Autumn destinations for fall foliage around the world
What is it about the fall season that seems to inspire such universal enthusiasm? Perhaps it is the change in weather or the anticipation of holidays and festivals? Maybe we simply love the sense of comfort it brings: bright, golden days, nights around a bonfire, and warm, filling food. This love of autumn is shared by countries all around the world!
North America isn't the only destination with stunning fall foliage! Sit down with your pumpkin spice latte and dream of a fall trip to one of these incredible destinations.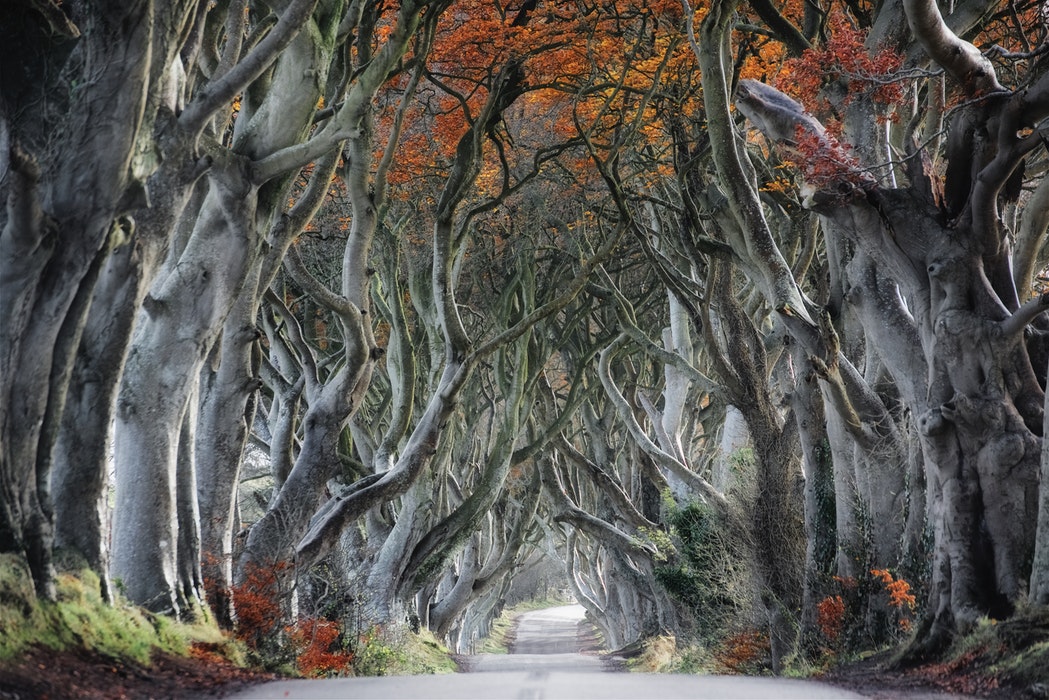 1. Northern Ireland
If you don't mind the drop in temperature, Northern Ireland is a delightful fall destination. The crowds of summer thin out, the prices drop, and the scenery is perfect. Get your fill of fall colors and late autumn blooms with a walk through Mount Stewart Gardens or Tollymore Forest Park.
What to do:
The Irish certainly love to celebrate. Plan your trip to coincide with one of the many food, art, or music festivals falling around the harvest season. Visit the Belfast International Arts Festival or the Northern Ireland Festival of Racing.
What to eat:
Warm up in a cozy pub after a long day of sightseeing. For a taste of the season's best local flavors, check out St. George's Market in Belfast or head south for the three-day Clarenbridge Oyster Festival.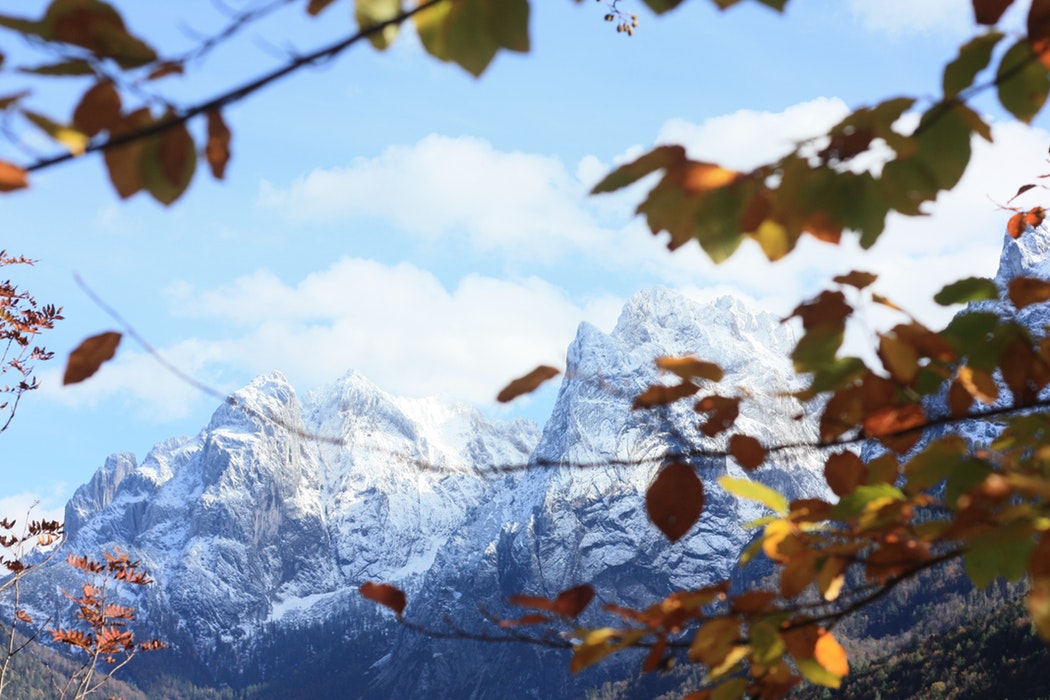 2. Austria
Fall in Austria is mild, but you may still run into some rainy weather. Plan some museum visits for your colder days. If the weather permits, get outside the city and explore the surrounding hill area. September marks the beginning of the grape harvest, and vineyard hikes are a popular way to pass a beautiful Saturday.
What to do:
The Wiener Wiesn-Fest is a celebration much like Germany's Oktoberfest. Enjoy local food, drinks, and folk music from September 27th to October 14th.
What to eat:
If you crave all things pumpkin, try pumpkin soup at Cafe Dommayer. For a traditional, rustic experience, try Gasthaus Reinthaler. You can't do fall without apples and you can't do Vienna without "crisp apple strudel." For the perfect bite of strudel, head to the cozy Kaffee Alt Wien.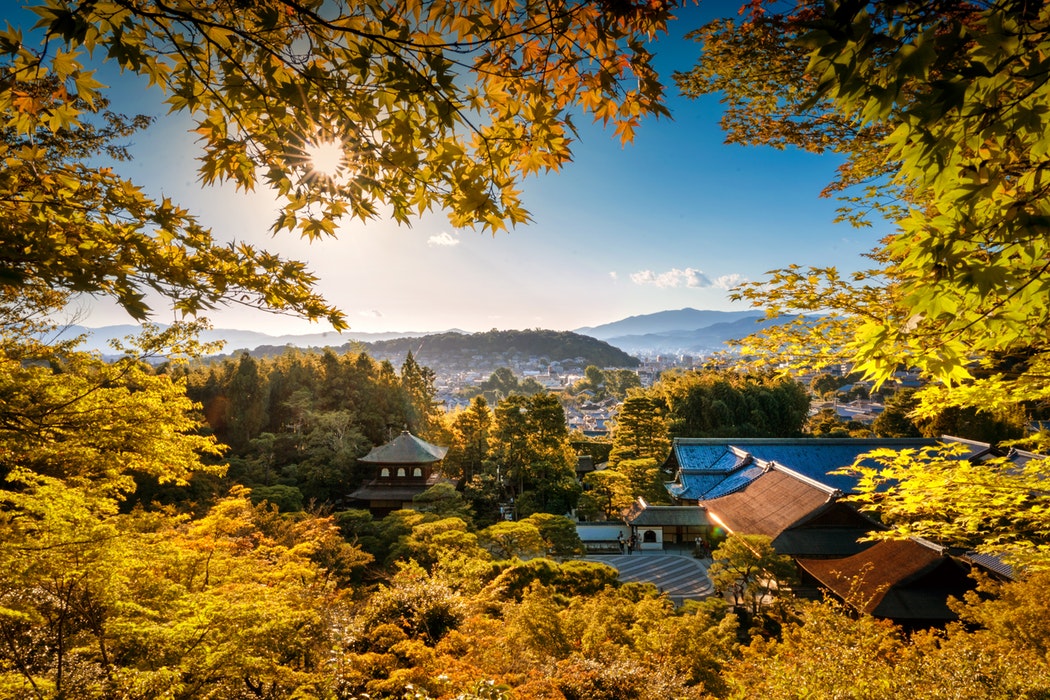 3. Japan
It might not be the first place that comes to mind when you think of fall, but Japan is a must-see this time of year! The changing of the leaves, called koyo, begins in the north and moves south as the weeks pass, setting skylines ablaze with deep crimson and gold.
What to do:
If you're looking for great foliage against the backdrop of classic, Japanese gardens and temples, check out Kyoto or Kanazawa. Plan your trip around the first week of November and you may also get to experience a Bunka-no hi celebration, or Culture Day.
What to eat:
Enjoy favorite dishes with locally-harvested produce such as matsutake mushrooms, sweet potatoes, persimmons, or Japan's favorite fall treat, kuri (chestnuts). These are delicious roasted, plain, or baked into sweet treats such as dorayaki cakes or kuri-manju.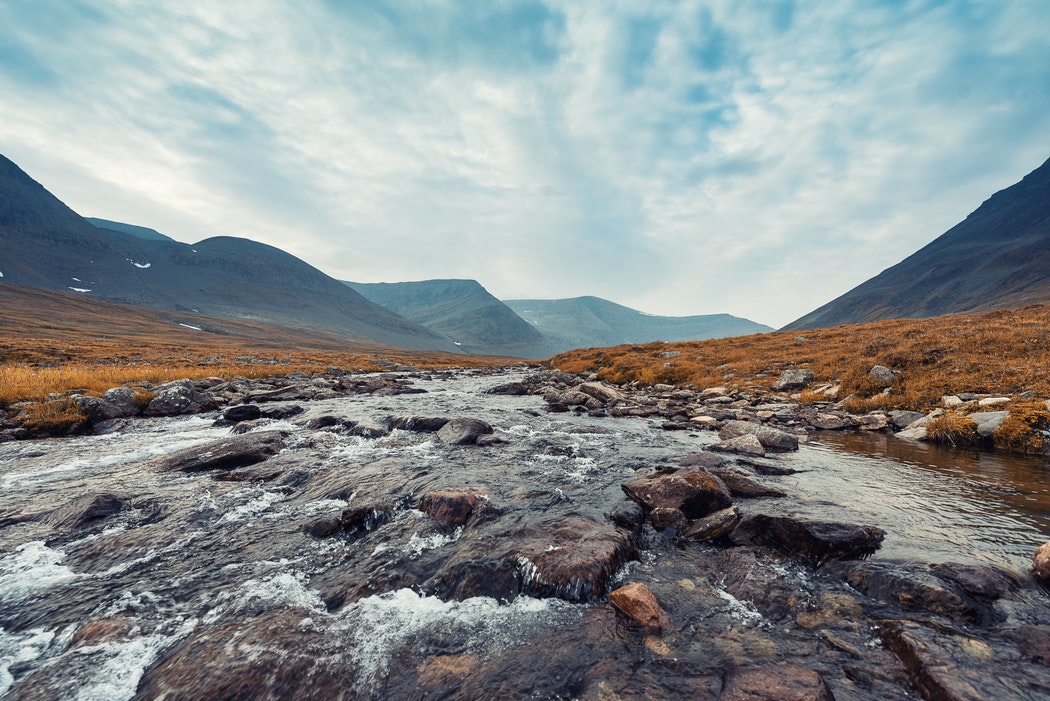 4. Sweden
Sweden usually brings to mind summers where the sun doesn't set and cold, dark winters. Because of this, many travelers ignore fall, opting either for summer sightseeing or winter skiing. But fall in Sweden has a charm all of its own. As you take in the scenery, check out the Three-Country Cairn, where the borders of Sweden, Finland, and Norway meet.
What to do:
You might be lucky enough to catch a glimpse of the Northern Lights if you find yourself in Sweden during the fall. The aurora borealis appear all over the Swedish Lapland region between the months of September through March. View them from Karuna or Abisko National Park.
What to eat:
All too familiar with cold weather, Swedes have learned to embrace the seasons with warm, comforting foods. One of their favorites, the cinnamon bun, even has its own holiday! Get yours at one of these top-ranked bakeries and cafes in Stockholm.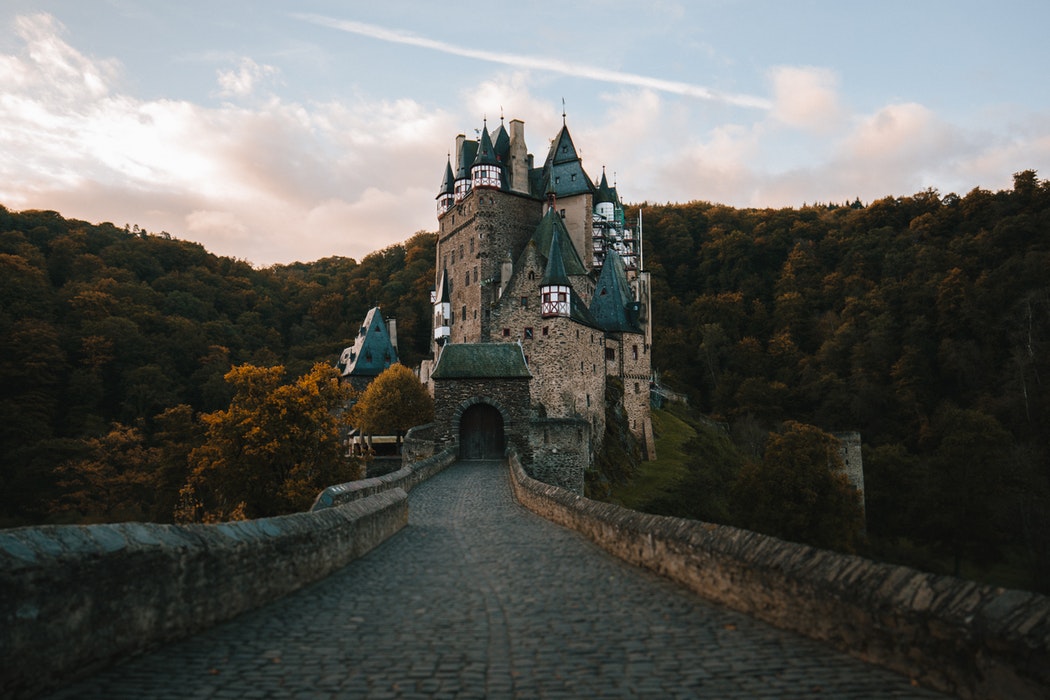 5. Germany
Outside of the obvious Oktoberfest celebrations, Germany has so much to offer in the fall. Enjoy the fall colors as you check off bucket list landmarks such as Neuschwanstein and Eltz Castle. Visit earlier in the season to experience the warmer days of Altweibersommer (Indian summer) or later to catch the early openings of the Christkindlmarkts.
What to do:
Take a trip through the Rhineland Palatinate, Germany's oldest scenic drive and second largest wine region. Stop in Bad Dürkheim for the 600-year-old Wurstmarkt festival (literally meaning sausage market). Plan a spa day at the spa town of Baden-Baden. As a bonus, this historic town is located in the southwestern corner of the Black Forest, another must-see destination for fall colors.
What to eat:
If you are one of the 6 million people attending Oktoberfest this year, check out this handy Oktoberfest food guide. Stay warm with classic, German, comfort foods such as bratwurst, hot pretzels, or cheesy spätzle.
Tell us your favorite fall destinations for foliage below! Looking for more tips on shoulder season travel? Check out our top springtime destinations!