6 Unique Things to Do in India
From the dazzling, jagged landscape of the Himalayas to the colorful and aromatic frenzy of her city streets, India is a feast for the senses. No wonder it's one of the fastest-growing tourist destinations in the world!
The Taj Mahal is certainly a "can't miss" experience. An iconic piece of history, one of the New 7 Wonders of the World, and a UNESCO World Heritage Site, you absolutely must take a day to enjoy it. But India is a huge country with so much to see and do–don't sell yourself short! Here are a few unique things to do in India that are worth writing home about.
1. Explore Sanjay Gandhi National Park
Visiting Mumbai? Pop into the Sanjay Gandhi National Park, one of the few national parks within a metropolis in the world. Activities include boating, hiking, a mini train, and a butterfly garden. One of the main attractions of the park is the Kanheri Caves, hand-carved by monks in the 1st century BC. The park is open daily from 7:30 a.m. to 6 p.m.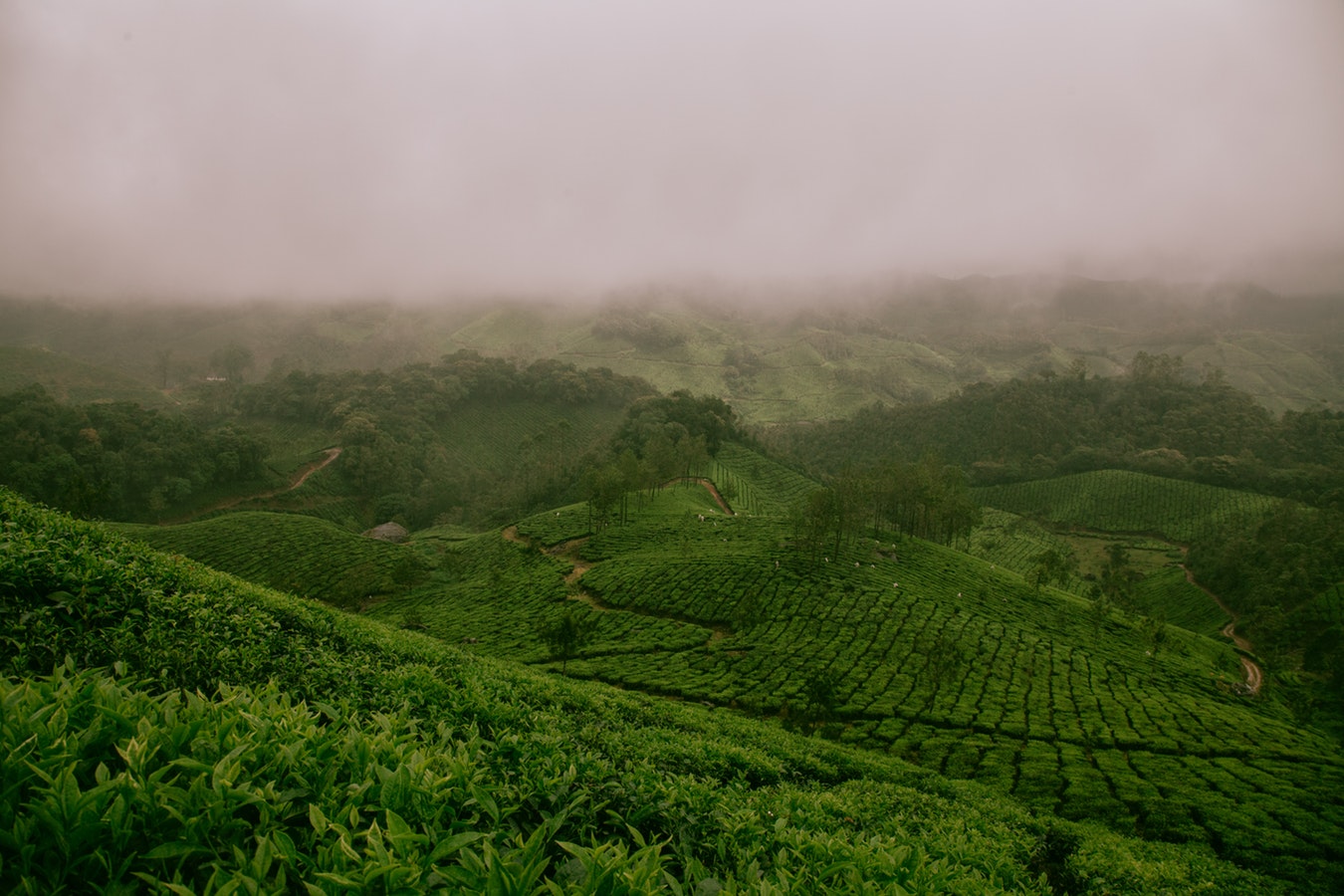 2. Take a Tea Tour
The United States tea industry has grown by billions in the past two decades. If you're one of the millions of Americans jumping on board the tea trend, you might be drawn to the small, but steadily growing travel niche of "tea tourism." What better place to indulge your love of tea than by exploring India's lush, rolling tea regions? Assam and Darjeeling, tucked away in the northeast corner of India, are two of the largest tea regions. You might recognize "Darjeeling," sometimes called champagne of teas, as a popular (and pricey) black tea. Assam is another well-loved black tea known for its malty flavor. Assam is a great tea for making a homemade cup of chai. For more details on touring India's tea plantations, see this tea tourism guide.
3. Star in a Bollywood Film
If you find yourself in the right place at the right time, you could become an overnight film star. Bollywood filmmakers use casting scouts to patrol backpacker hotspots near Mumbai, looking for last-minute foreign extras for their films. Best spots to land this opportunity include the Colaba Causeway, Leopold Cafe, and the Salvation Army Red Shield Hostel. Okay, so you might not become an instant household name, but you'll usually pick up some pocket change for your effort and a fun story to share at home.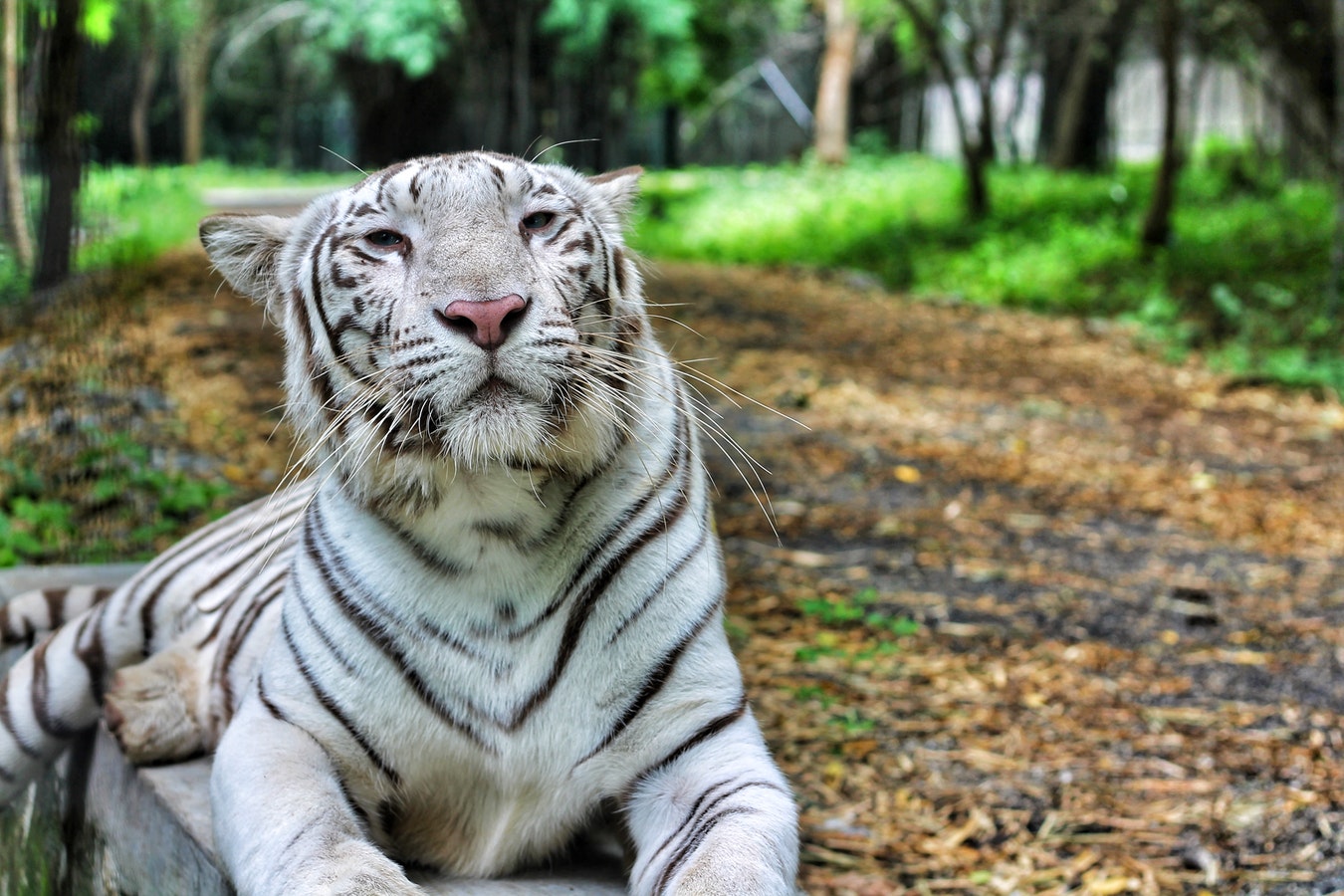 4. See a Tiger
India is home to more than half of the world's tiger population. Those hoping to catch a glimpse of this majestic animal might find their way to one of India's sprawling national parks. Some of the best parks for tiger-spotting include Bandhavgarh, Ranthambore, and the Kanha Tiger Reserve. Another must-see is Sundarbans National Park. While the immensity of this park makes tiger sightings rare, it is still an experience well worth your time. This 514 square mile park stretches from the Indian state of West Bengal and into Bangladesh. It boasts the largest mangrove forest in the world and an incredible population of Bengal tigers.
5. Ride a Train
Don't leave India without riding a train! If you're looking for an experience on one of India's oldest railways, try the Darjeeling Himalayan Railway (DHR). The scenic, 50-mile route runs from New Jalpaiguri to the hilly tea plantations of Darjeeling. If you're looking for luxury, check out the Palace on Wheel. The 8-days luxury train ride starts in New Delhi and takes passengers nearly 2,000 miles roundtrip. Equipped with two restaurants, a lounge bar and a spa, the Palace on Wheels is listed as the 4th best luxury train in the world.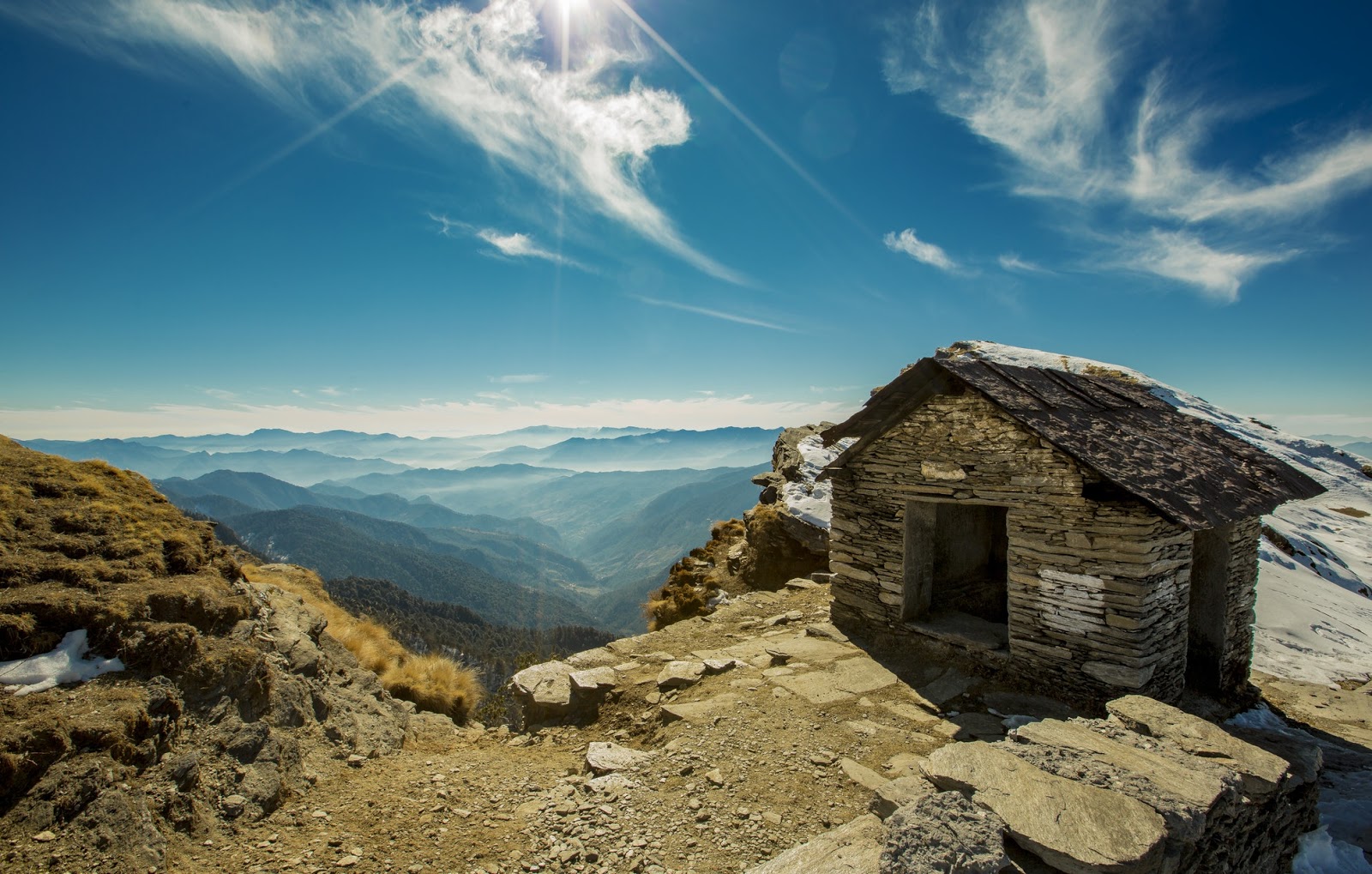 6. Hike Chandrashila Peak
This trek usually takes about 4 days to complete and offers stunning panoramic views of the surrounding Himalayas. Chandrashila, literally translating to "Moon Rock," is steeped in legends. The peak itself towers approximately 16,000 feet above sea level and is open to trekkers year round.
Our list doesn't even begin to cover things to do in India. What are your recommendations? Let us know in the comments below!