Make a living traveling the world
✔  Trek the Himalayas
✔  Snorkel on the Great Barrier Reef
✔  Drive along the Amalfi Coast
✔  Visit all 7 continents…
You know all those things you talked and dreamed about doing? Why not actually do them! If you're feeling a little trapped by your current options, it's time to think outside the box. Why not look for a job that allows you to do what you love? The possibilities for travel-related jobs are as great as your creativity. Some may take you abroad full-time and others offer the flexibility to work from home and travel when you want. Here are some of the best jobs for people who love travel!
Best 7 Jobs for People Who Love Travel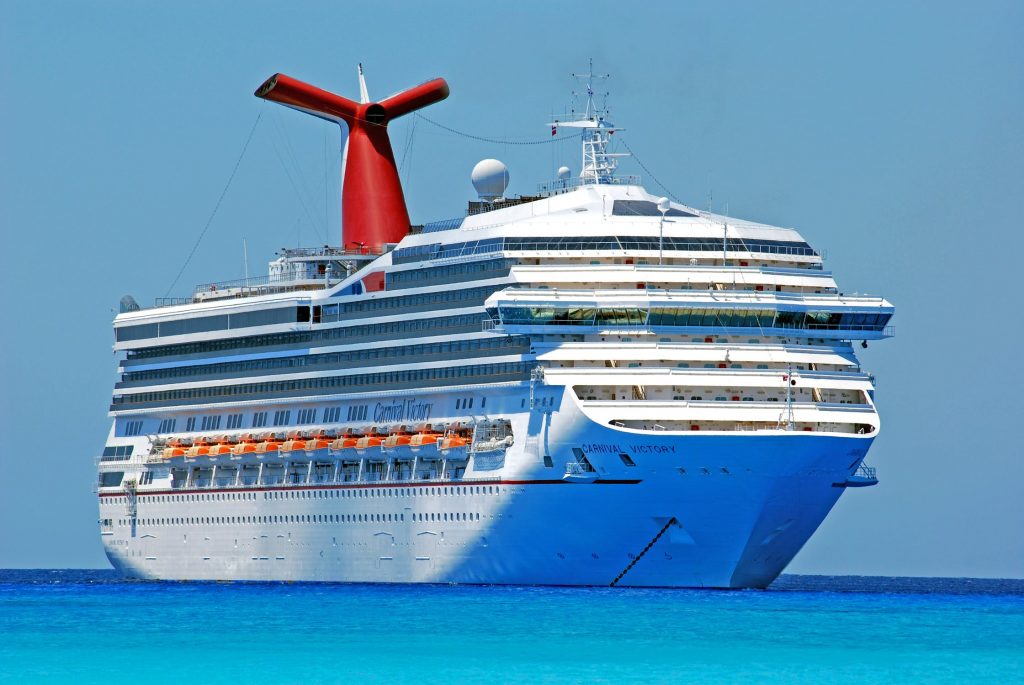 7. Cruise line worker
While there is a not-so-glamorous side to working on a cruise ship (your room will be small and you'll have long hours), it's an amazing way to see the world if you have the freedom to do it! Job options vary from onboard entertainment, working at a shop or spa, serving at a restaurant, housekeeping and much more. Find cruise ship job listings here!
Benefits
You'll be traveling the world as you work! Your meals and lodging while traveling are included as part of your pay.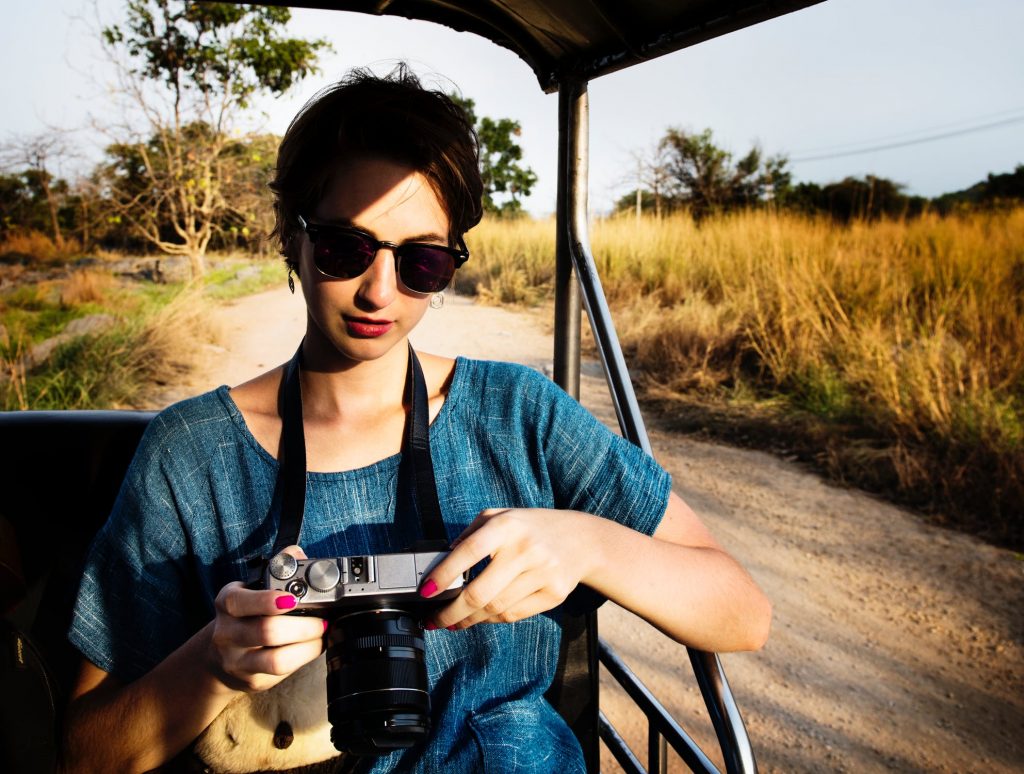 6. Tour Guide
Have you fallen in love with a specific destination? If so, share your love of travel with others and become a tour guide! You can do this locally by moving to the destination or live stateside and travel with your groups, guiding them from start to finish. Most tour guides do freelance work, so you'll want to be sure you put a solid plan in place before launching into this career.
Benefits
You'll be doing something you love and sharing your passion with others, all while earning a living doing it!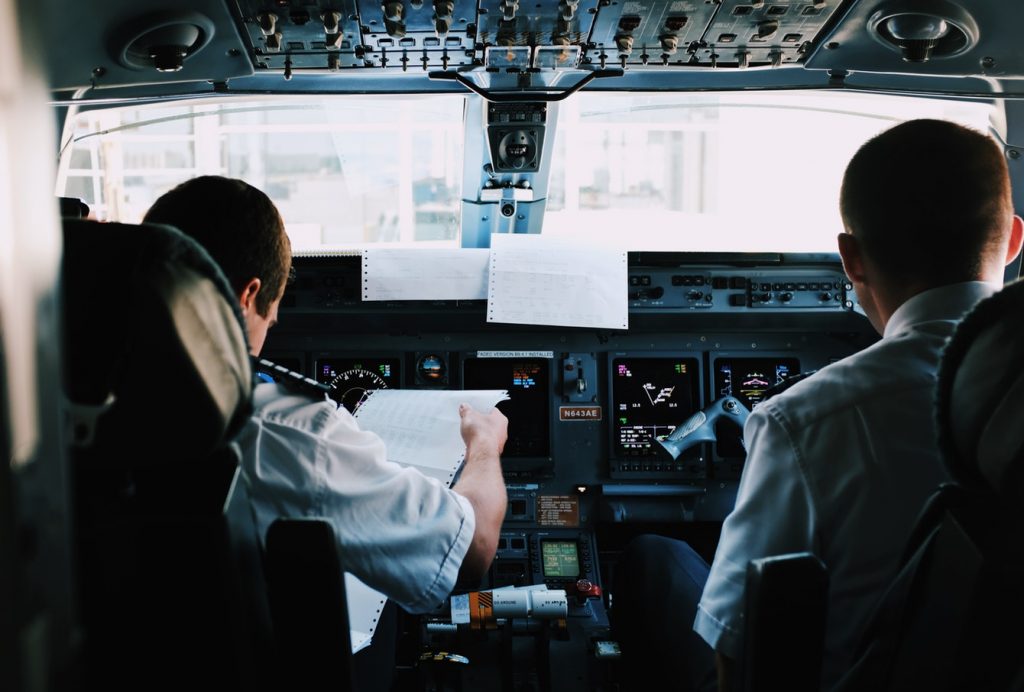 5. Working for an Airline
Working for an airline is a wonderful way to see the world and get some excellent travel benefits. Love serving people? Find a job as a flight attendant or gate agent. Prefer something physical and outdoors? Try a job as a baggage handler! Or, if you're really looking for a lifelong career, look into getting your ATP certificate.
Benefits
The rules vary by airline, but airline employees usually receive free or discounted flights for themselves and their immediate family members.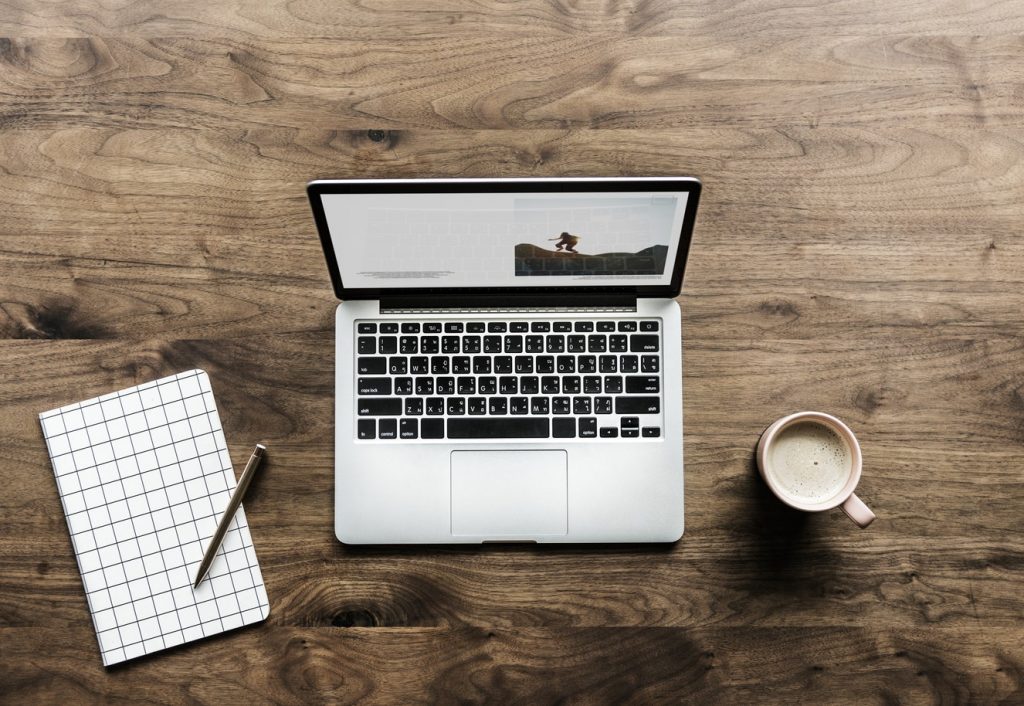 4. Travel Blogger
Travelers today visit an average of 38 websites while researching and planning their trips. If you can write well and know how to leverage social media for marketing, this is a fun, flexible job. Since the internet is already saturated with "professional bloggers" it can be hard to compete for attention. Successful travel bloggers win by finding a distinctive voice and offering information that is actually helpful.
Benefits
You can't write a great travel blog without a lot of travel experience! In order to maintain a successful travel blog, you'll need to travel frequently! Once you gain a strong following, you may even have travel suppliers offering you free experiences in exchange for you promoting their brand.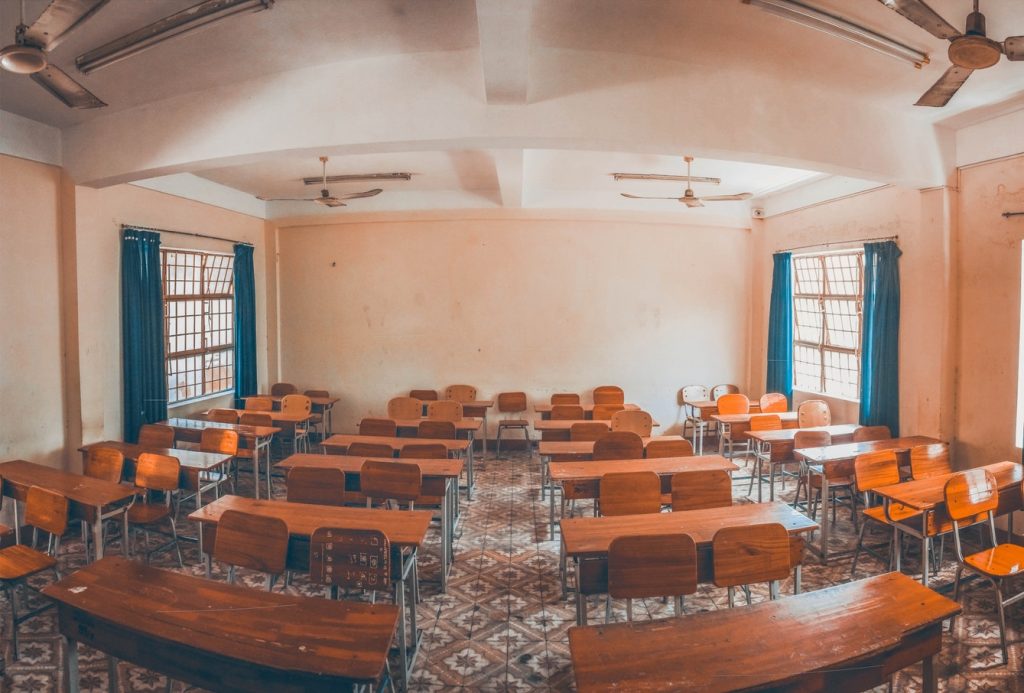 3. Overseas Volunteer
Full-time volunteering is a highly rewarding experience. In order to make it possible, full-time volunteers should be able to support themselves financially or find support through contributions from friends and family. Find a serving opportunity that matches your past experiences, passions, or unique skill set. Some great options might include teaching abroad, serving in the medical field, or conserving the environment.
Benefits
Volunteering abroad allows a unique glimpse into another culture that can't be gained through a week of touring. Effective volunteers work hard to observe and understand the culture around them, participating in daily activities and asking great questions.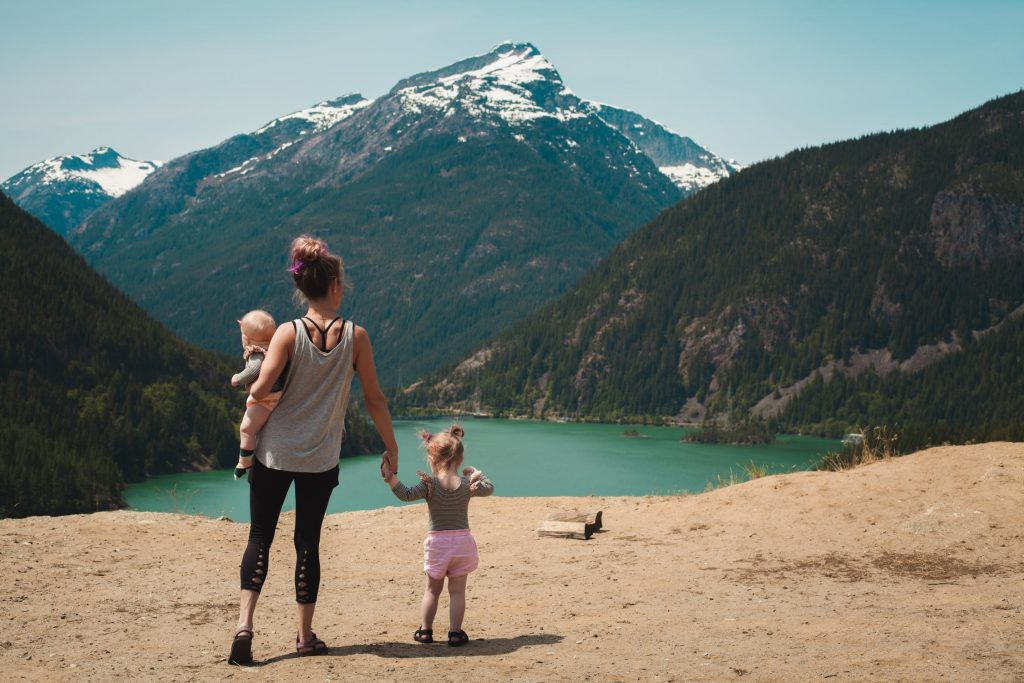 2. Au Pair
An au pair is a young person (usually defined as between the ages of 18-30) that lives with a family abroad for an extended period of time, exchanging childcare for language and cultural learning. The regulations for au pair work vary by country, but a great description and outline can be found here.
Benefits
An au pair is considered a part of the family during the period of time they are living with the family. Au pairs gain language skills and cultural understanding as they engage in their family's daily activities. While au pairs do not earn a salary, they do receive free room and board, along with "pocket money" during their stay.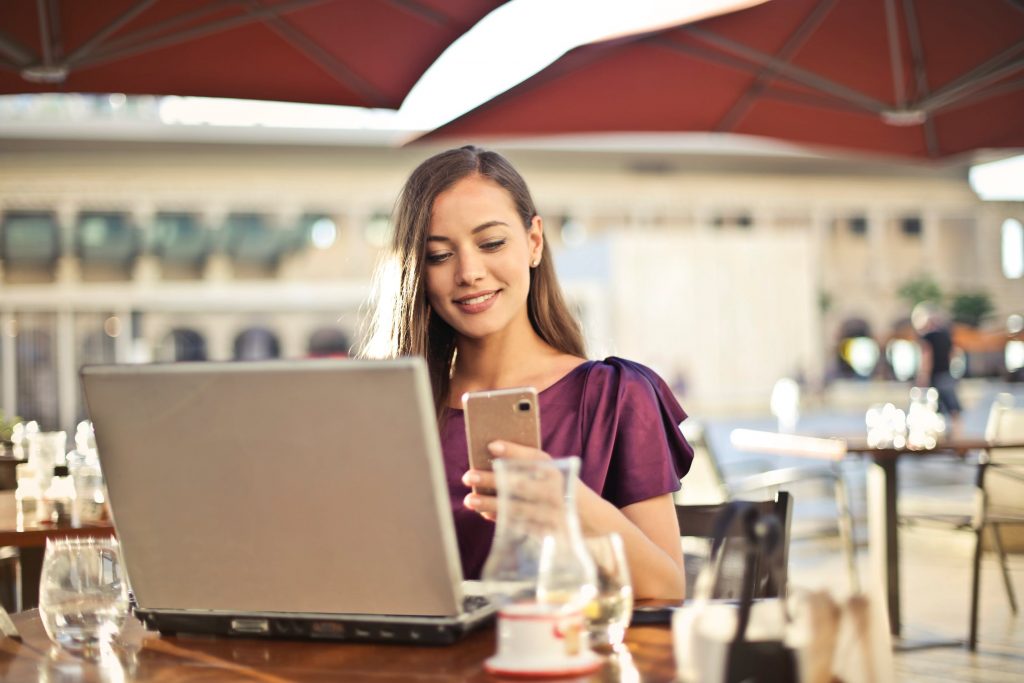 1. Travel Advisor/Travel Agent
Being a travel agent or travel advisor is one of the best jobs for people who love travel. If you love the idea of working for yourself and helping people design their dream trips, this is the perfect job for you! As more travelers seek highly-curated trips, educated travel advisors are growing rapidly in demand. A recent report issued by Phocuswright estimated that sales by travel agents will reach $127 billion in 2021. Now is a great time to jump in!
Related: How Do Travel Agents Make Money?
Benefits
Vendors such as hotels, resorts, and cruise lines offer travel agents free or discounted stays in order to familiarize them with their products. These are called FAM trips. In addition to these offers, there are some discounts available to travel agents at any time, as long as they hold the right credentials. Here are 30 of the top travel agent discounts available!