Do You Remember These 7 Iconic Airlines?
If you've ever followed a loved one to their gate to say good-bye or remember the days when you could bring almost anything on the plane, you might say you've lived through the "good old days" of travel. You've seen airlines come and go and merge with others. Or perhaps you remember flying before the onslaught of changes brought about by the deregulation era — dressing up for your flight on Pan Am, eating freshly-carved roast beef with real silverware on TWA… A lot has changed in airline history since commercial flights were first offered to the public. How many of these iconic airlines do you recognize? Which was your favorite to fly?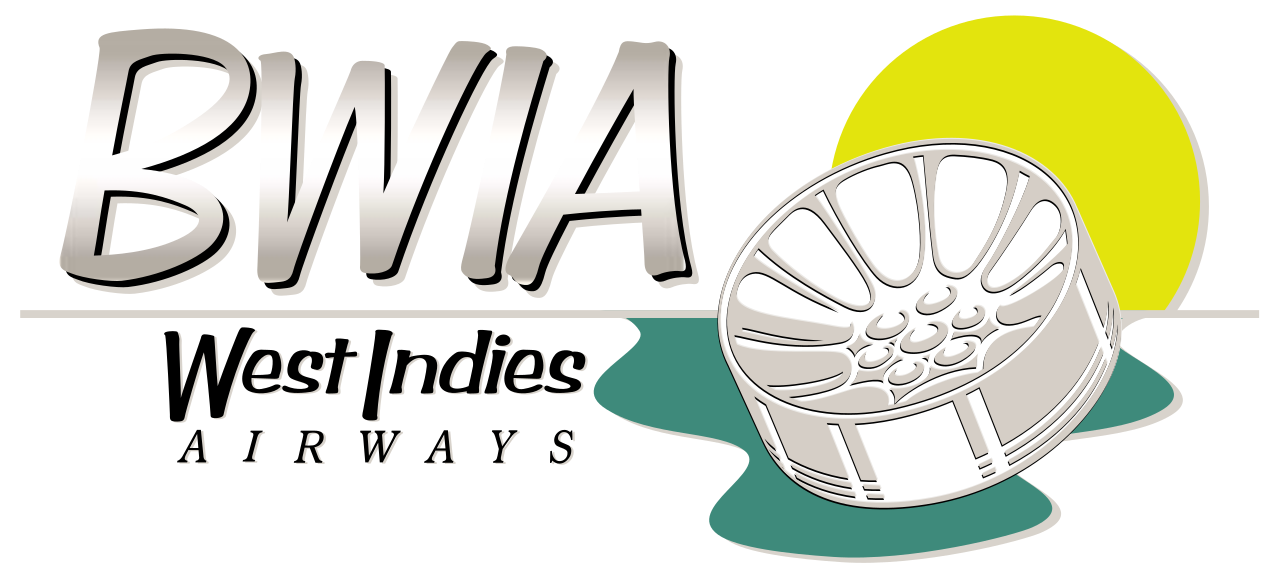 1. BWIA
British West Indian Airways
Dates of Operation:
November 27th, 1940 – December 31st, 2006
Hubs: POS, BGI, GEO
Motto: "Sharing Our Warmth With the World"
Fun Facts About BWIA:
Locals referred to this airline as "Bee-Wee".
Once the largest carrier operating out of the Carribean, BWIA offered flights to 18 cities in North and South America and Europe.
What happened to BWIA:
After years of struggling to be profitable and annual bailouts from the government, BWIA was finally replaced by the new flag carrier of Trinidad and Tobago, Caribbean Airlines.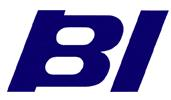 2. Braniff
Braniff International Airways
Dates of Operation:
June 20th, 1928 – May 13th, 1982
Hubs: DAL, DFW, BOS, LAX, IAD, MIA, MCI
Motto: "We Better Be Better, We're Braniff"
Fun Facts About Braniff:
Braniff underwent an image overhaul with their "End of the Plain Plane" campaign. Shoe and clothing designers were hired to create statement uniforms for the stewardesses. The airplanes were completely renovated with bright themes of orange, turquoise, lemon yellow, and baby blue. This was called the "jelly bean fleet."
What happened to Braniff:
Braniff struggled to stay competitive due to the rising prices of fuel and the Airline Deregulation Act of 1978.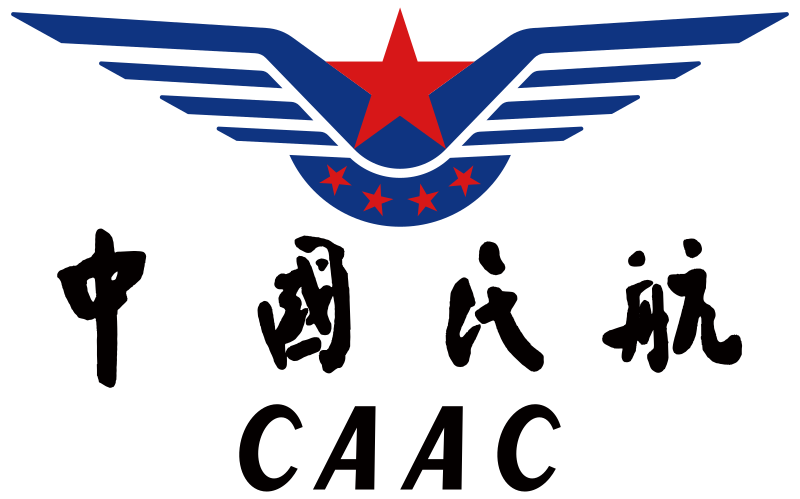 3. CAAC
Civil Aviation Administration of China
Dates of Operation:
1929 – 1988
Hubs: PEK, SHA, CAN, CTU, SIA, SHE
Fun Facts About CAAC:
The CAAC commenced after the Second World War to provide non-military flights.
CAAC or the Civil Aviation Administration of China is actually an administration which oversees civil aviation incidents and regulations. The airline by the same name was a division of this administration.
What happened to CAAC:
In the 1980s the CAAC was divided into six airlines, then eventually consolidated into the three currently operating today: Air China, China Southern, and China Eastern.

4. Continental Airlines
Dates of Operation:
1937 – March 3rd, 2012
Hubs: IAH, CLE, EWR, GUM
Motto: "Work Hard, Fly Right"
Fun Facts About Continental:
At its peak, Continental airlines operated more than 2400 flights per day.
What happened to Continental:
Continental merged with United Airlines on March 3rd, 2012. It was the 4th largest airline in the US at the time.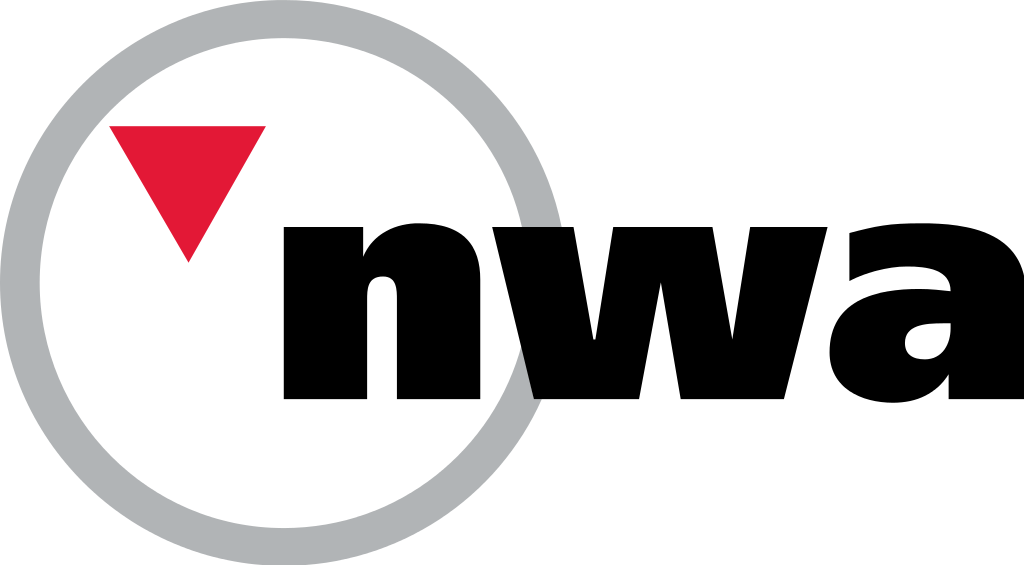 5. Northwest Airlines
Dates of Operation:
1934 – January 31st, 2010
Hubs: MSP, NRT, DTW, JFK, MEM, AMS
Motto: "Now You're Flying Smart"
Fun Facts About Northwest:
Northwest Airlines got its start carrying mail between Minneapolis, Minnesota and Chicago, Illinois.
It was the first airline to completely ban smoking on its flights (1988).
What happened to Northwest:
Overwhelmed with debt, Northwest merged with Delta in 2008. The union of the two made Delta the largest airline in the world.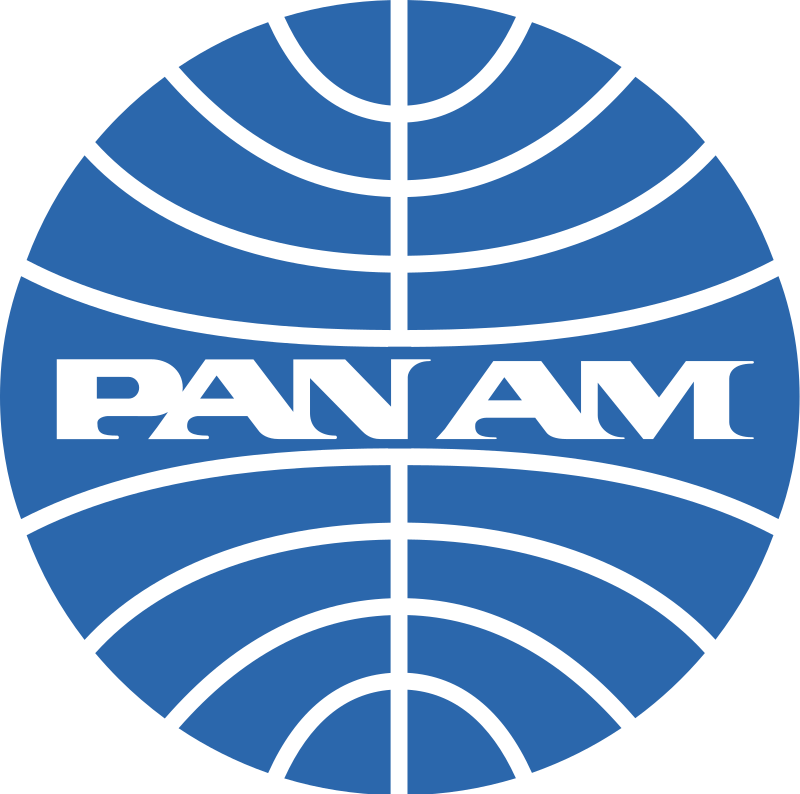 6. PAN AM
Pan American World Airways
Dates of Operation:
October 19th, 1927 – December 4th, 1991
Hubs: FRA, JKF, LHR, MIA, HND, NRT
Motto: "World's Most Experienced Airline"
Fun Facts About Pan Am:
At the height of Pan Am's success, the Pan Am logo was the second-most recognized logo in the world (after Coca-Cola).
Pan Am was a founding member of the International Air Transport Association (IATA).
James Bond flies Pan Am in three of his films, including

Dr. No, From Russia with Love, and Live and Let Die.
What happened to Pan Am:
A series of financial struggles in the 1980s finally ended in bankruptcy in 1991.

7. TWA
Trans World Airlines
Dates of Operation:
1930 – December 1st, 2001
Hubs: ATL, JFK, STL, SJU, DEN (Stapleton)
Motto: "Up, Up and Away with TWA!"
Fun Facts About TWA:
What happened to TWA:
Yet another victim of the Airline Deregulation Act, TWA simply could not keep up with the costs to stay competitive. It was acquired by American Airlines in December of 2001.
*Featured image source: Wikimedia Commons