Funny airport codes around the world
UMM, OMG and FAB might sound like a text conversation on your middle school daughter's phone. Believe it or not, these are real airport codes belonging to Summit, Alaska; Omega, Namibia; and Farnborough, England, respectively. Some airport codes are really straightforward, like ATL (Atlanta, Georgia). Other names like CAN (Guangzhou) and BOM (Mumbai) are the results of historical name changes for the destination, making them a little less intuitive to figure out. Then, of course, there are those airport codes that are just outright hilarious (LOL – Derby Field, Nevada) or really unfortunate (DIE – Arrachart, Madagascar). These are a few funny airport codes that had us laughing!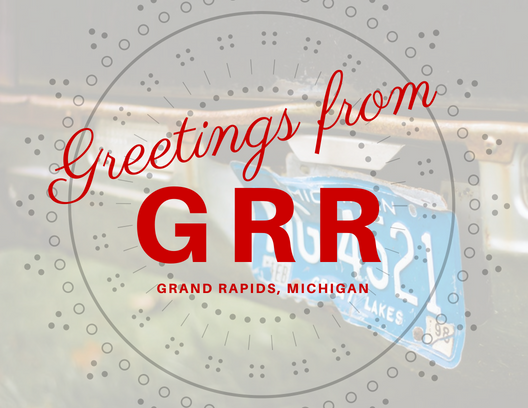 1. GRR – Grand Rapids, Michigan
Watch out for grrrizzlys.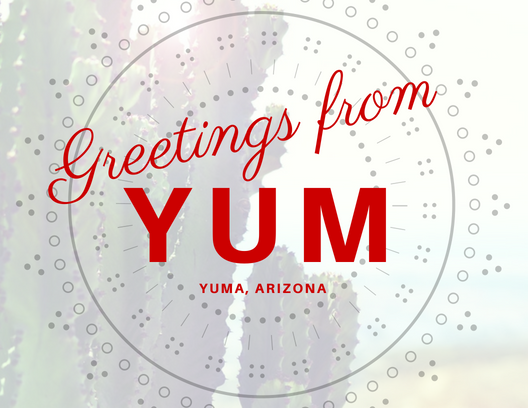 2. YUM – Yuma, Arizona
Satisfactory dining not guaranteed.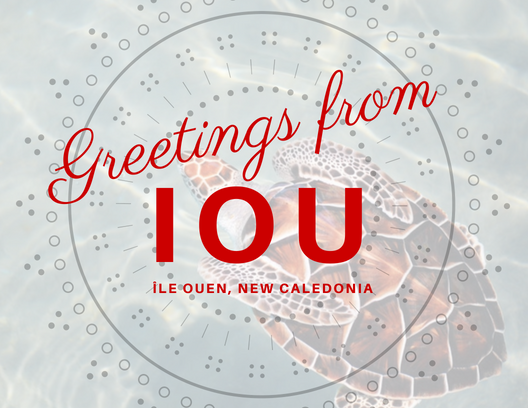 3. IOU – Île Ouen, New Caledonia
Our first guess was Tightwad, Missouri.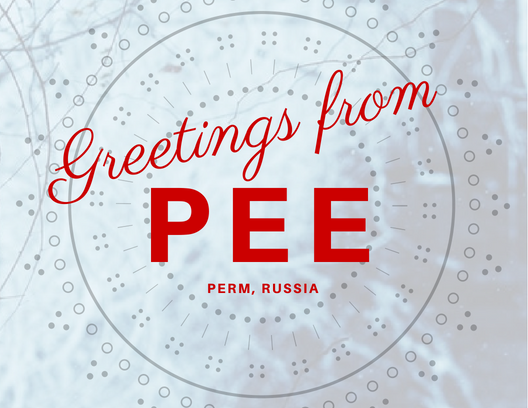 4. PEE – Perm, Russia
Why some travelers prefer the aisle seat.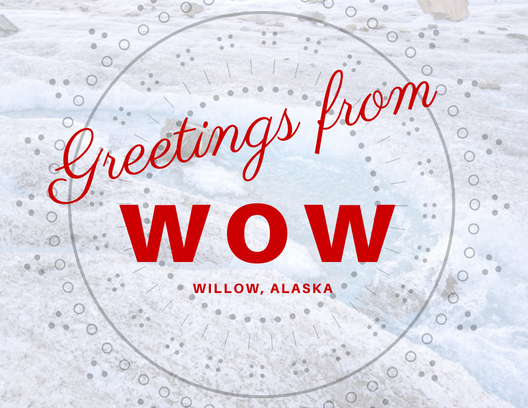 5. WOW – Willow, Alaska
Prepare to be amazed!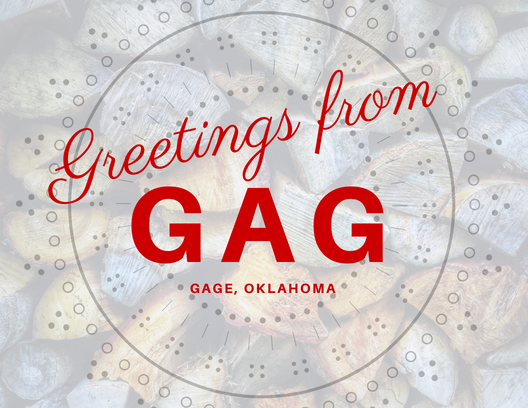 6. GAG – Gage, Oklahoma
How you feel when the person next to you on the plane whips out their egg salad sandwich.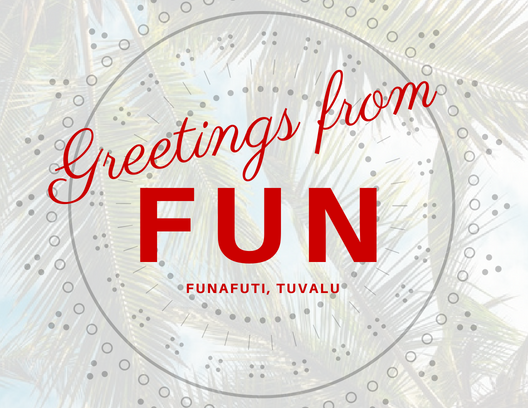 7. FUN – Funafuti, Tuvalu
A beautiful, Polynesian atoll where fun means kicking back and relaxing in the sun.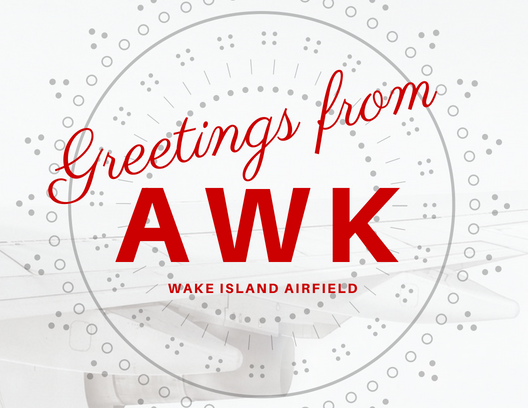 8. AWK – Wake Island Airfield
Located somewhere between your 7th-grade class photos and your high school prom.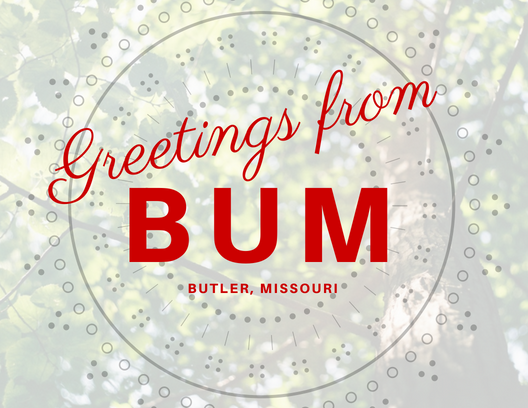 9. BUM – Butler Airport, Missouri
Most elegant airport name–least elegant code.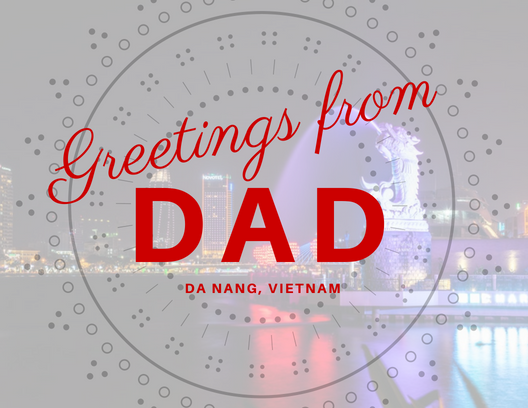 10. DAD – Da Nang, Vietnam
We're still waiting for a great deal on flights from DAD to MOM (Letfotar Airport, Mauritania).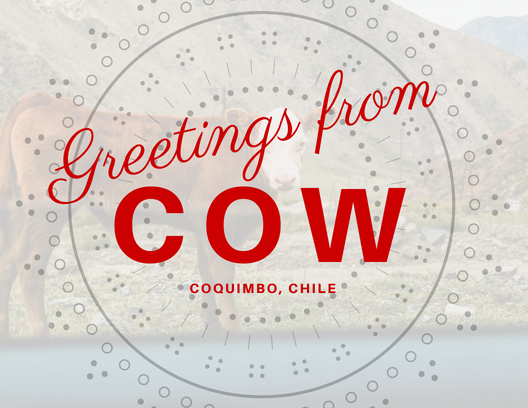 11. COW – Coquimbo, Chile
Aptly named for the farm animals frequently blocking the landing strip.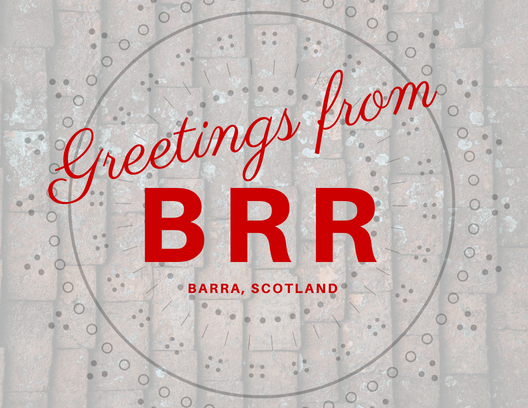 12. BRR – Barra, Scotland
Barra's climate is surprisingly mild.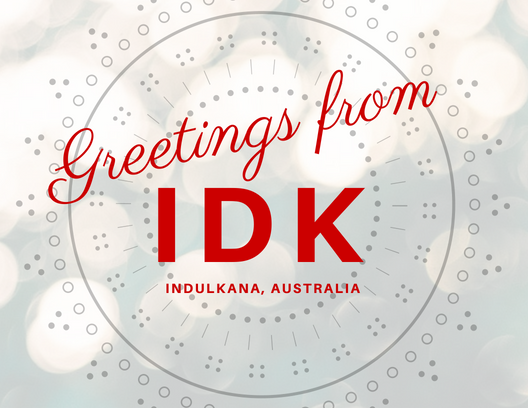 13. IDK – Indulkana, Australia
Your recommendation for the next client who is unsure of where they want to travel.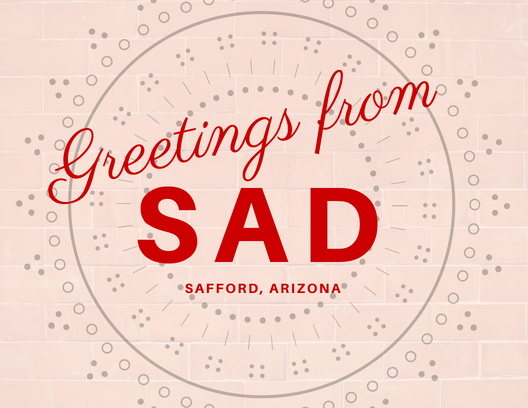 14. SAD – Safford, Arizona
Because SFO was already taken.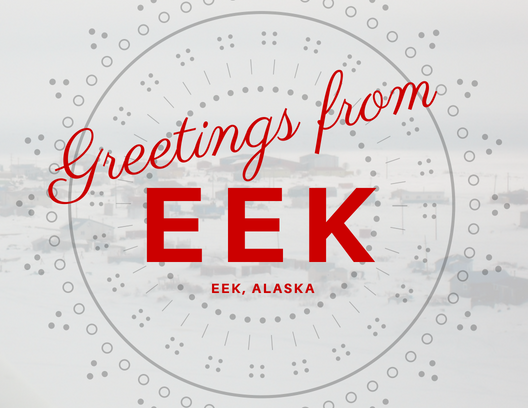 15. EEK – Eek, Alaska
Not for travelers with a serious fear of flying.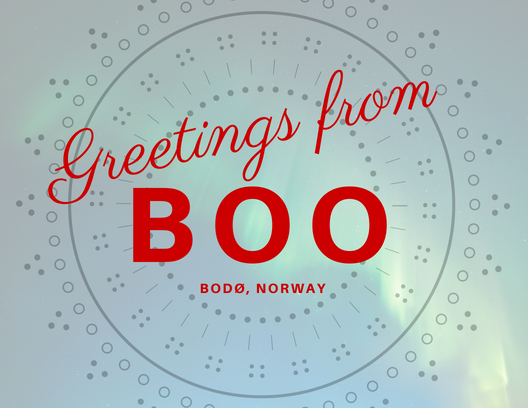 16. BOO – Bodø, Norway
See above.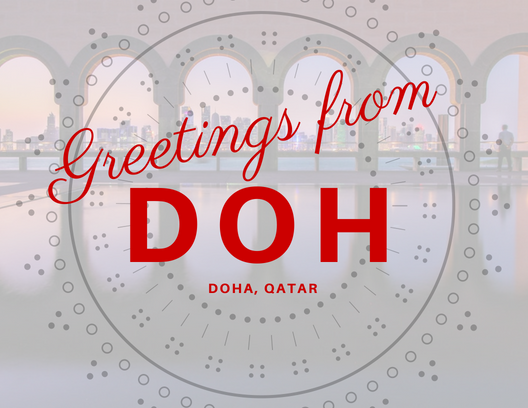 17. DOH – Doha, Qatar
We'd like to see this as the airport code for Homer, Alaska.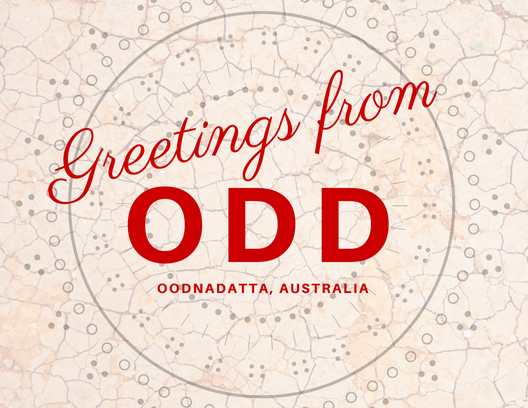 18. ODD – Oodnadatta, Australia
Proudly, the hottest, driest town in Australia.
Whether you're sending your travelers to YEP (Estevan Point, Canada) or NAH (Naha, Indonesia), we can all agree this job is much easier if you have a sense of humor!
Did we miss any funny airport codes? Let us know in the comments below!