Where Can I Travel With a Vaccine?
Who's ready for a getaway?
With the arrival of the vaccine, it's becoming easier to travel without jumping through the many hoops of COVID-testing and quarantine. 6 countries thus far have made it easier for vaccinated travelers to enter. Five of these have alternative options for those who have not been vaccinated. Could you picture yourself vacationing at one of these locations in the near future?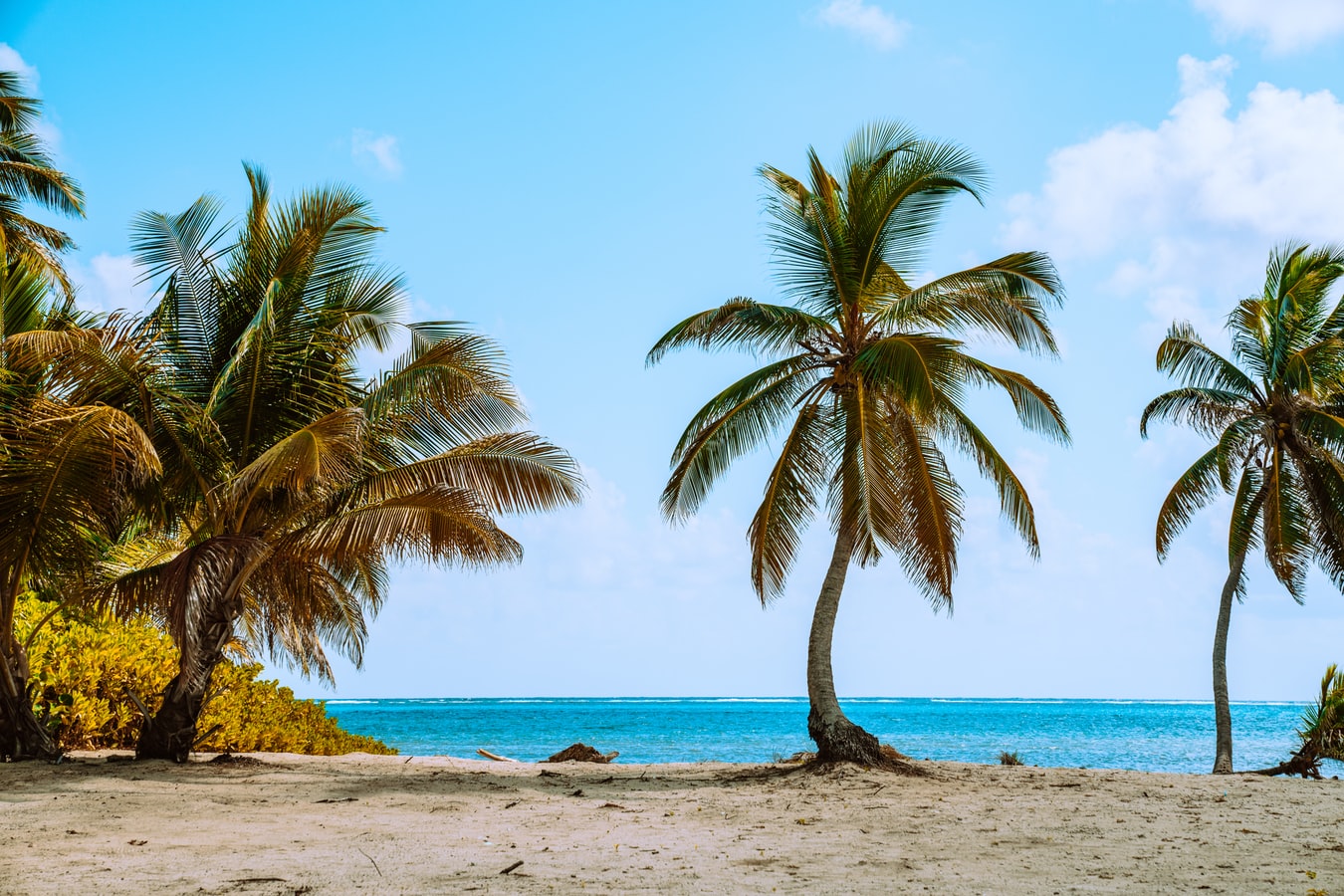 Belize 
Belize will waive COVID-19 testing requirements for travelers who can show proof of both vaccine rounds, according to the Belize Tourism Board. International travelers must book their stay at a "Gold Standard Hotel" and download the country's health app. 
Belize is also welcoming travelers without the vaccine but requires them to have proof of a negative PCR COVID-19 test. Travelers should do this within 96 hours of travel or a negative rapid test from within 48 hours of travel. Alternatively, travelers receive a test upon arrival at the airport for $50.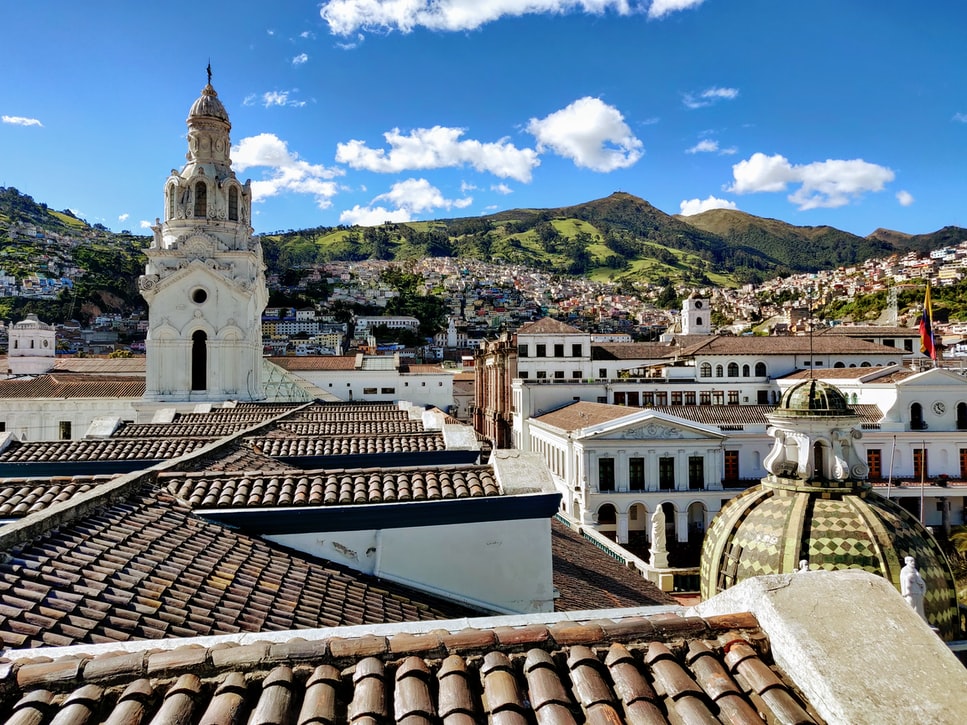 Ecuador
Tourists with the COVID-19 vaccine can enter Ecuador. Additionally, they can travel to one of its most popular island destinations: the Galapagos Islands. But you don't need the vaccine alone to visit Ecuador and its famous island archipelago. You may also travel with proof of a negative antigen test taken within 72 hours of departure. Alternatively, you may give proof of recent recovery from COVID-19.
Visitors must comply with social distancing regulations and wear face masks throughout their stay.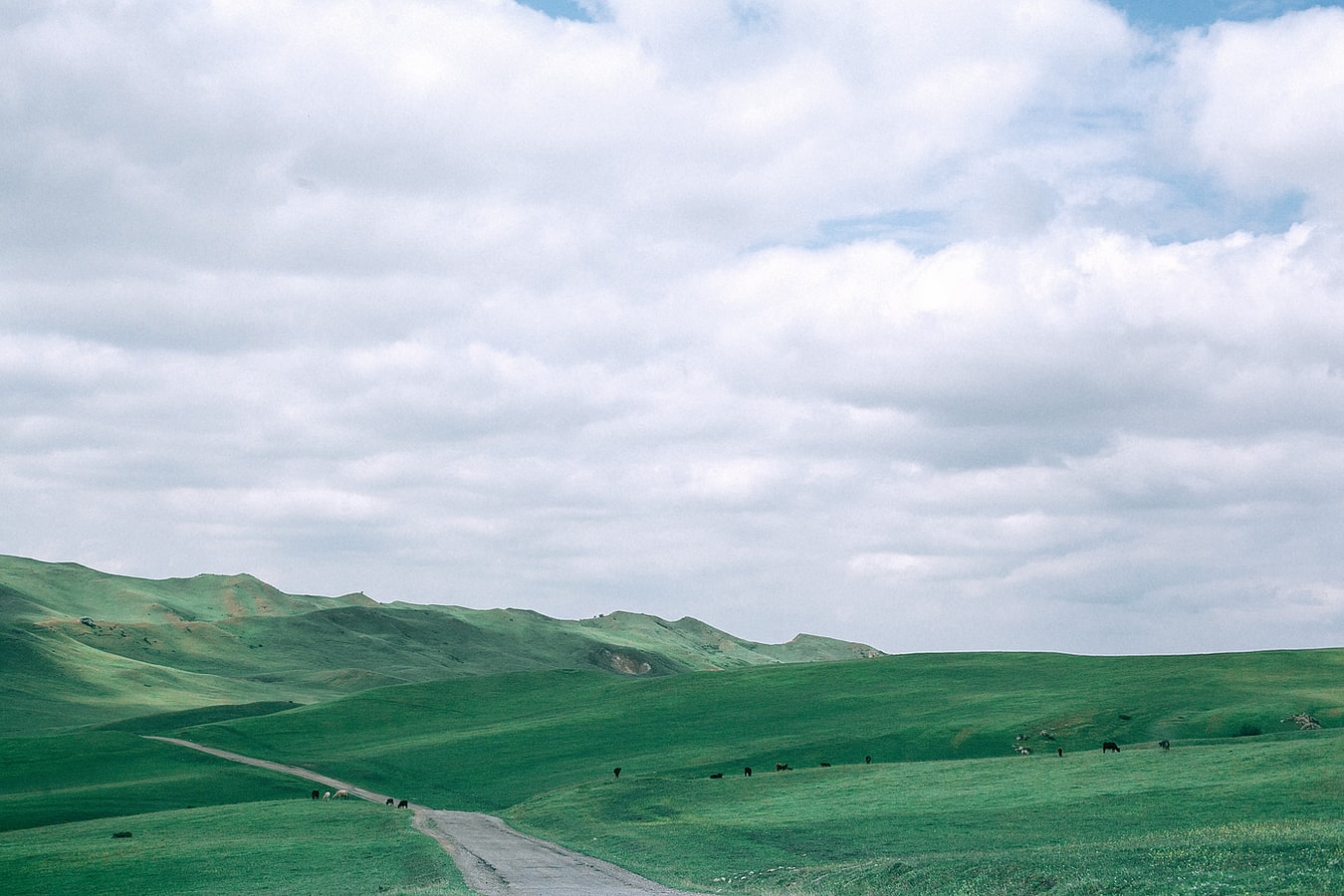 Georgia
Georgia welcomes U.S. travelers arriving by air who have received both doses of a vaccine, according to the U.S. Embassy in Georgia. Those with the vaccine do not need to get tested prior to arrival or quarantine when they get there.
If travelers do not have the vaccine, they can also visit the country. But in this case they must arrive with a negative COVID-19 PCR test taken within 72 hours. After this, they will get a follow-up PCR test on the third day after arriving in the country, and complete an application with their contact details and travel history.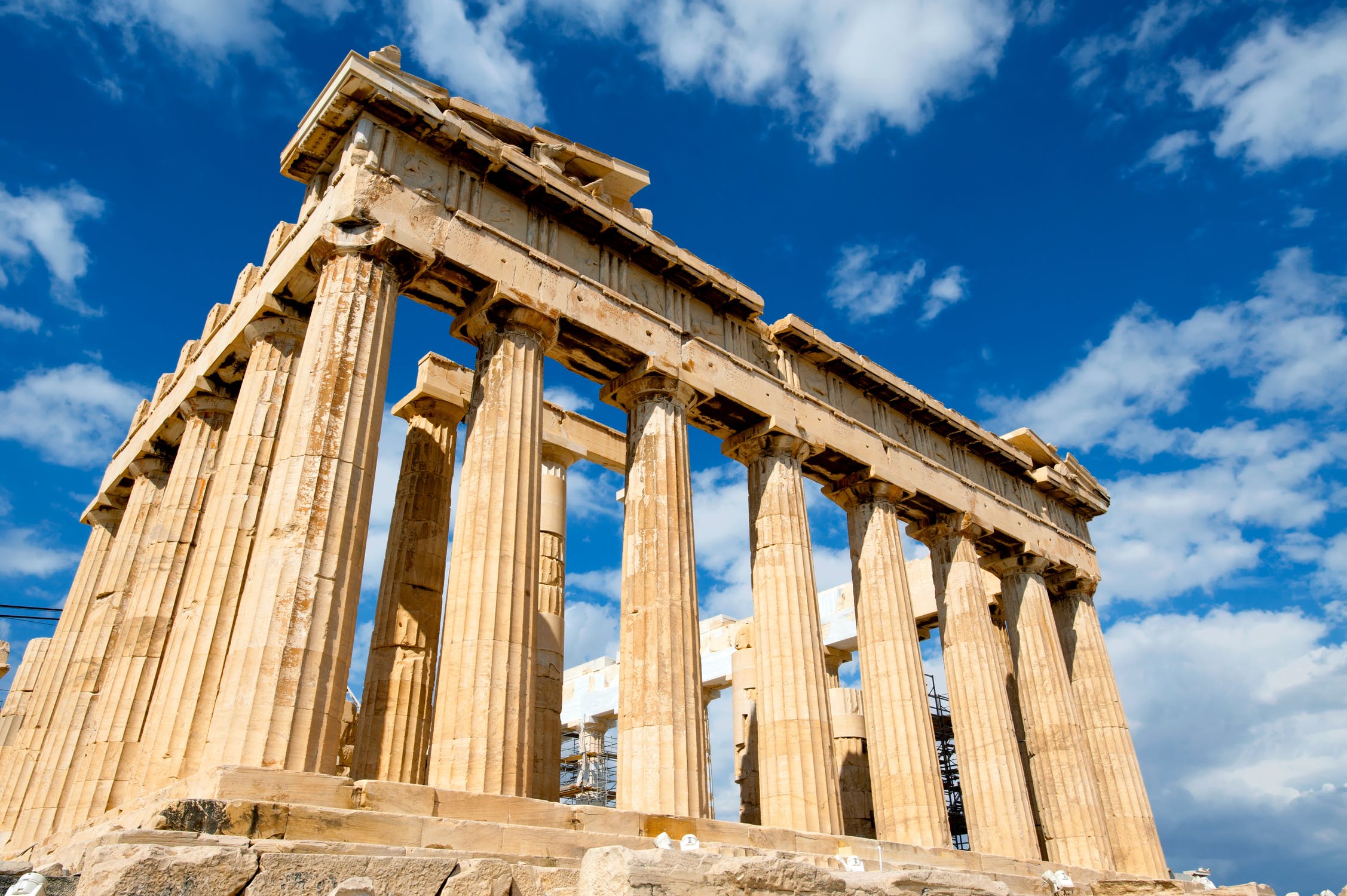 Greece
Greece plans to welcome fully vaccinated tourists and other foreign visitors with coronavirus antibodies or negative test results just in time for summer travel.
The country hopes to officially roll out its welcome mat on May 14, Reuters reported. That's just a few days before May 17, the earliest date at which the U.K. said it may allow residents to resume international travel.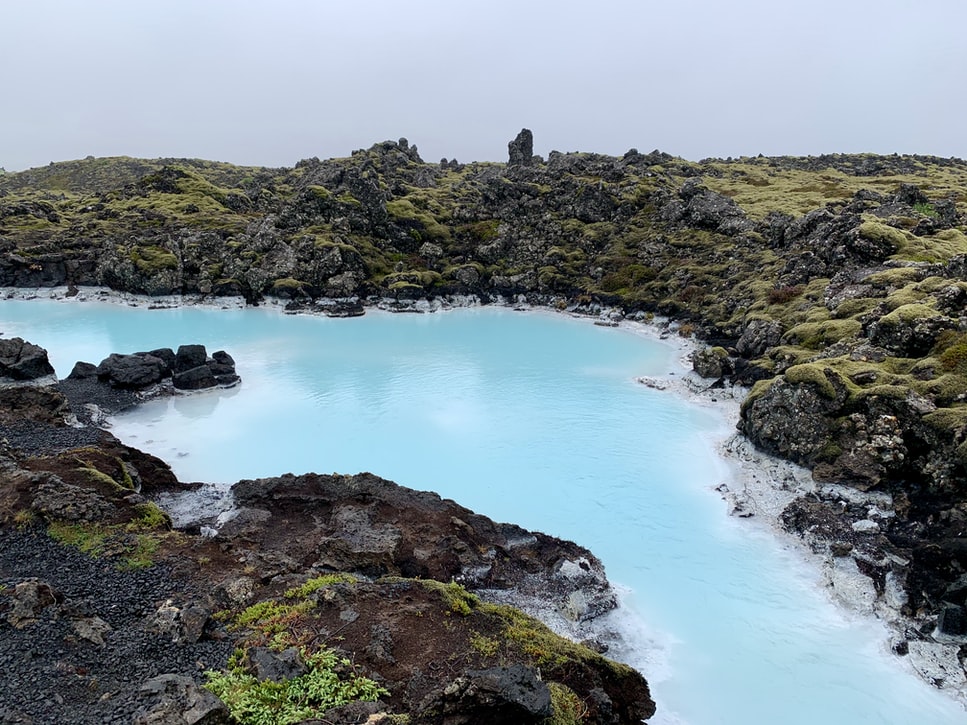 Iceland
Iceland will welcome fully vaccinated travelers from the U.S. starting March 18 without the need to quarantine or undergo mandatory testing, according to the government of Iceland. 
Alternatively, the country will also welcome travelers who can show proof they were infected with COVID-19 and recovered.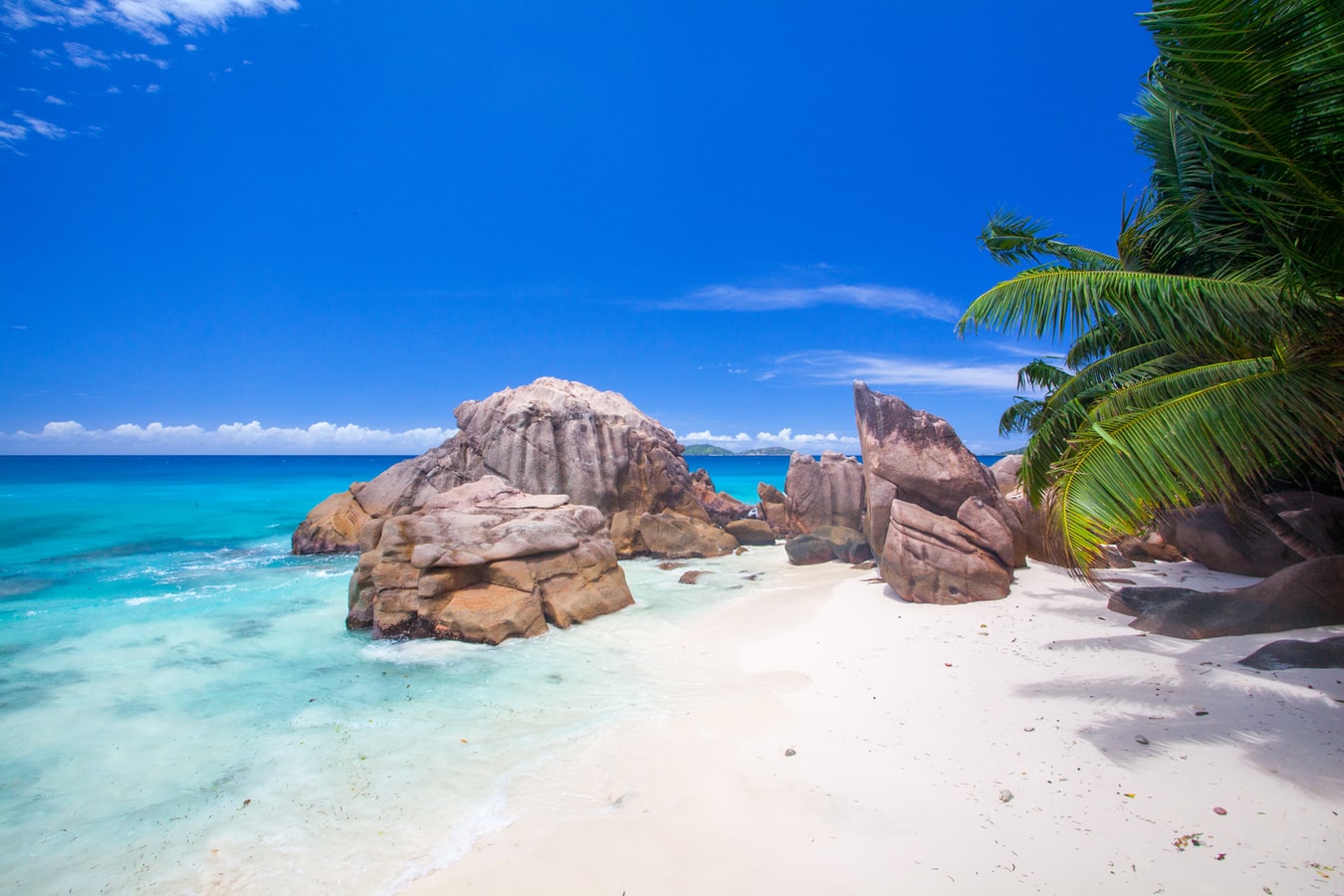 Seychelles
The Seychelles welcomes fully vaccinated travelers to its pristine shores coming from any country. Travelers must prove two weeks have passed since they received their second dose. They must also show proof of a negative COVID-19 PCR test taken at an accredited laboratory within 72 hours of traveling, according to the island's tourism board.
Travelers have to fill out a health travel authorization showing their certificate of vaccination, test results, flight confirmation, and accommodation details.
The country will reopen to all travelers — with or without the vaccine — once the majority of its population receives their own vaccine.