2023 Travel Trends: What TA's Need to Know
Travelers going all out, seeking expert help
The data is in and every major travel publication has laid out their projections on what we can expect from travelers this year. Travel agents, it's going to be a fun and interesting year – I hope you're as excited as we are!
If we look at the trajectory of travel over the past three to four years, we can see the trends have gone from a thriving industry, to a sudden halt overnight. Then slowly we saw a new way of travel emerge – cautiously planned trips, a focus on retreat and the great outdoors, slow and sustainable exploration. While none of these are going away, what we see ahead of us is a yearning for excitement, spontaneity, and celebration.
Despite economic hardships, all reports suggest that travel is NOT an area that consumers are wanting to skimp on. Perhaps it's a form of escape or maybe a reaction to a long period of upset plans. But whatever the reason, one thing is clear: travel agents continue to be in high demand.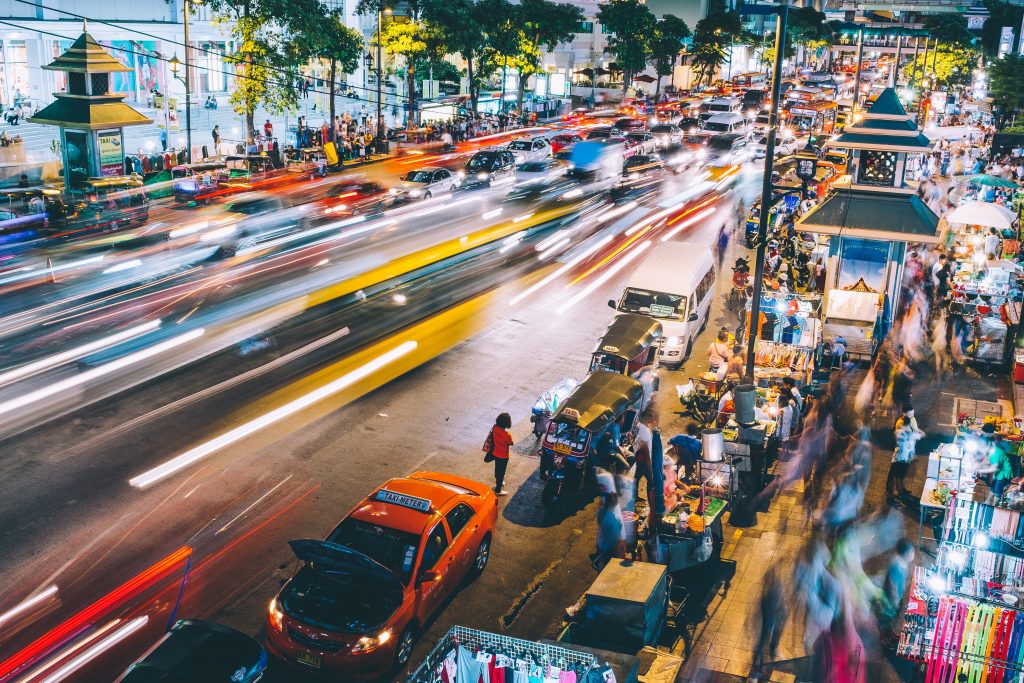 Back to the city
Last year we saw an emphasis on secluded locales such as quiet islands and mountain cabins. 2023 travel trends show that people are ready for the hustle and bustle of the city. Life is too short to miss out on the wonders of the world. The Leaning Tower of Pisa leans on and Big Ben keeps ticking.
What does this mean for TA's?
Travel agent, you can help your client craft the perfect city-bound trip by offering a good blend of traditional sightseeing and local gems. Because every traveler will say they want to experience Venice like a local… but they're still gonna want the gondola ride. Give them the best of both worlds and they will love you for it!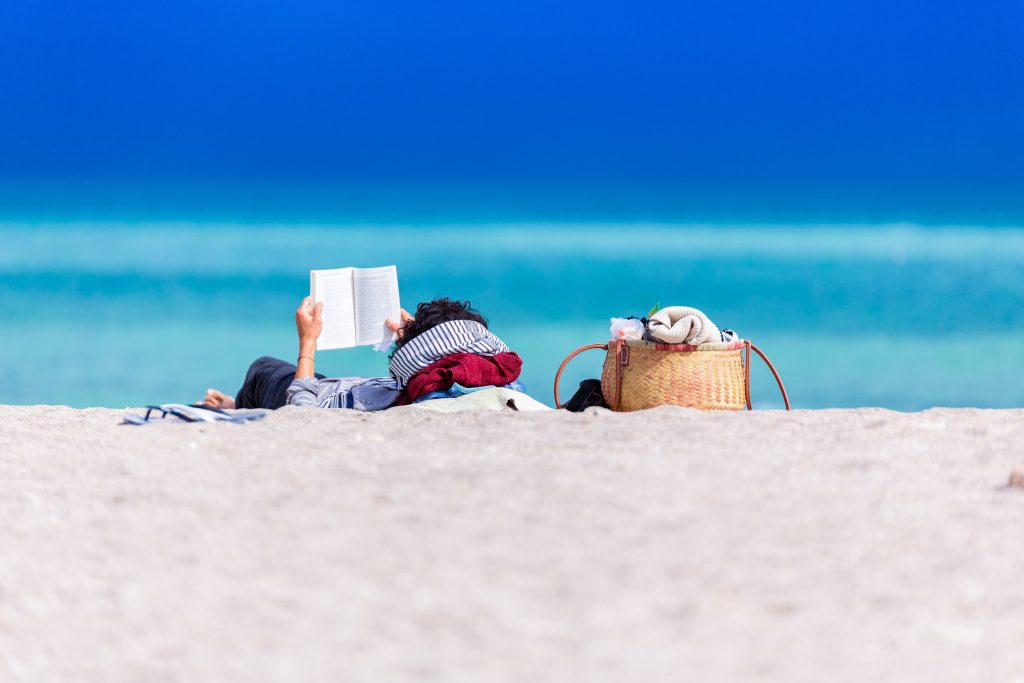 Spontaneity
When we say spontaneity, we're talking about planning a trip within just a few weeks! Check out this report by eDreams ODIGEO, which shows 18% of travelers booking within 30 days of travel… and a whopping 45% booking within 15 days of travel. This could be some of that pent up wanderlust, or "revenge travel" as some call it, post-pandemic. Or it could be related to our new work-from-home lifestyle. Flexible schedules mean a lot more last-minute planning.
What does this mean for TA's?
We are so glad you asked! This is where consolidator fares come riding in to save the day. A private airfare, like those offered by Centrav, is great for last minute travel, frequently beating last-minute published fares by hundreds of dollars.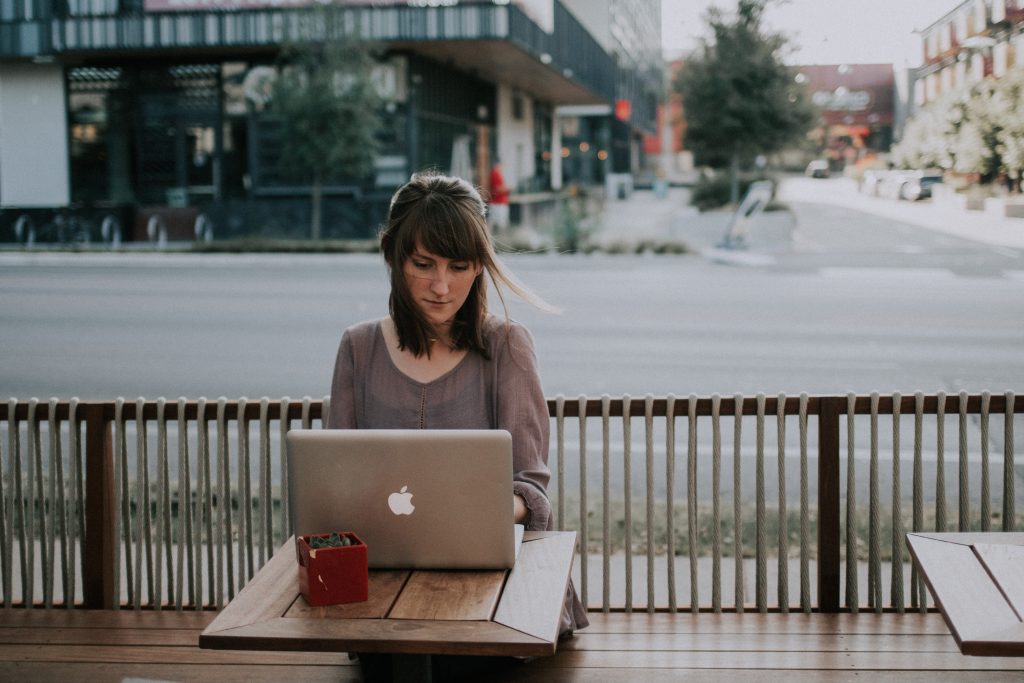 Workation is the new bleisure
Pre-2020 we saw the rise of the "bleisure travel" – essentially a business trip where the employee adds some sightseeing or leisure component to the itinerary. The post 2020 workation is similar with a bit of a twist. The term is loosely defined. Think of the primary objective as vacation, but you're taking your laptop with you and you'll put in a few hours here and there.
What does this mean for TA's?
Your workation travelers probably already work from home and enjoy a very flexible schedule. Their employer doesn't care much where they work as long as they get the work done. They may be ready to book a trip days before departure and stay for an extended period of time. If they're traveling with the family, they'll probably want accommodations with lots of space so they can find a quiet place when needed (rental home, hotel suite, etc). Good Wifi is a must. Room service is optional. After all, this one isn't an all-out unplugged vacation, but more of a "home away from home" type feel.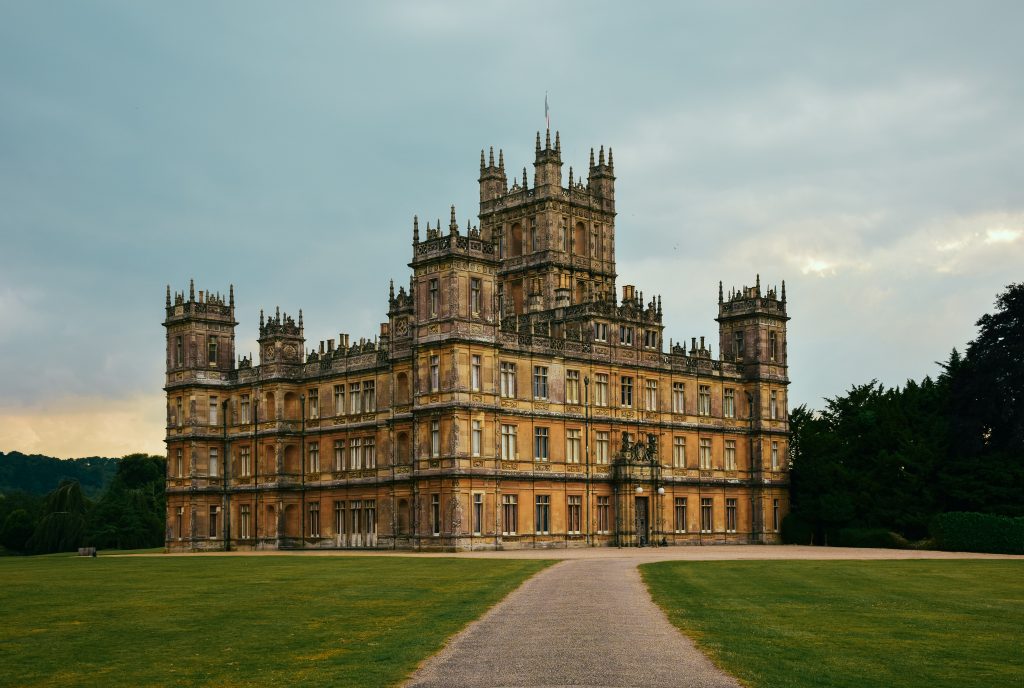 Inspired by TV
Last year Amadeus called this trend "Wanderlust Streaming." This is the phenomenon of streaming services having more impact on travelers' behavior than even social media. This year's travel report by Expedia says 66% of travelers consider taking a vacation to a location they've seen on TV. Whether it's a location highlighted in a documentary or the setting for a favorite binge-worthy show, it's clear that consumers are highly motivated by the things they watch.
Hotels, and resorts have jumped aboard the bandwagon, but what's even more fun? The Airbnb gems you can find themed around your favorite films and shows:
What does this mean for TA's?
Travelers who are inspired by things they've seen on TV usually come knowing what they want – which can be both helpful and frustrating. Help your clients sort through experiences that are truly worth it vs the gimmicks. Know that what they're after is the same thing they were after while binge-watching: an escape.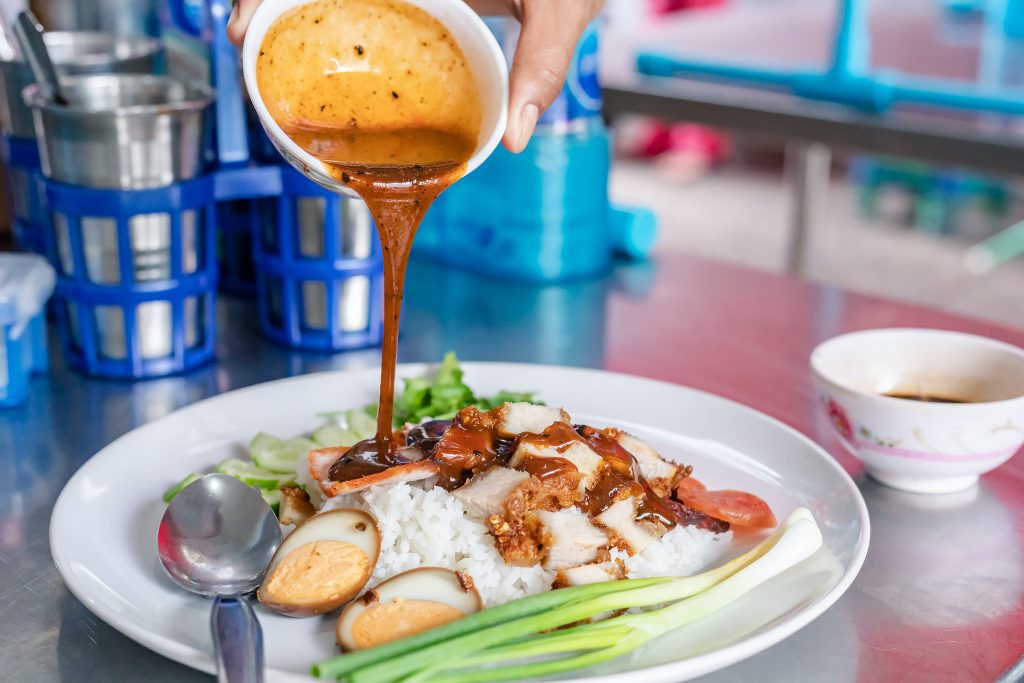 Authentic, but selectively
The "live like a local" vacation means something different for everyone. When your client says they want an authentic experience, find out what exactly that means. Which areas of their trip do they want to keep things traditional and where are they willing to be more adventurous. One traveler might want to eat at small restaurants with truly authentic cuisine, but to stay at a well-known, 5 star hotel. Another prefers mealtime to be less adventurous, but would love to find accommodations at a vacation rental home.
What does this mean for TA's?
This means you'll need to start offering very personal suggestions. Things you've done, or maybe that past clients have shared with you – things you can't find on the internet as easily. As you take your FAM trips this year, take thorough notes on everything you see and do in order to make your best recommendations to your clients.
Related: FAM Trip Checklist for Travel Advisors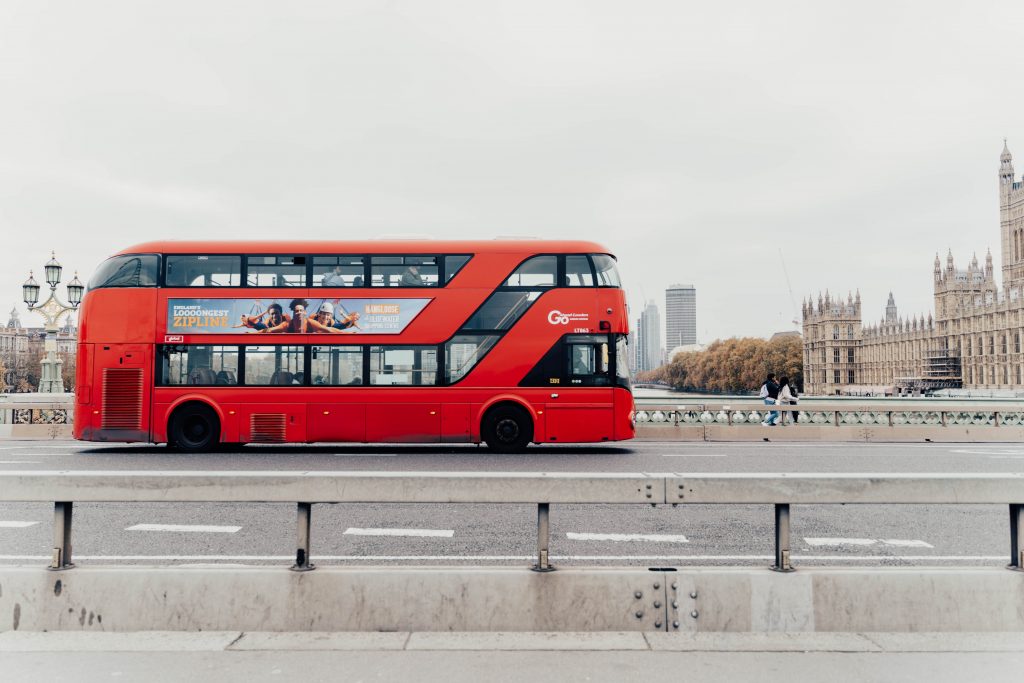 Nostalgia trips
Millennials are now parents. What does this mean for travel? It means we're going to see a demographic of travelers wanting to give their children some of the same experiences they remember growing up. Additionally, clients are wanting to travel not only to a destination, but a simpler time. Perhaps they want to go back to a pre-digital time or even take a bus tour to remind them of school days long ago.
What does this mean for TA's?
For years we've seen the rapid rise of alternative destinations: lesser-known islands, Eastern Europe, and treks through some of the world's more remote wilderness. The return to the city and the yearning for nostalgia means those traditional "top destinations" are back on the list. You can help give your clients a better experience by encouraging them to travel during low or shoulder season.