What Are the Biggest 2020 Travel Trends?
What's on the radar for 2020 travel trends? Old favorites like adventure travel and river cruises continue to grow, while newer travel trends like ancestry travel and wellness retreats gain traction. But the one common thread you can find in almost any trending travel niche: customization. Travelers demand a personalized experience.
Here are 12 of the biggest 2020 travel trends to watch:
1. Adventure Travel
2. Alternative Destinations
3. Ancestry Trips
4. Bespoke Itineraries
5. Bleisure Trips/Bizcations
6. Book or Film-Based Tours
7. Extended Family Vacations
8. Foodie Destinations
9. River Cruises
10. Sustainable Travel
11. Solo Travel/Solo Female Travel
12. Wellness Trips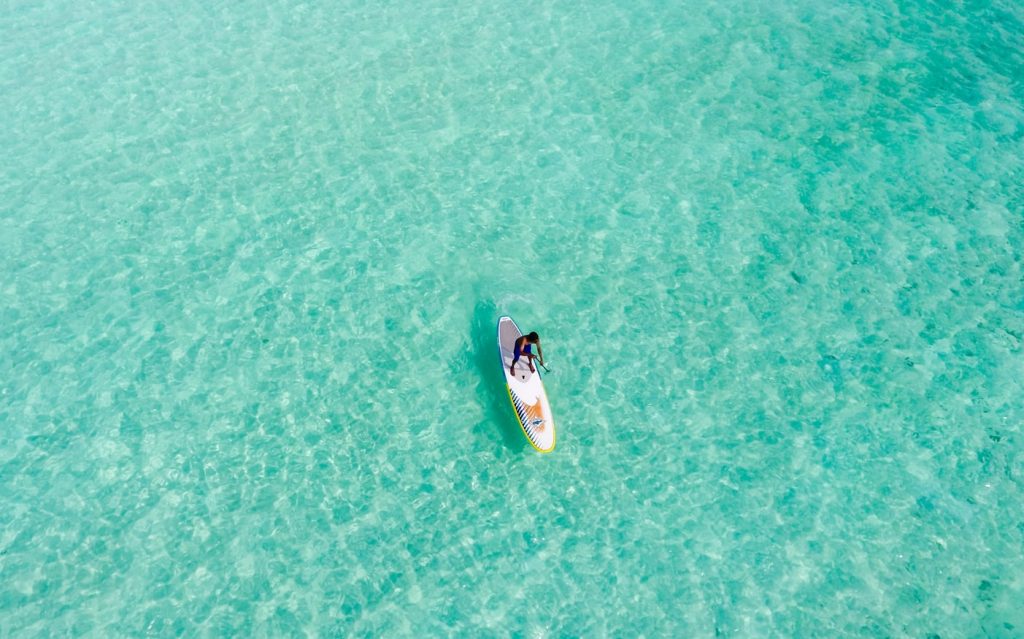 1. Adventure Travel
Adventure travel is certainly not a new niche in the travel industry. Backpacking, trekking, skiing, and other activity-focused trips have been popular for decades. But each year these niches have gotten even narrower, and more distinctive. Take this travel agency, for example, that specializes in creating a "castaway experience" on remote, desert islands. If travel advisors are looking to break into the adventure travel market, finding the right specialty is key. They should pick one they understand well and are passionate about sharing with others.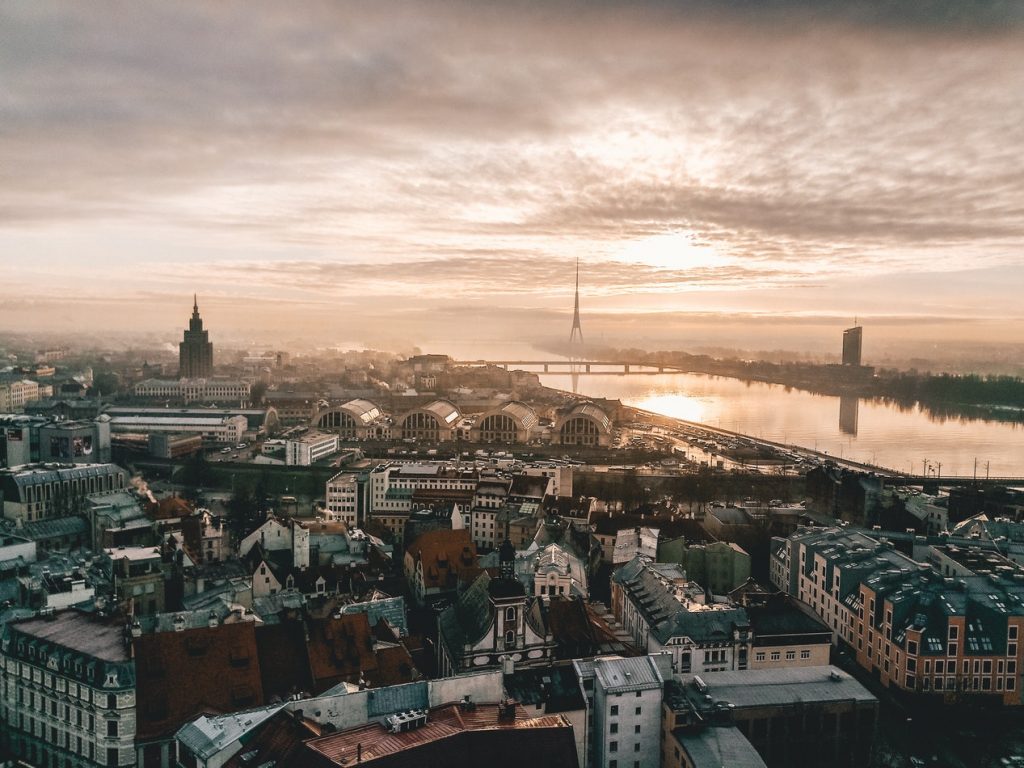 2. Alternative Destinations
It's no secret that our most popular tourist destinations are getting overcrowded and expensive to visit. Many travelers are choosing to seek out more under-the-radar destinations. This is due to the appealing price tag and the chance to enjoy some lesser-known landmarks. If your travelers are interested in alternatives destinations, but still want to cross some big ones off their list, recommend a multi-city trip.
Related: Europe on a Budget | Alternative Destinations You'll Love

3.
Ancestry Trips
Ancestry trips are all about discovering your roots. DNA testing kits like 23andMe and AncestryDNA, are wildly popular. As a result, there is a renewed interest in our heritage. An ancestry or "heritage trip" might be as simple as visiting countries your family emigrated from. Or it could be as elaborate as tracking down relatives through your family tree. You might discover your great, great grandparents' family farm in Norway or a castle your ancestors once inhabited in Scotland. This is a great niche for travel advisors who are passionate about history and have the right resources to help their clients dig for information.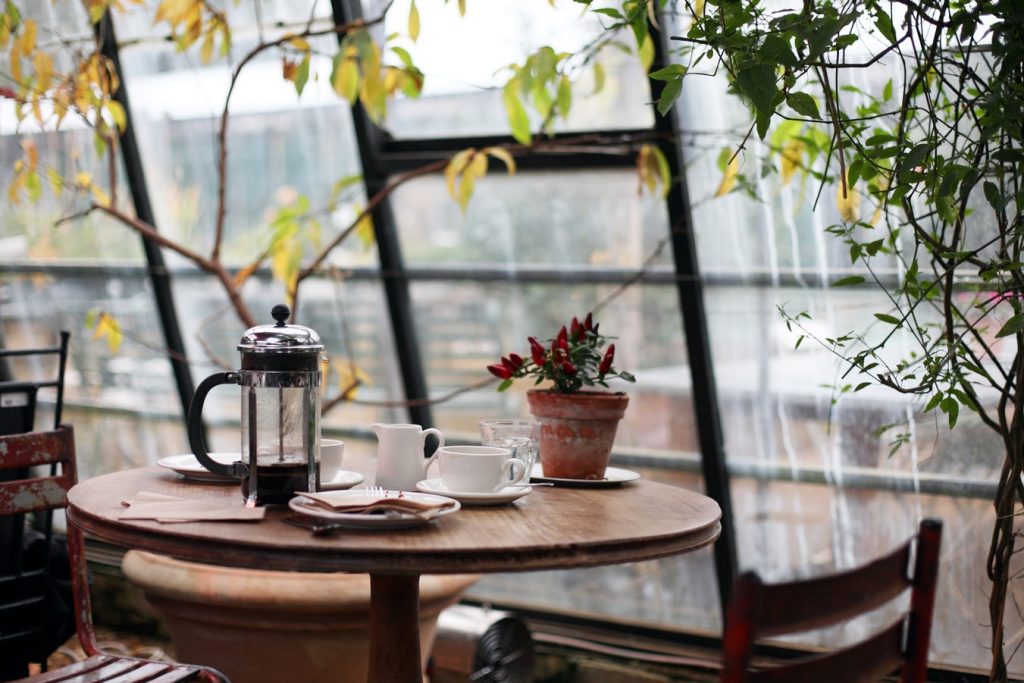 4. Bespoke Itineraries
Bespoke "Trip Designers" is what the newest generation of travel advisors wants to be called. Think of bespoke travel like a finely tailored piece of clothing. You can, for example, grab the latest trendy item off the rack. But if you care about investing in a good piece of clothing, you're going to take the time to get your measurements and have the tailor make something that fits you perfectly. That's what a bespoke travel designer does for discerning clients. A bespoke travel designer gets you the personalized tour, the chef's table at the restaurant, or the mountain trek on the trail less traveled. It is everything the hordes of tourists are missing out on by going with the first hotel, dining, or sightseeing option they find on Google.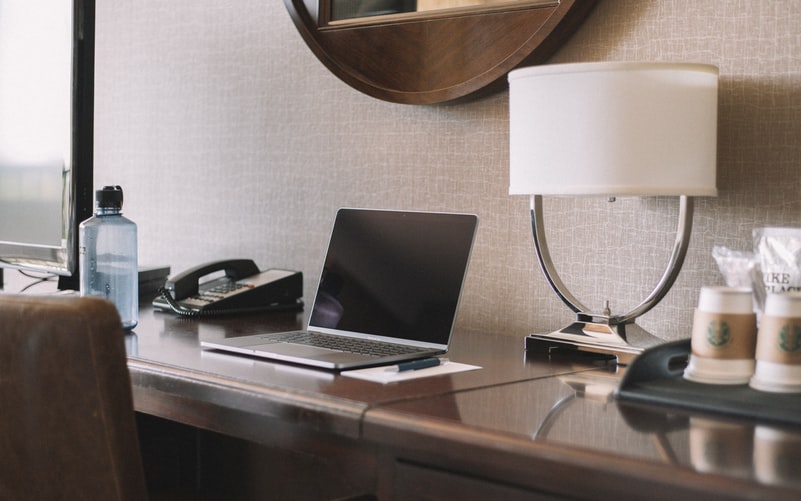 5. Bleisure Trips/Bizcations
A bleisure trip, also referred to as a "bizcation" is any type of trip that combines business along with elements of relaxation or leisure. In other words, you can travel for work and do some sightseeing on the side. Employers love it because it is an easy way to keep morale high and incentivize traveling for work. Employees love it because it's a paid partial vacation. Both the Gen Z and Millennial generations desire to blend their work and personal lives. This is a very good niche to consider. Many businesses may have a substantial budget for traveling and seek the expertise and organization of a professional travel advisor.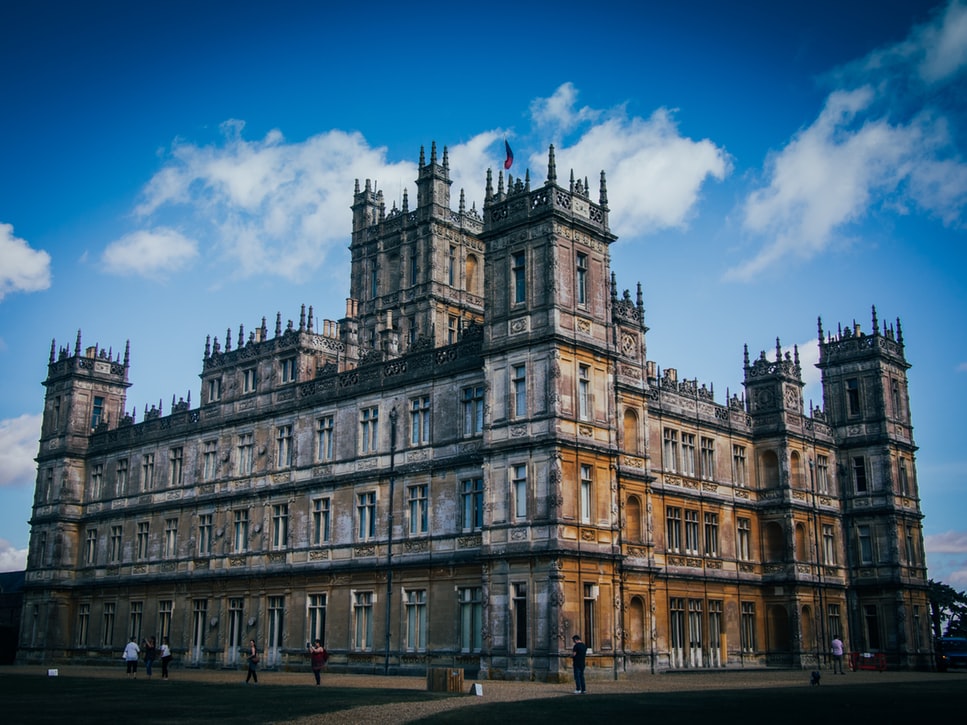 6. Book or Film-Based Tours
Destinations associated with popular books, movies, and TV shows are drawing record numbers of enthusiastic fans. Filming locations such as Skellig Michael (The Force Awakens, The Last Jedi) and Highclere Castle (Downton Abbey) are hot bucket list destinations. Game of Thrones fans flock to the many filming locations around the world. One zealous film buff has built a whole blog around the concept of photographing printed photos of movie scenes at their original locations. Check out her awesome work here.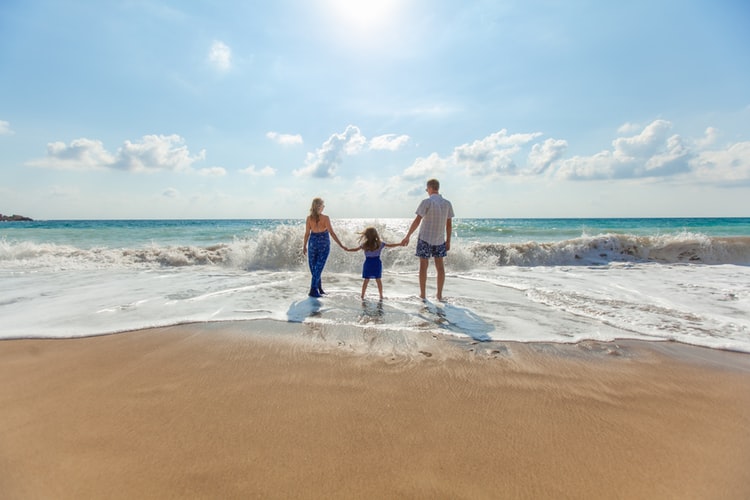 7. Extended Family Vacations
With more of the workforce operating on very flexible schedules (or working from home), it is not uncommon for families to travel for months at a time. You might see a family spending the summer in Europe, or a winter in the warm Carribean. Travel advisors serving this niche have the opportunity to build long-standing relationships with their clients. Top priorities for this market are easy travel schedules, safe and family-friendly accommodations, and high-quality travel insurance. Travel advisors can use a travel insurance aggregator like Yonder to make sure they are finding the right coverage to meet the needs of their long-term travelers.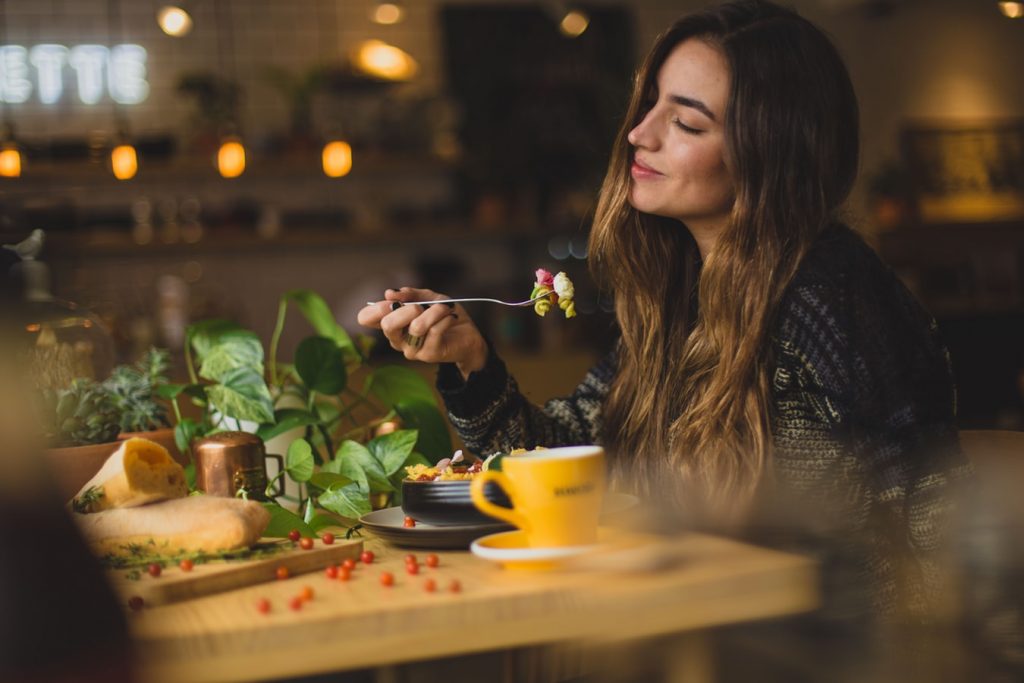 8. Foodie Destinations
TMR's 2019 "Outlook on Niche Travel and Specializations" listed Culinary and Wine Tourism as one of the top niches advisors are seeking to add to their repertoire. Travelers are eager to know where their food comes from and take part in authentic, unique culinary experiences. This could include activities such as vineyard hikes, or tea/coffee plantation tours. Culinary tourists may want to learn how food is harvested and prepared or even assist with the food preparation themselves.
Related: 7 Foodie Destinations for Your Next Culinary Adventure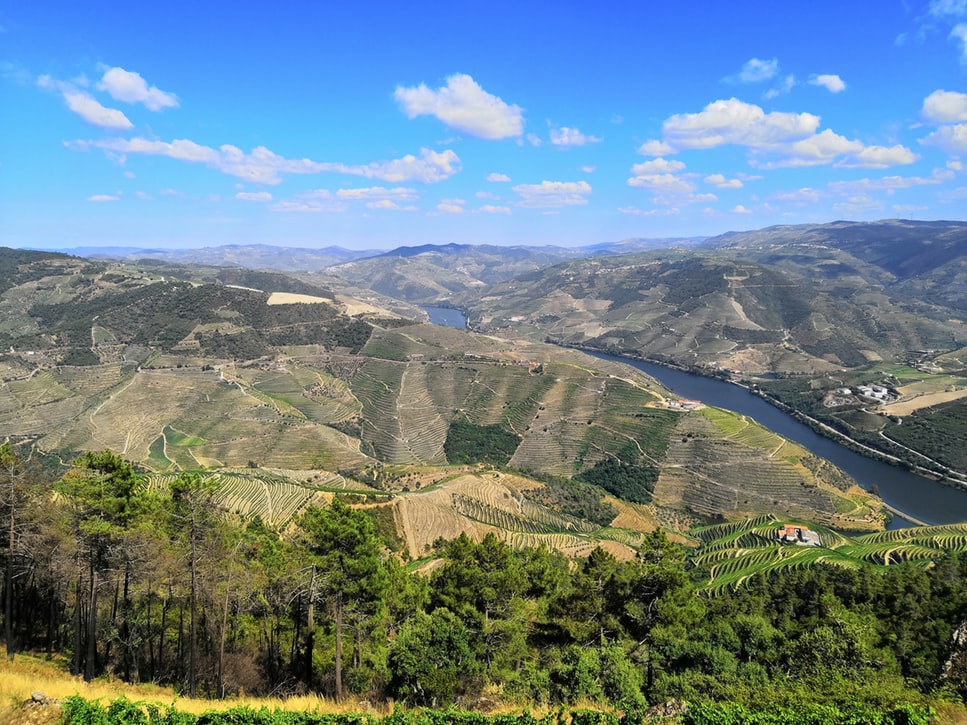 9. River Cruises
The low-stress, all-inclusive nature of any cruise has appealed to vacation-seekers for generations. However, the cruise trend is slowly steering in favor of river cruises over the large, oceangoing vessels. River cruises tend to be more scenic and focused on exploring the destinations at each port rather than on the activities aboard the vessel. The slow pace and intimate nature of a river cruise are also attractive for today's cruisers.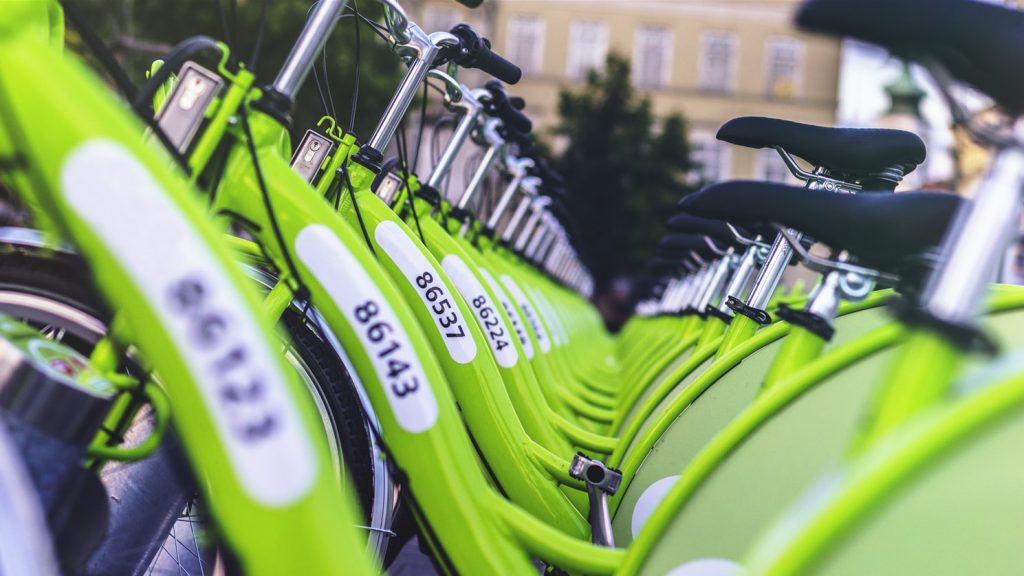 10. Sustainable Travel
Sustainable travel is a broad trend that encompasses many popular niches. It is sometimes a niche in and of itself and sometimes an accompanying aspect of another travel focus. Culinary travel, wellness trips, alternative destinations, and even some adventure tourism are rooted in the sustainable travel movement. Travelers who value sustainability want vendors who seek low environmental impact and give back to local communities.
Here are some other sustainable travel terms travel advisors may see:
Eco-travel
Ecotourism
Environmental tourism
Ethical travel
Green travel
Responsible travel
Voluntourism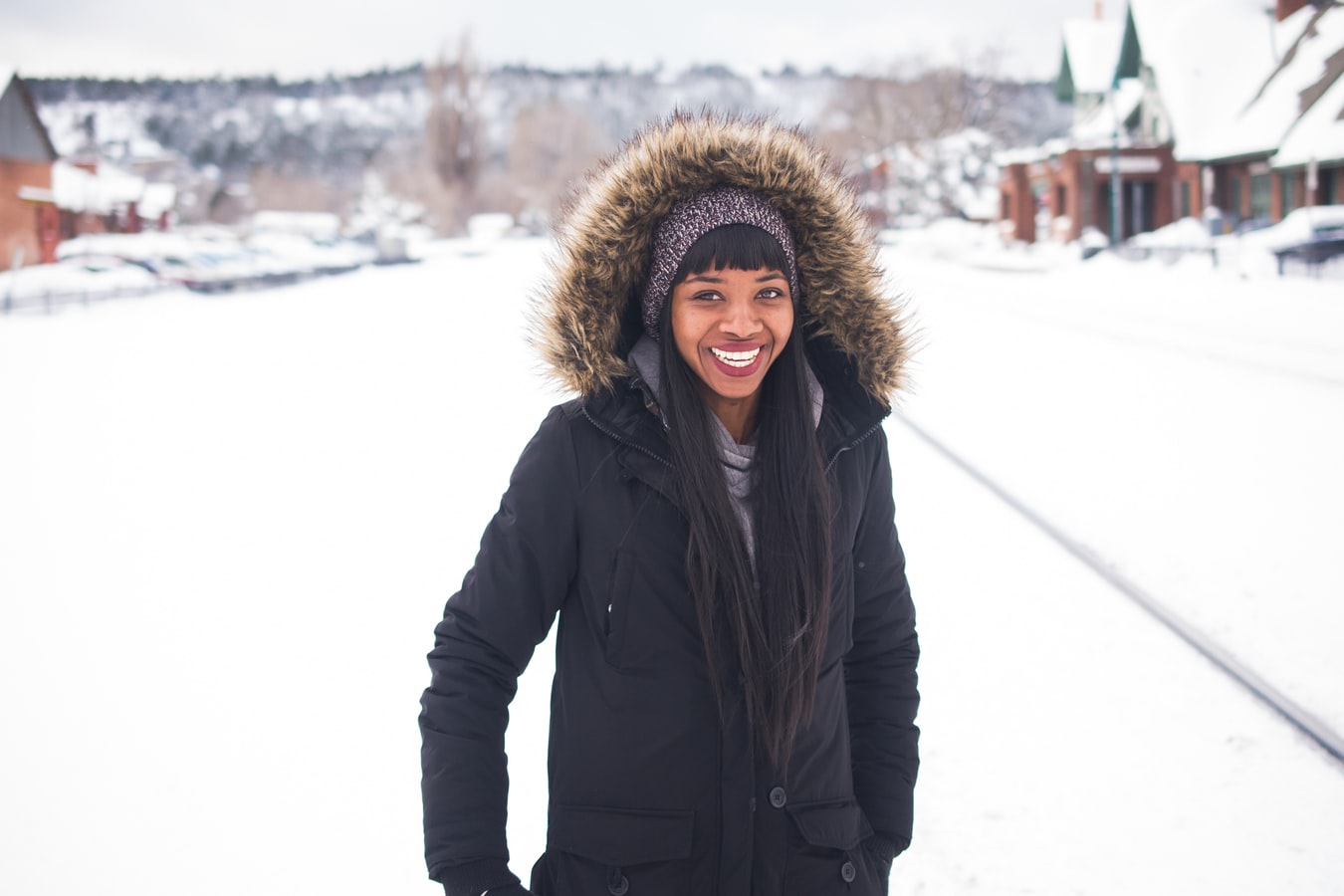 11. Solo Travel/Solo Female Travel
Solo travel is an incredible way to grow your confidence and experience the world the way you want to. This market is growing fast and particularly compelling to female travelers. Solo travelers want to experience the world on their own, but they don't necessarily want to tackle the planning alone. Solo travelers value safety, new opportunities, and connections that allow them to meet new people.
Related: The Solo Travel Trend: What Travel Agents Need to Know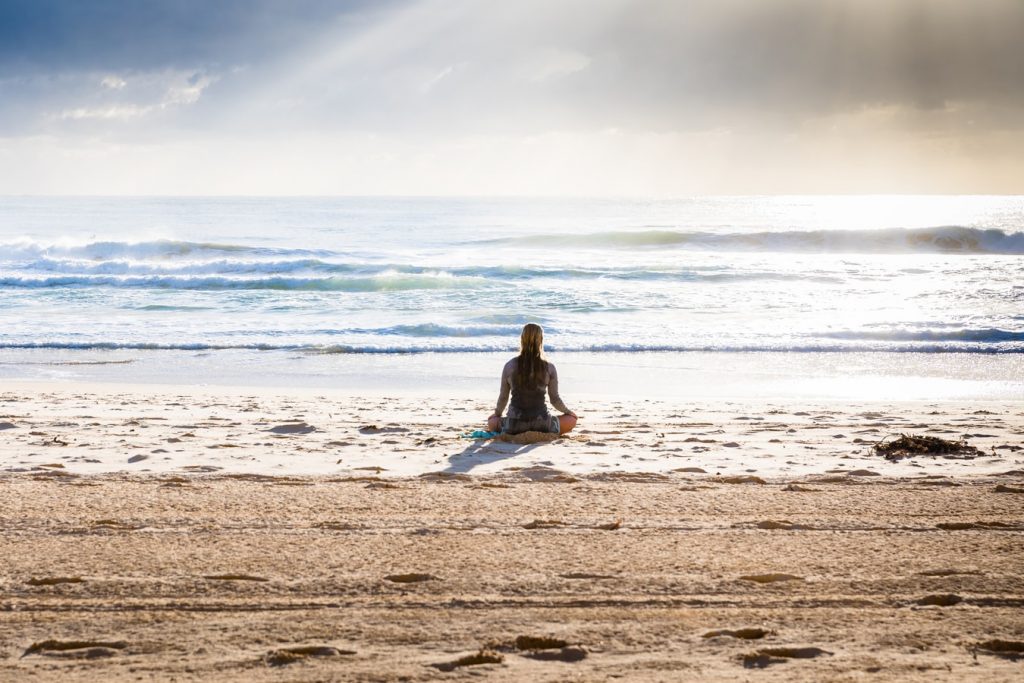 12. Wellness Trips
While 25% of trips today include a "wellness" aspect, the specific parameters of wellness trips are difficult to define. This is, perhaps, due to the fact that the term wellness is trendy, rapidly evolving, and applied to physical, mental and emotional health alike. One traveler might seek wellness by taking a solo trip to explore and recharge. Another might hope to detox or participate in physical activity. It will be in travel advisors' best interest to keep a pulse on this trend as it emerges. But here are a few things health-conscious travelers are looking for:
Beach yoga
Culinary experiences
Cycling tours
Farm-to-table dining
Green hotels
Group fitness
Health-focused cruises
Hot spring hikes
Spa packages
Wellness retreats
Yoga retreats
The age of customization = opportunity for travel agents
Own your niche. Take your fam trips. Target the right market.
With so many travelers seeking highly-personalized travel itineraries, the need for knowledgeable travel agents is greater than ever before. What can you do to meet this demand? Own your niche. Take your fam trips. Target the right market.