5 Countries to Visit During the Fall Season
Whether you're planning a last minute fall trip abroad for this year or dreaming of next, there are so many countries that are perfect for fall travel! Just keep in mind that while fall in the Northern Hemisphere begins in September, in the Southern Hemisphere fall begins in March! If you want to view fall foliage in Chile or New Zealand, make sure you know when the best time to go is!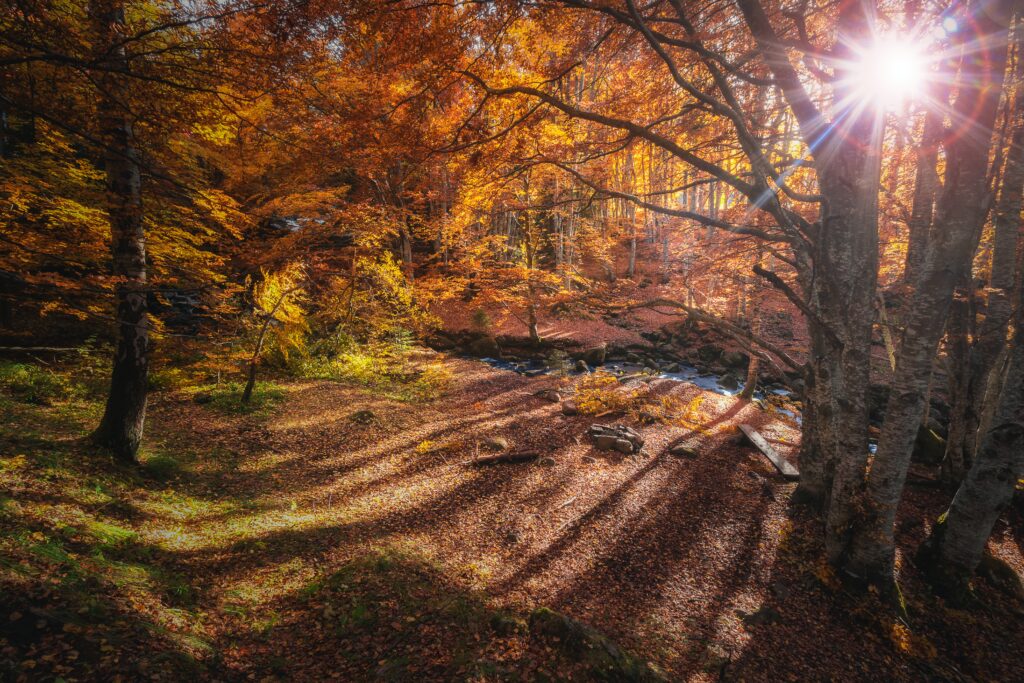 1. Bulgaria
Autumn in Bulgaria is mild and colorful. As a country known for its hiking, this is a great time of year to get your adventure on and take a fall foliage hike.
This oft-overlooked country, tucked between Greece and Romania, is truly a cultural wonder. Here you will find a blend of culinary and artistic influences unlike no other, due to Bulgaria's unique location on the map as well as its very old, and interesting history. The cuisine is largely undiscovered outside of Bulgaria's borders. You might dine on favorites such as fresh shopska salad, or a hearty platter of meat called meshana skara (mixed grill).
Your most surprising discovery, perhaps, would be the sheer number of Roman ruins you can find.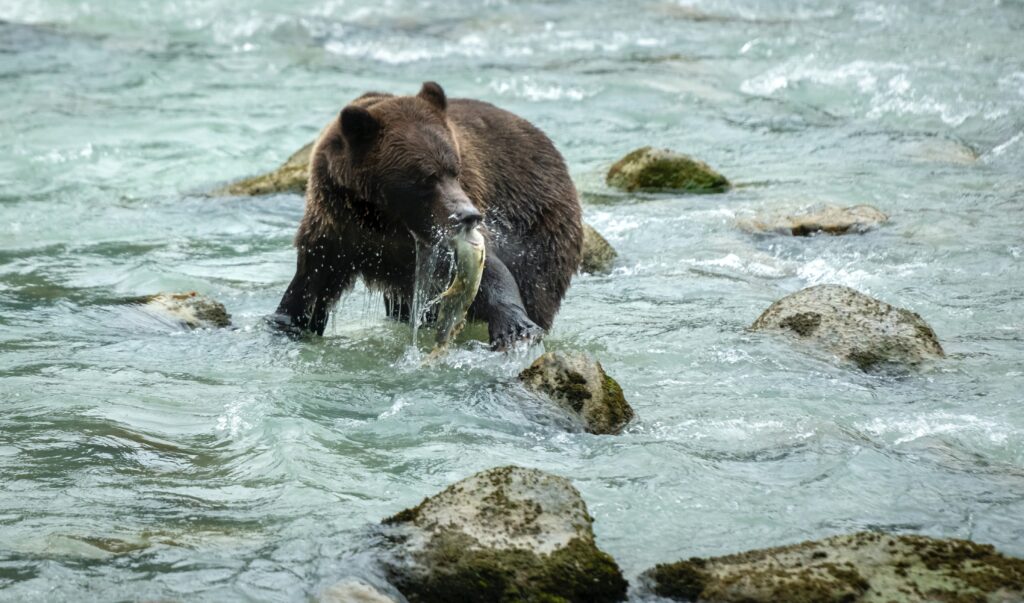 2. Canada
If you're into wildlife tours, fall is one of the best times to visit Canada. Thousands of miles of virtually untouched forests are teaming with life. This is the time of year for bear-spotting. Grizzlies, black bears and the very rare spirit bear (kermode), make their way to the rivers for the salmon run, hoping to feast to their heart's content before winter hibernation.
The salmon run itself is pretty incredible to watch too! The salmon run occurs each autumn season as the salmon swim upstream to spawn in the place they were born. Some of the best locations for viewing the salmon run are the Humber River in Toronto or the Knights Inlet in British Columbia.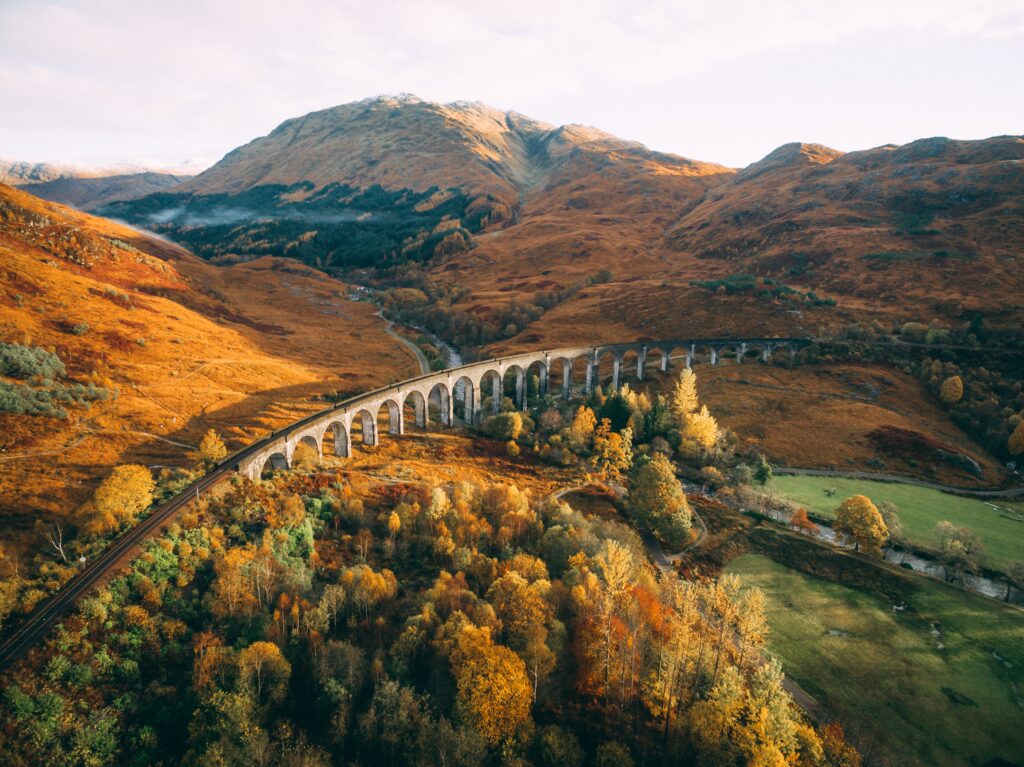 3. Scotland
Is there ever really a bad time to visit Scotland? We think not, but fall is extra beautiful, and as a plus you won't have to fight the crowds of summer. Take a tour of a castle, or a ferry to one of the legendary Scottish Isles.
For the best fall foliage, head to prime hiking spots such Loch Lomond area or Highland Perthshire. Temperatures this time of year range from the low 40's to the mid 50's so dress warm! Scottish cuisine is the ultimate comfort food. After your long, cool hikes in the countryside, seek out a restaurant serving some local wild game, or a traditional "Scottish breakfast."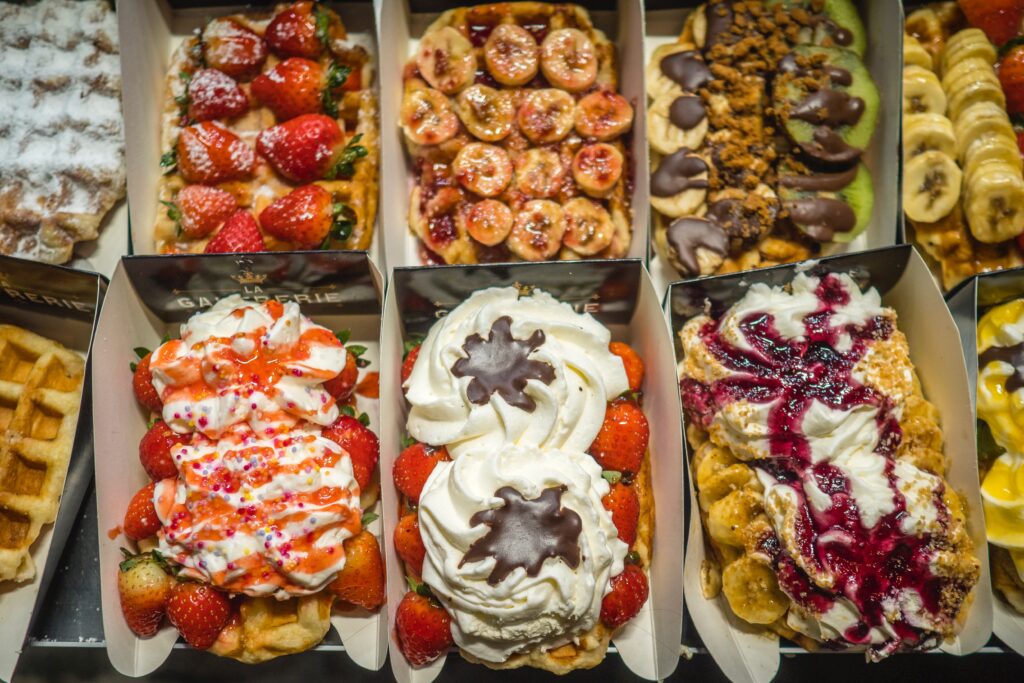 4. Belgium
Bruges, Belgium is a truly romantic destination for fall travel. The turning fall colors alongside the scenery of waterways and canals and beautiful, old buildings. Of course, with the crowds of summer dissipating, the prices drop a little this time of year too. You'll have more time to take in the sights at your own pace, enjoying the "slower travel scene."
Nothing is better on a cold, autumn day than something hot and sweet! Make room on your agenda for an authentic Belgian waffle, served crisp on the outside and airy on the inside. These delicious treats are topped with everything from fruit and whipped cream to chocolate and macarons, but never, surprisingly, with syrup!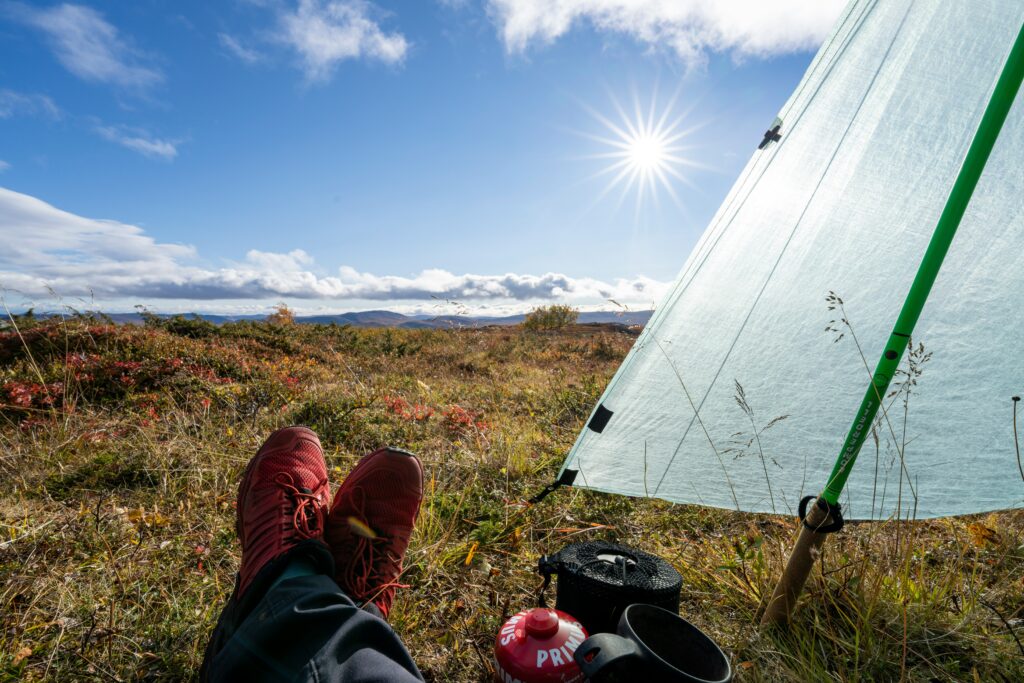 5. Finland
Autumn begins early in the Finnish Lapland region. Quickly working its way south and splashing the landscape with colors of red, orange and gold. Additionally, this is a great time of year to catch a glimpse of the elusive aurora borealis.
The wildlife of Finland is incredible too, and the options for a scenic experience are plentiful with more than 40 national parks for you to choose from. When you've unwound in the solitude a bit, head to Helsinki for a bit of local culture, museums, and excellent cuisine.
➡️ Read next: 5 Global Destinations for Fall Travel