Sometimes we need an image to help our email perform better, maybe that shot you took when you were in Italy didn't turn out the way you wanted it to. We all have our own reasonings why we can't use certain photos for marketing. What's great about the internet is you can access millions of free stock photography to use for your marketing campaigns. Below you will find our top 8 free photo sites to help you with your travel brand.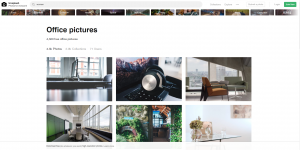 Whatever image you need, Unsplash probably has it. That's why it's our number one pick for free, professional stock photos.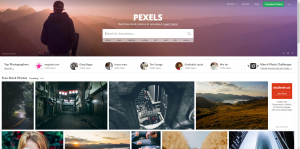 If Unsplash doesn't have what you're looking for, Pexels will surely have it! With over 3,000 stock photos added each month, their library is massive. They have everything from landscapes to business shots.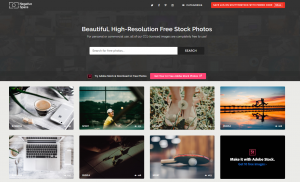 Negative Space offers travel bloggers access to thousands of unique photographs with the traveler in mind.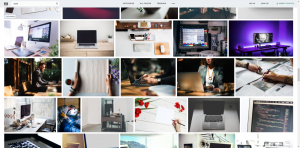 Shotstash carries absolutely amazing photographs for niche categories, including, but not limited to, the Swiss Alps, urban cities, and food! Quality photos of nature and landscapes seem to be ShotStash's specialty.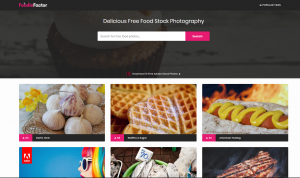 We know you don't just travel for the sights! And sometimes it's hard to recreate the scrumptious, local cuisine–that's where Foodie Factor can come in! You can also opt to have the snaps of latest treats sent directly to your inbox!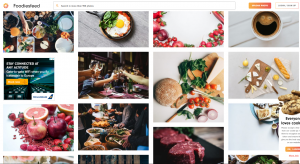 Another great foodie photo site, Foodies Feed features lots of flat-lay photography that will leave you drooling. The search functionality is incredible and makes it easy to find the perfect snapshot.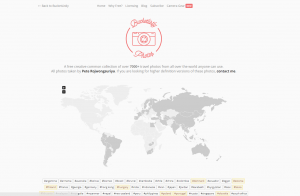 What's cool about Bucketlistly is you can literally find an image from anywhere in the world. You simply click on a country on the map and high-quality stock photos from that destination appear! This is a great resource for finding accurate images for a place.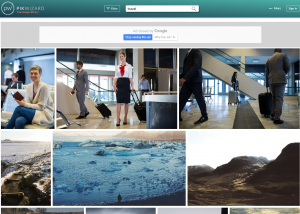 Pikiwizard has thousands of amazing photos around Travel that you can use on your Instagram or travel website!