The Best US Destinations to Book This Summer
If your clients are hoping to stick close to home this season, they may be scoping out the best US destinations for their next vacation. You can provide invaluable advice and guidance as your clients plan their domestic adventures. If you're including domestic airfare into your vacation packages, make sure to provide extra assistance navigating all the new change and cancellation rules airlines have released the past few months. This will allow your travelers to book with confidence, knowing they will have flexibility if plans change.
While many are feeling the urge for a change of scenery, health and safety are still at the forefront of everyone's minds. An outdoor adventure is a wonderful choice for a safer, socially-distanced vacation. And as a bonus, time outside helps us relax, recharge, and relieve stress in a way that a week full of sightseeing cannot. If the niche of "domestic outdoor adventures" is new to you… fear not! We've not only compiled a list of resources to help you do a deep dive, but are ready to share some of our personal favorites as well. 
Resources for Planning Adventure Trips in the USA
This page of the FAA websites offers health and safety resources for air travel from domestic airlines, the CDC, and the DHS. 
Glamping, or "glamorous camping" is the latest trend for nature-lovers who want to enjoy an outdoor experience with a splash of luxury. This website will help you locate North American resorts with a back-to-nature feel. 
Which National Parks are on your bucket list? Yosemite? Big Bend? Mount Rainier? This might be your year to check a few off the list! Use this map to find parks, scenic trails, and monuments. For COVID-19 updates, check out the NPS public health updates page.
Rental Car Cleaning Protocols
If your clients need to rent a car while at their destination, they will appreciate you researching what top rental car companies are doing to ensure rigorous sanitization of vehicles between rentals. Here are a few links for some of the top rental car companies in the United States:
*Centrav is not endorsed by, directly affiliated with, maintained, authorized, or sponsored by any of the aforementioned rental car companies.
Know before you go! It's important to make your clients aware that each state has different timelines in place for re-opening safely. This might include policies such as reduced capacity at restaurants or mask requirements in all public places. Make sure your travelers are aware of and comfortable adhering to the guidelines of their desired destination so they can avoid future frustrations. Additionally, make sure they are well aware that these guidelines are subject to change at any time.
*Due to the ever-changing nature of COVID-19 re-opening policies, we cannot guarantee this map will be accurate at the time you are reading this. This is meant as a starting point — make sure to do additional research independently!
If your travelers are looking for travel insurance — whether for trip cancellation coverage, adventure sports, or more, check Yonder's travel insurance search page to find a policy that will meet their needs.
Fishing is a fun activity the whole family can enjoy. But make sure your clients know the rules before they go. With more people attempting to limit contact and purchase fishing licenses online, there has been a rise in fraudulent websites selling fake licenses. FWS.gov will help you locate the correct place to purchases licenses by state.
Centrav Employees Share Favorite US Destinations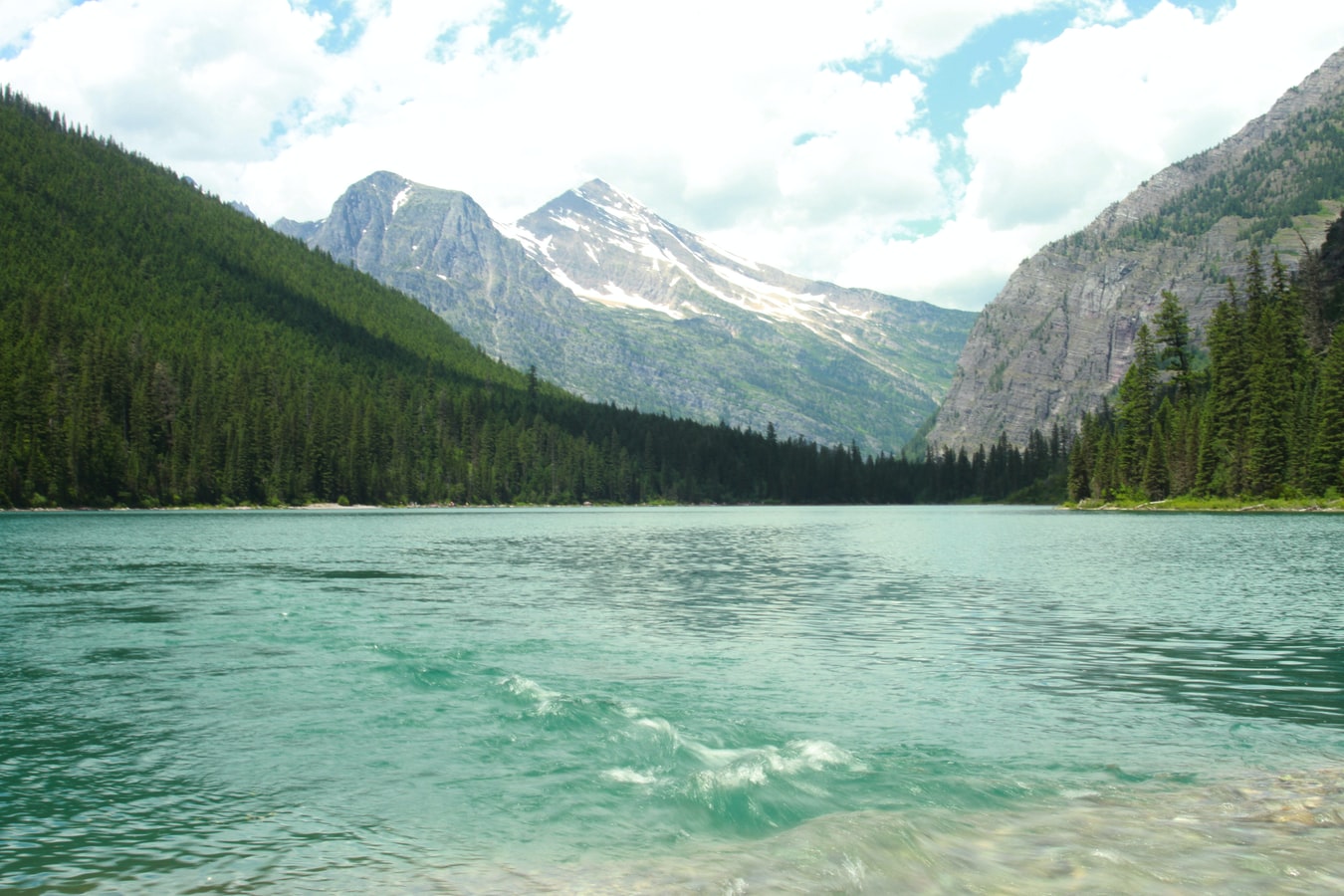 1. Montana
Montana comes from the Spanish word for mountain — montaña. And it's no secret why! This beautiful mountainous state is waiting to be explored by foot or by horseback. For an awesome hike try Beehive Basin or the Lava Lake Trail! Or, draw some inspiration from 1992 drama, "A River Runs Through It," and try your hand at fly fishing. And, of course, you can't miss Glacier National Park!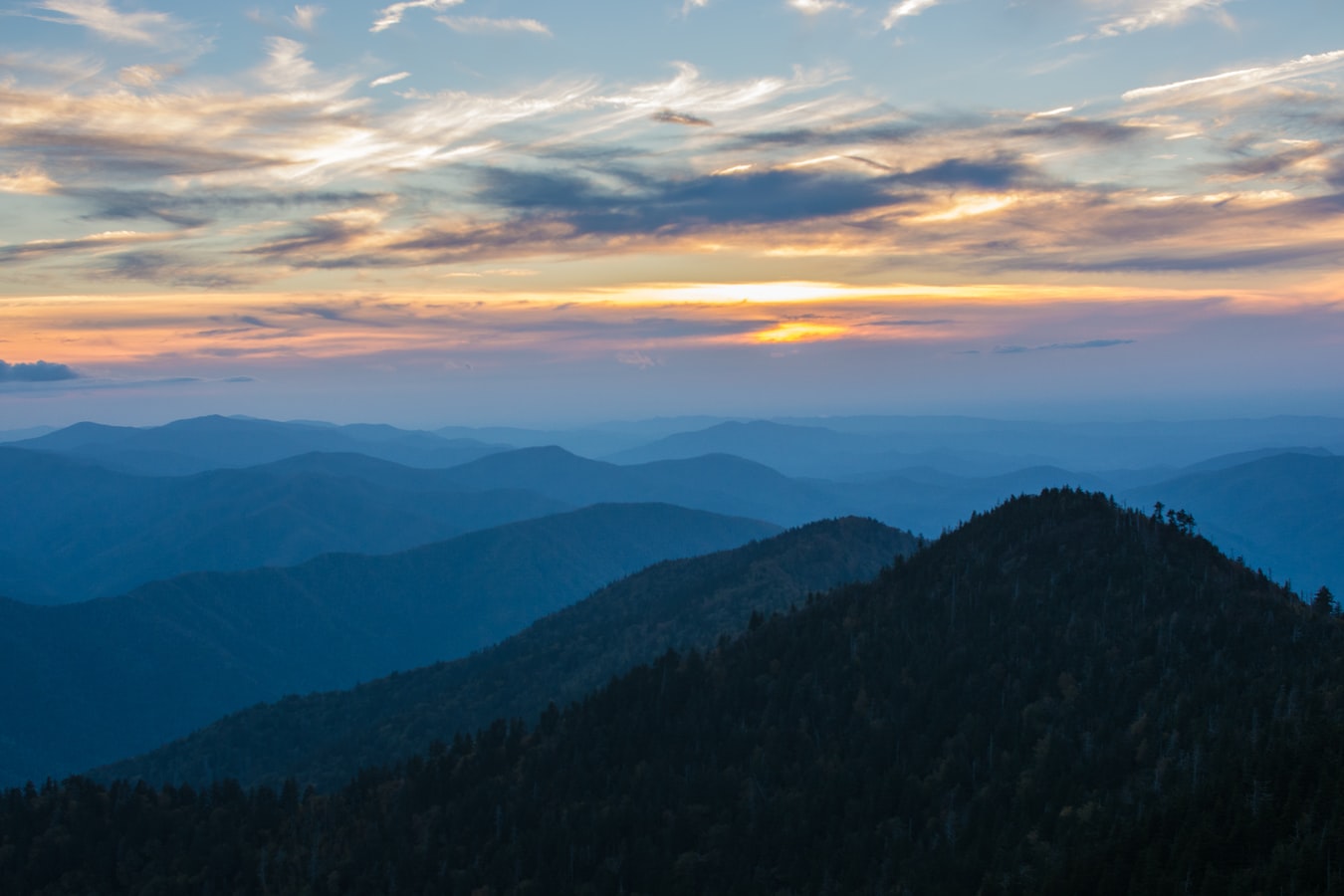 2. Tennessee
The Smoky Mountains get their name from the blue-grey mists that shroud the peaks. But did you know why they're so smoky? The millions of trees, bushes, and other plants covering the mountain ranges give off something called "volatile organic compounds" or VOCs. These VOCs are what produce the blueish vapors which make the eponymous mountains look smoky!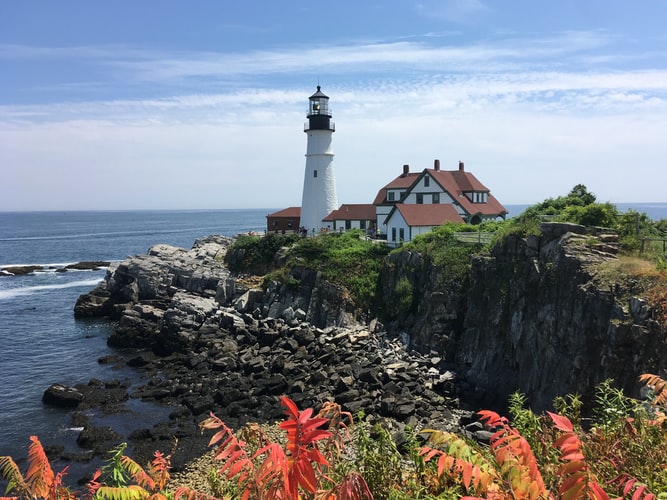 3. Maine
If you prefer a seaside vacation to a mountain hike, head to the coastal state of Maine. Get your cooler temperatures and fresh seafood. Explore the wildlife of Acadia or admire the picturesque views of Cape Elizabeth.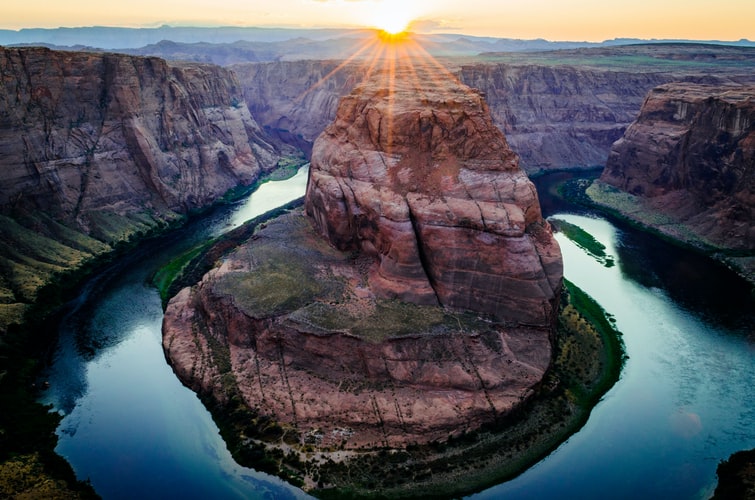 4. Arizona
Arizona is the perfect destination for an adventurous spirit. In northern Arizona, near the Utah border, you can visit Horseshoe Bend, where the Colorado River winds its way through rock formations in a striking curve. With the contrast of the green-blue river against the bold red rocks, it's easy to see why this is a favorite destination for photographers. Head south to hike the Grand Canyon's Bright Angel Trail or try mountain biking in Sedona.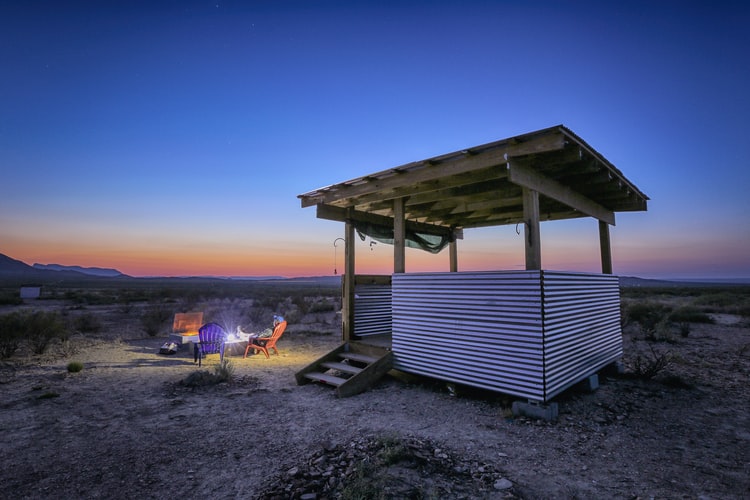 5. Texas
If you really want to feel isolated on your next vacation, how about visiting a ghost town? Located in Southwestern Texas, this mining district was once comprised of 3 settlements of miners seeking the prized, but deadly, cinnabar ore. Now the history of this mining community echoes through abandoned homes and buildings. Although Terlingua is described as a "ghost town," there are still a few touristy things to do and see. If you're really wanting to keep your distance, however, you can make your way to the nearby Big Bend National Park.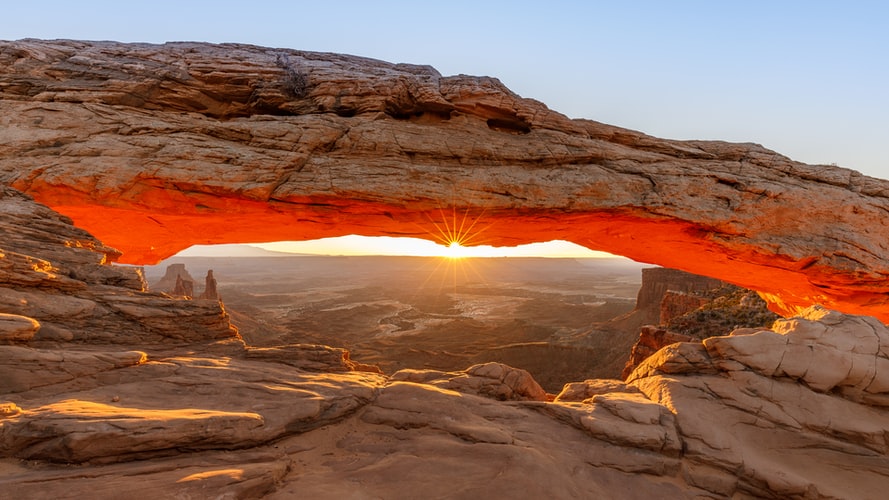 6. Utah
This bea-UTAH-ful state is one of the most geographically diverse. You can enjoy mountains, deserts, pine forests, and lakes… anything and everything outdoors! Utah takes 3rd place for number of national parks per state, following California (9) and Alaska (8). Utah's 5 national parks are: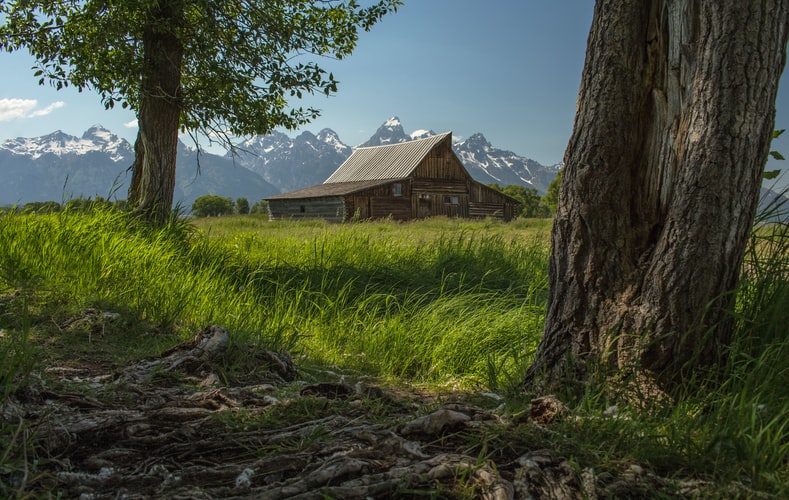 7. Wyoming
If you love good views you'll hit the jackpot in Wyoming. Of course, you can't miss America's first National Park, Yellowstone, which was first protected by law in 1872. The smaller, but incredibly impressive Grand Teton National Park is a can't-miss opportunity as well. Check out COVID guidelines for Yellowstone and Grand Teton here.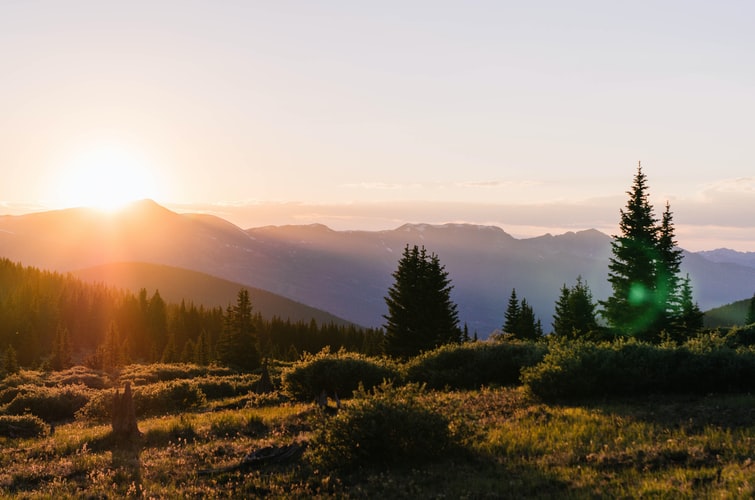 8. Colorado
Hiking and biking trails abound in Colorado. But if you're not up for a vigorous hike, you can enjoy the scenery of the mountains from the comfort of your car. Boreas Pass is a wonderful scenic drive near Breckenridge. It is an especially good drive for viewing fall colors if you can coordinate your trip at the right time.
You can make money booking domestic airfare for your clients on Centrav.com — take a look today!