Unique Destinations You Have to See for Yourself
It's time to start making some travel plans! There's so much to see out there — so what's next? A fairytale town built on watery canals? An ancient port city from the pages of the Book of Jonah? Or the otherworldly landscape of Namibia's striking, red desert?
So to jumpstart the adventure juices, let us virtually whisk you away to three unique destinations — Giethoorn, Jaffa Port, and Sossusvlei. Because yes, it's time to start making those future travel plans.
Related: The Best Time to Travel: Post Quarantine

Giethoorn, Holland: Fairy Tale Venice
About 120 kilometers north of Amsterdam sits a postcard-perfect village called Giethoorn where skull-sized hydrangeas wreath manicured lawns and thatched-roofed cottages line tree-covered canals.
In other words, even Snow White's supernatural subdivision has nothing on Giethoorn!
Known as the "Venice of Netherlands," Giethoorn is a car-free village where boating, biking, or walking are the only modes of transportation. Aesthetically idyllic, "downtown" Giethoorn is a medley of waterside cafes, boat cruises, and quaint boutiques. During peak hours, 500 to 600 kayaks, canoes, and other floating vessels wend their way through the picturesque hamlet, as pedestrians meander over cobblestone footpaths and footbridges.
As you may have already guessed, yes, Giethoorn attracts tons of tourists. To avoid crowds, stay at an Airbnb property in the area. Visitors typically clear out by 4:00 p.m., at which point you can head out for an unobstructed photoshoot. And don't forget to swing by Weerribben-Wieden National Park!
For a unique off-season experience, head to Giethoorn in the winter, when the canals become ice skating paths, and the village swaddles itself in festive, seasonal cheer.
Check out this video to tour the canals of Giethoorn!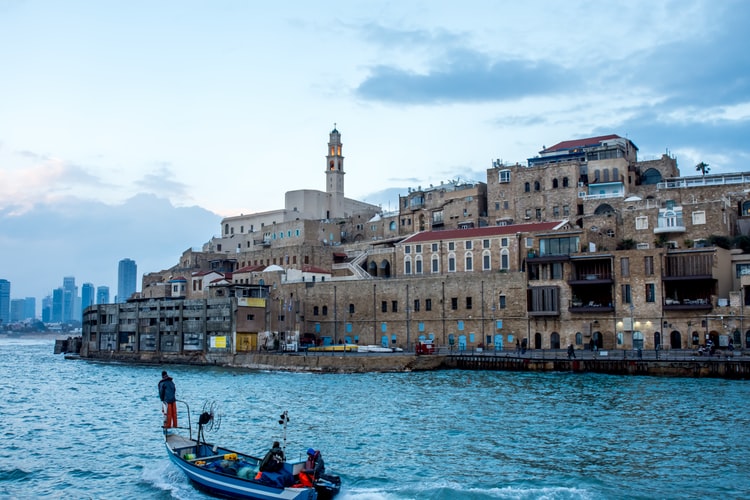 Jaffa Port, Israel: Old-World Middle East
A short 20-minute walk from midtown Tel Aviv is Jaffa Port, a still-active ancient harbor dating back to the book of Jonah. Today, it serves as both a fishery depot and a big-yacht parking lot. On land, the town is a maze of narrow streets and alleyways lined with galleries and shops.
Old stone buildings, serving merchants and artists for millennia, still vibrate with life. And these days, culinary geniuses have further electrified the region with eateries of all kinds.
When in town, haggle in the flea market, take a picture of the Andromeda rock, leave room for street-side pastries, and respect tradition by making a wish on the astrological bridge.
Take a quick tour of Jaffa here!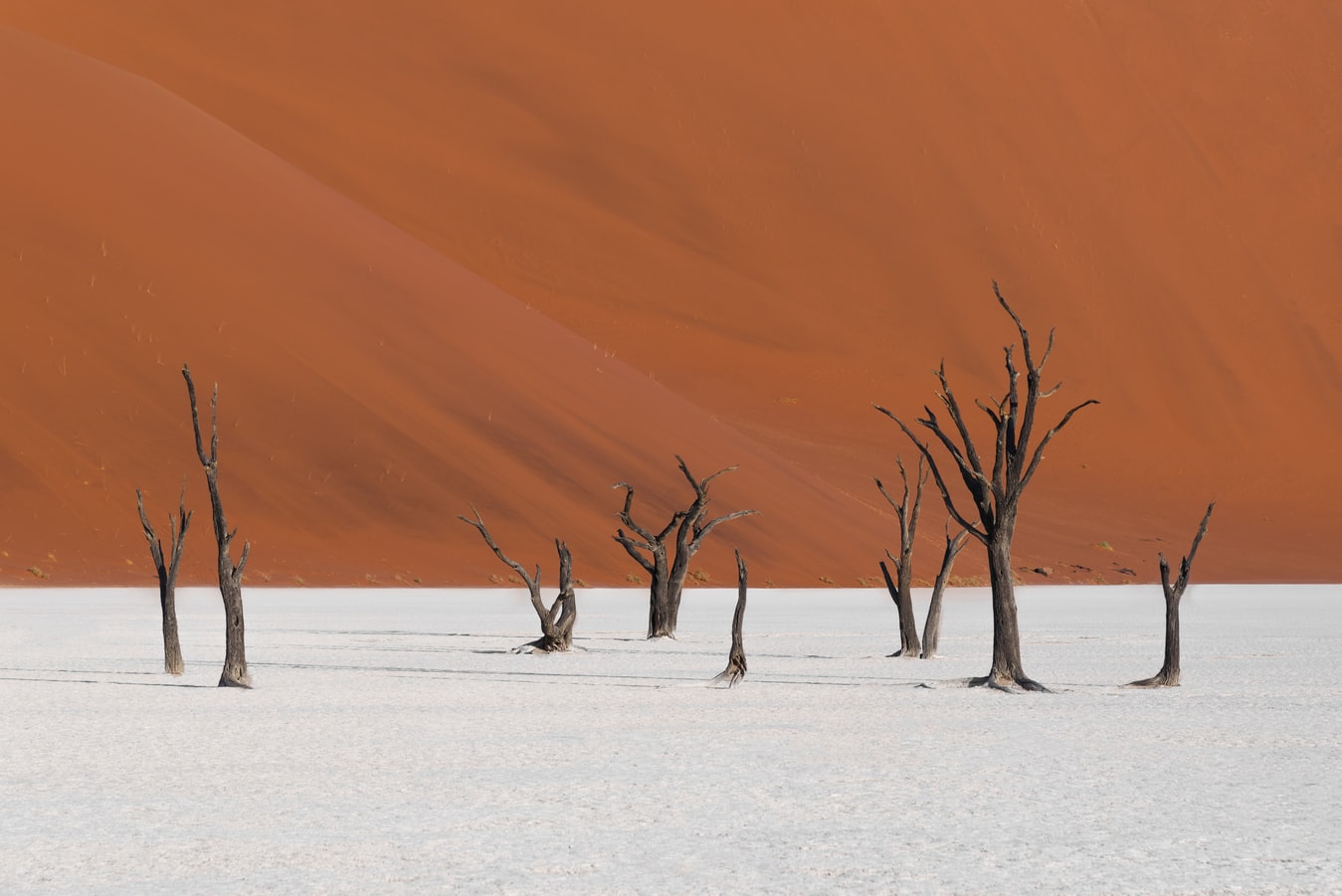 Sossusvlei, Namibia: Mars on Earth
Have you ever wondered what it would be like on Mars? Well, Sossusvlei, Namibia, may be the closest thing to it on Earth. Part of the oldest sand desert in the world, Sossusvlei is known as the "red desert" and "marsh of no return," one of the most striking natural landscapes on the planet.
Sossusvlei and its companion attraction Deadulei are part of the Namib-Naukluft National Park to which you must purchase permits. But don't rent a car and attempt a solo exploration; it ends in disaster 75 percent of the time. The sand is deep, and vehicles regularly get stuck. Play it safe, opt for a guided tour, and don't forget to wear close-toed shoes since the dunes are scalding hot and not at all sandal-friendly.
After a day in the desert, make sure you have reservations for the area's glamping resort, where rooms come with private pools and patios overlooking fields filled with frolicking gemsbok.
Take a look at the striking beauty of Sossusvlei with this video.