Stunning natural wonders, landmarks, parks, and vistas
Are you looking for a vacation centered around the natural wonders of the world over indoor sites. You've come to the right place — there is simply so much out there to see and do! If you're ready for some breathtaking scenery, but looking for a unique experience, check out these ten must-see destinations!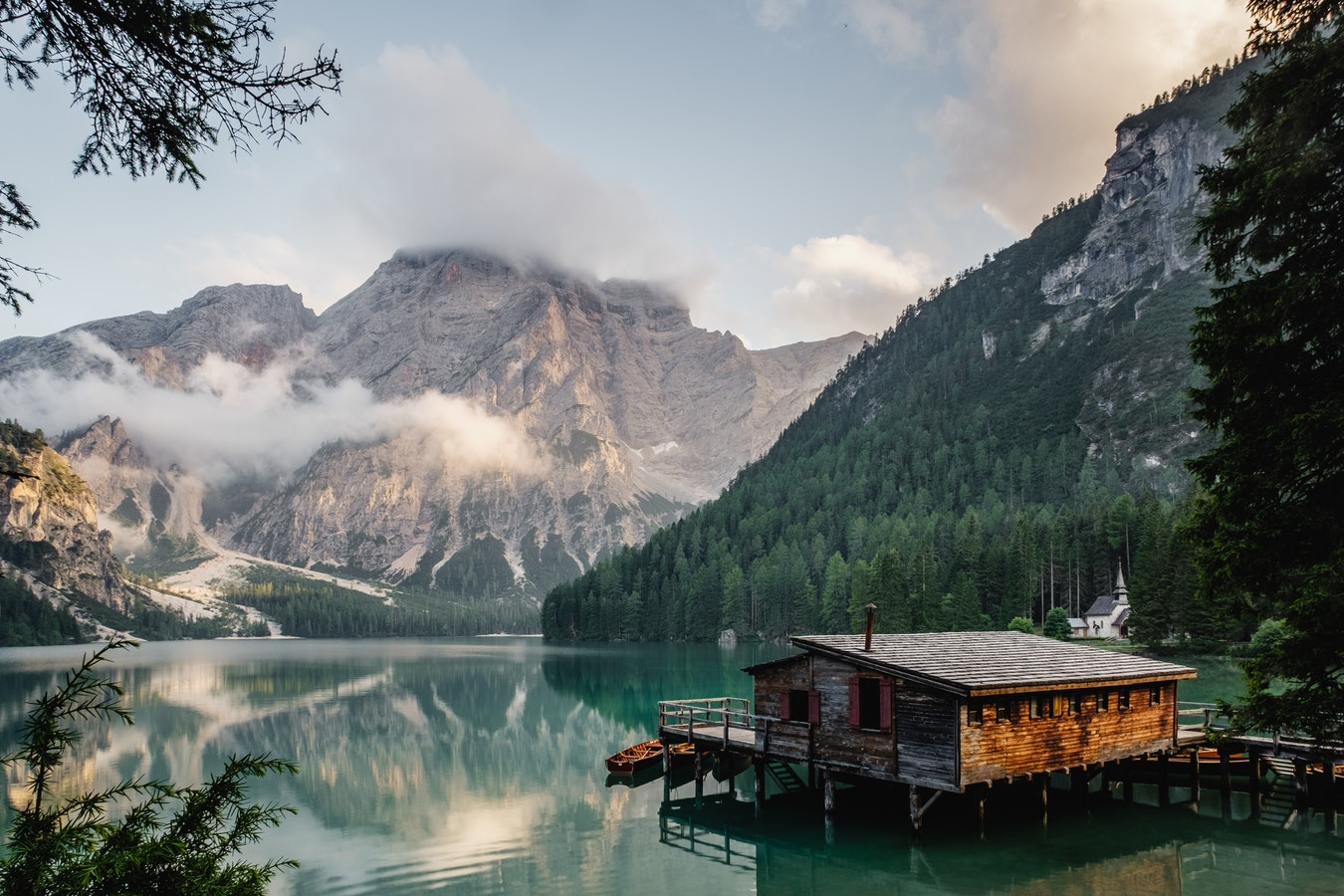 Lago di Braies, Italy
Nestled in the Dolomites mountain range of Northern Italy, the crystal clear waters of Lago di Braies plunge to a depth of 36 meters. Some call it the "Pearl of the Dolomite Lakes." Take in the scenery hiking, swimming, or by rowboat. Rowboat rentals are available June through September at €15.00 for a half hour or € 25.00 for a full hour.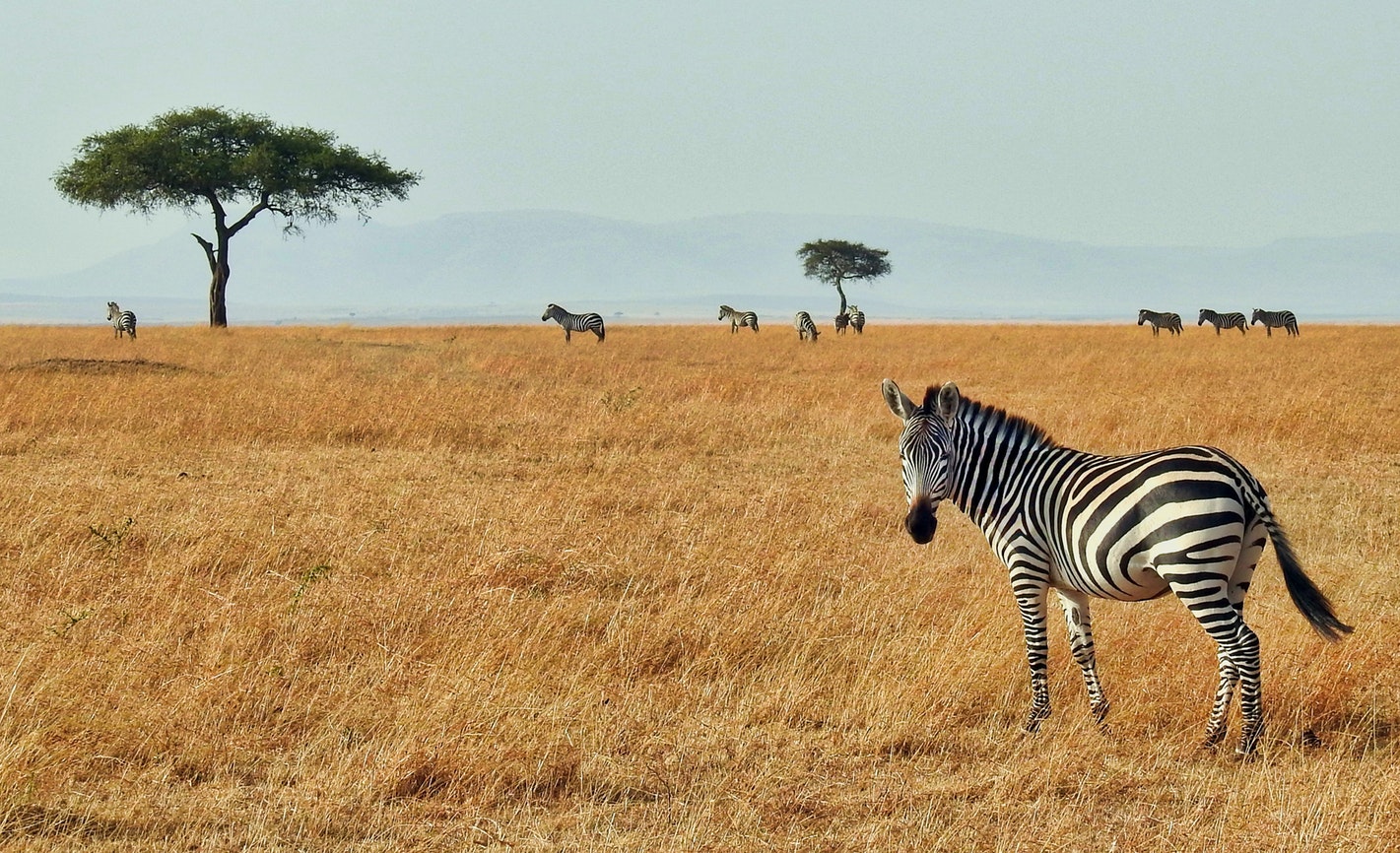 Masai Mara National Reserve, Kenya
The Masai Mara National Reserve consists of nearly 600 miles of protected space. It is one of the oldest and most famous reserves in Africa. The Masai Mara is home to a tremendous population of elephants, giraffes, lions, cheetahs, and migratory zebra. For a sneak peek of the Masai Mara safari experience, check out this travel vlog by Brooke Baldwin of CNN.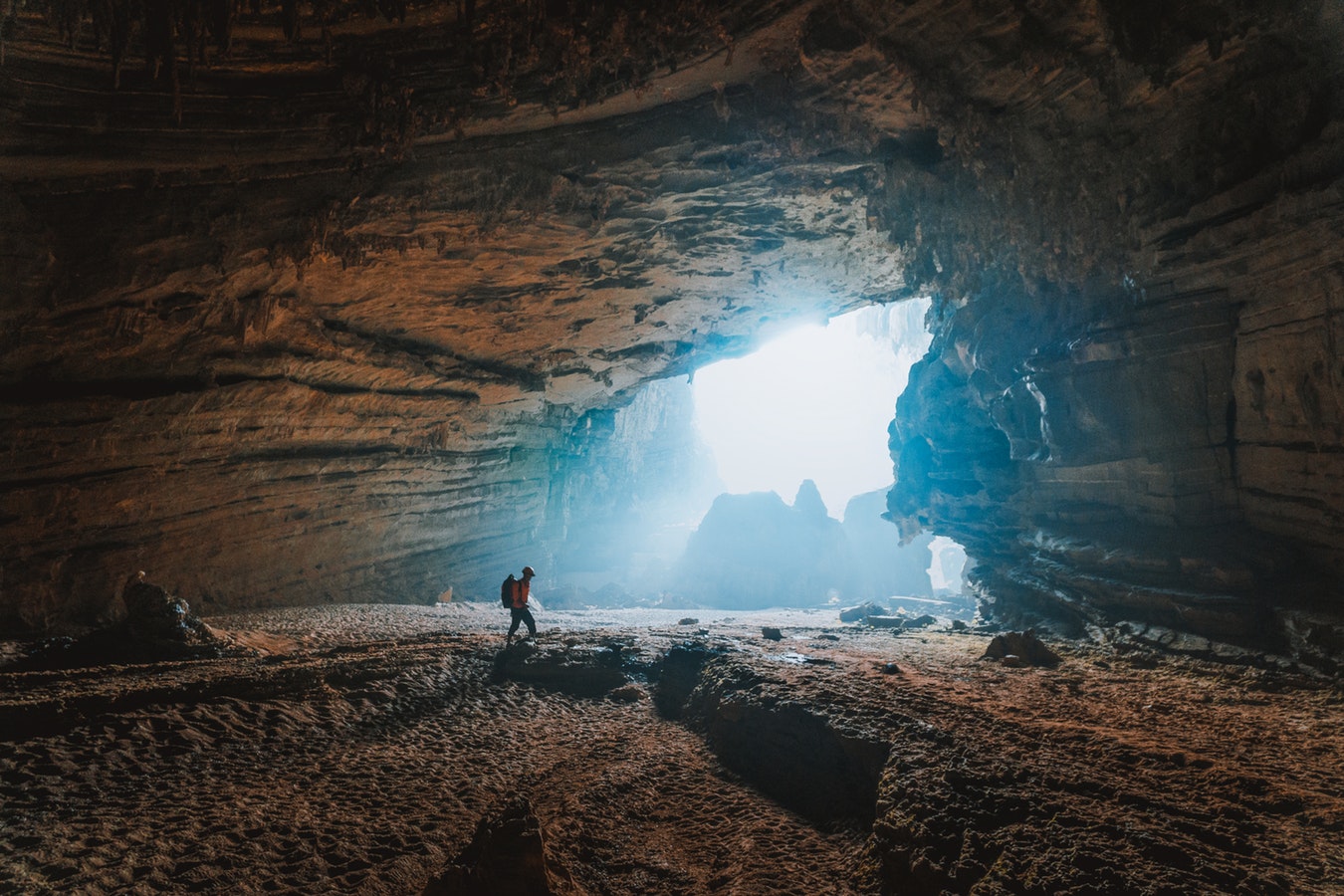 Sơn Đoòng, Vietnam
With a height of approximately 650 feet and a length of three miles, the main cavern of Hang Son Doong is large enough to hold an entire block of New York City. It is the largest cave, not just in Vietnam, but the world. Very few people have visited, due to its remote location and the difficulty of the journey. Only one tour company, called Oxalis, takes visitors to Hang Son Doong. You can find out more about this 5-day trek on their website.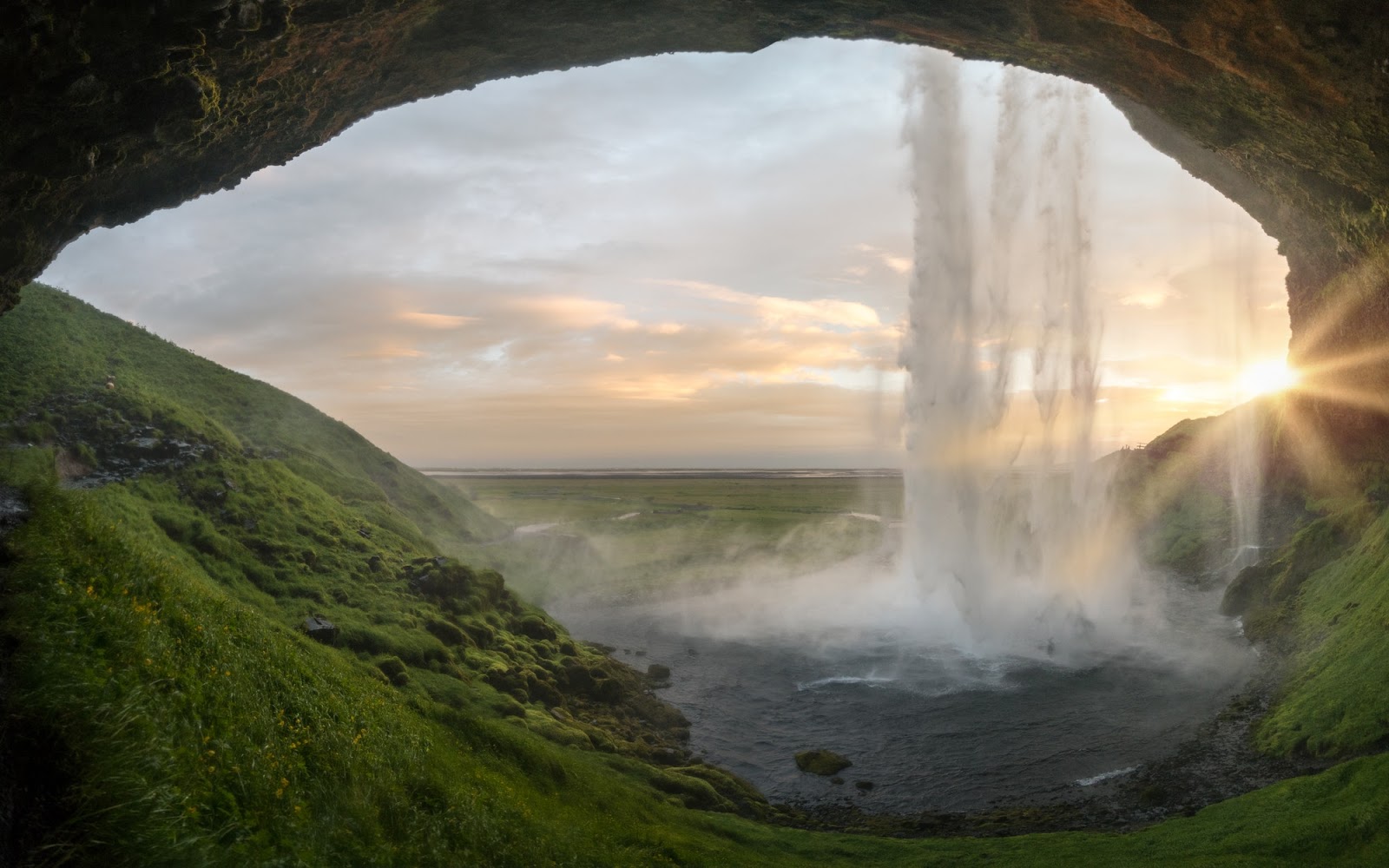 Seljalandsfoss, Iceland
If you find yourself in Reykjavik, take a quick day trip to Seljalandsfoss, just 80 miles away. These sparkling, almost magical falls will be well worth the drive. Seljalandsfoss rises to a height of nearly 200 feet. It is part of the Seljalandsa River, originating from the volcano glacier Eyjafjallajokull. Try saying that one five times fast.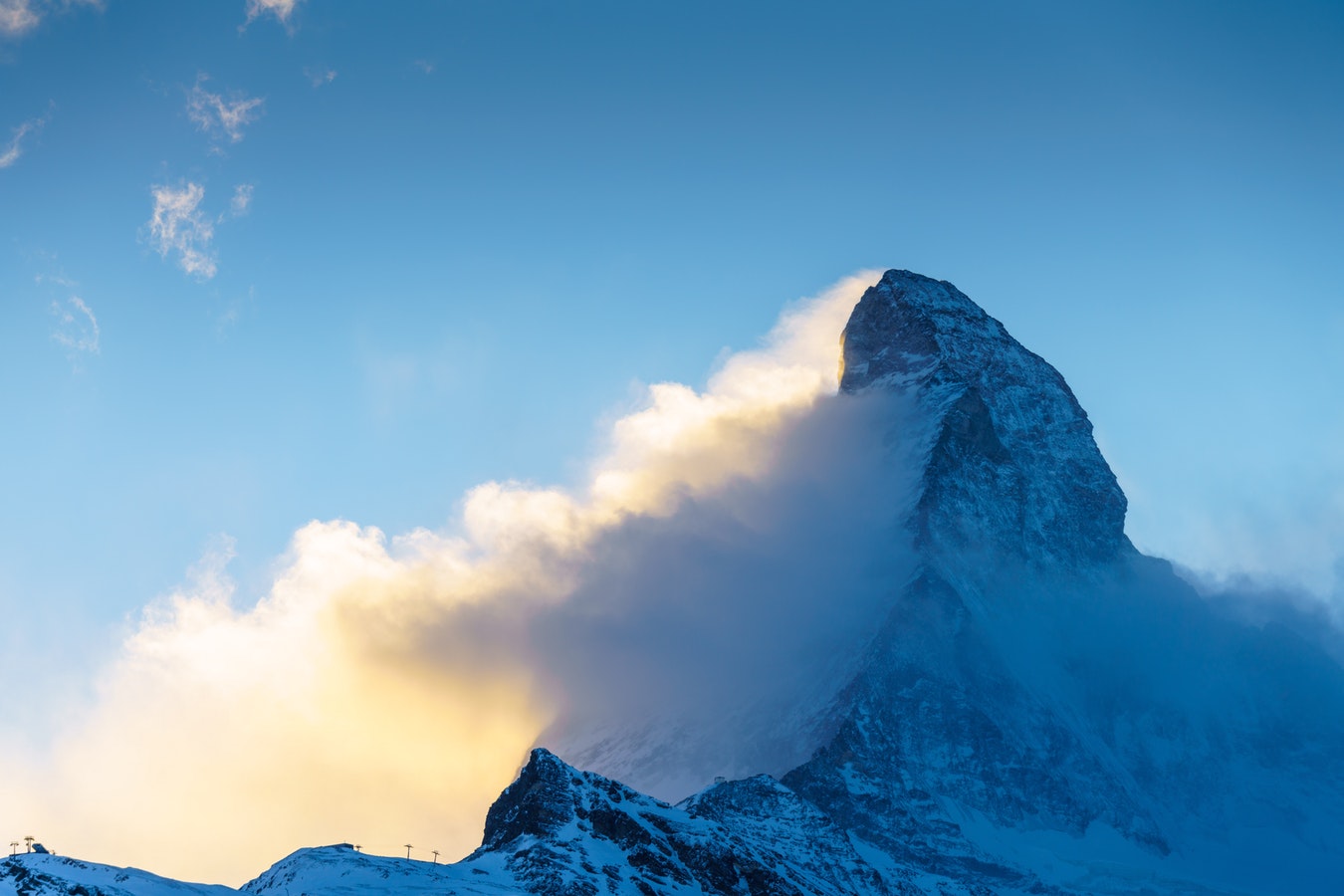 Matterhorn, Italy/Switzerland
The Matterhorn is a mountain belonging to the Alps Mountain range between Italy and Switzerland. It is one of the deadliest and most difficult mountains to climb in the world. The steep, jagged slopes of the Matterhorn remained unclimbed until 1865. The views of the mountain are stunning from the nearby town of Zermatt. Take your pictures from a safe distance and save your outdoors sports for one of the many popular ski resorts in the area.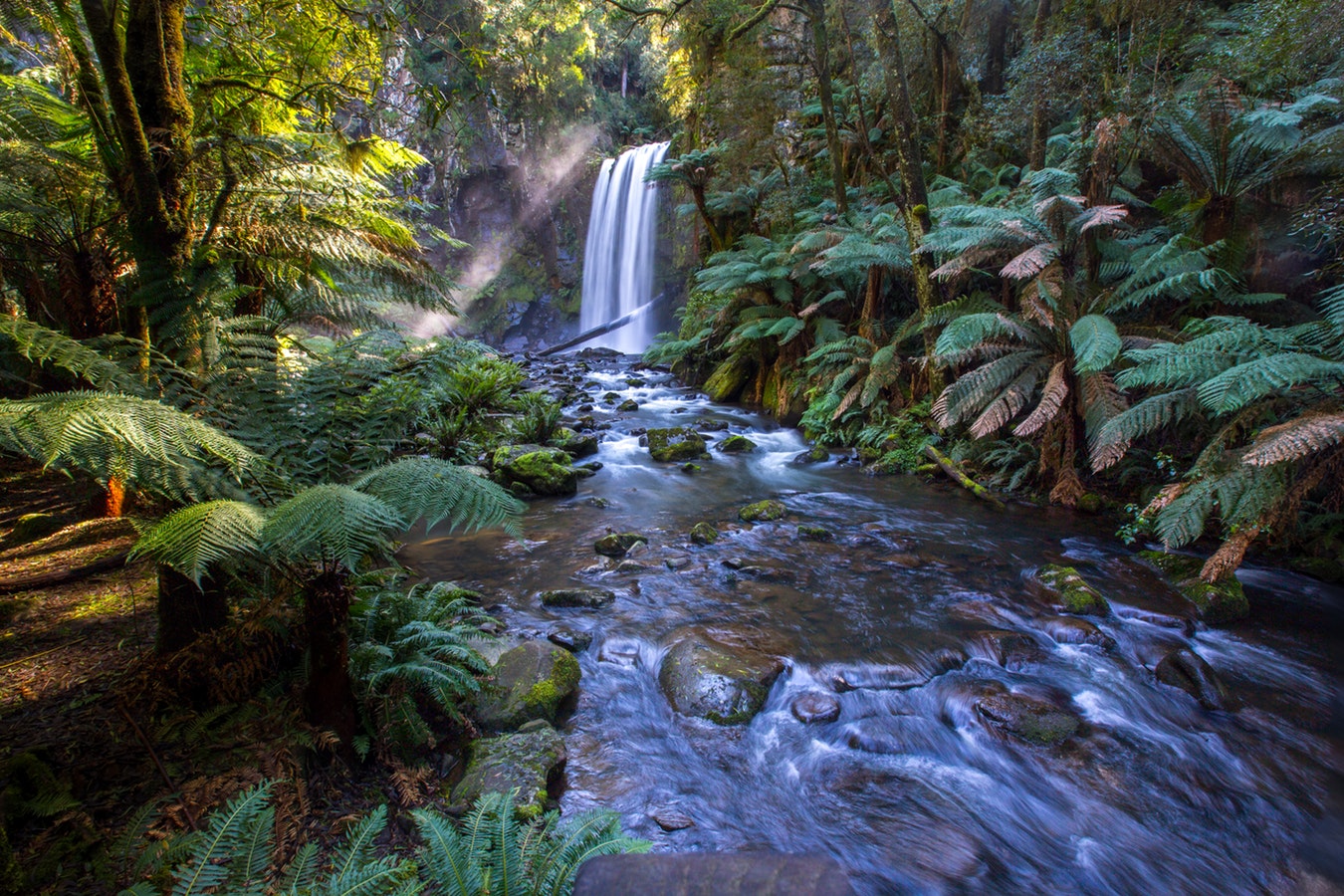 Hopetoun Falls, Australia
Framed by lush ferns and golden streams of sunlight, the Hopetoun Falls are a lovely retreat within Australia's Beech Forest area. It is just a quick walk from parking, making it the perfect stop for visitors of all ages. The trail is sometimes slippery with mud so be sure to bring great walking shoes and watch your step!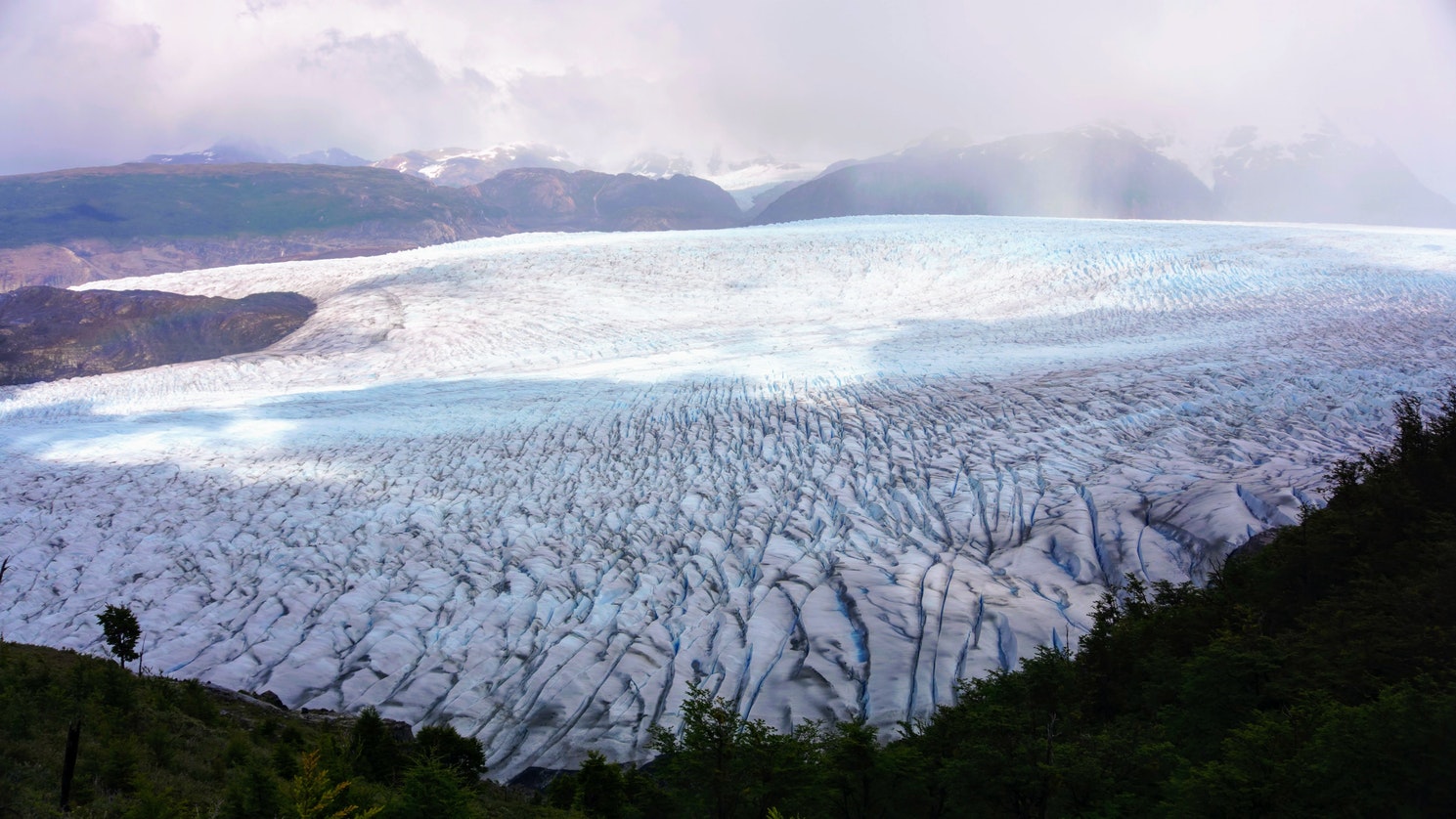 Grey Glacier, Chile
Do you need another excuse to visit Chile's Patagonia area? Astonishingly, the Grey Glacier is actually one of the "smaller" glaciers of the Patagonia glaciers. It sparkles with a blue-grey hue that can be seen from space. Visit by foot, boat, or kayak for an experience you will never forget.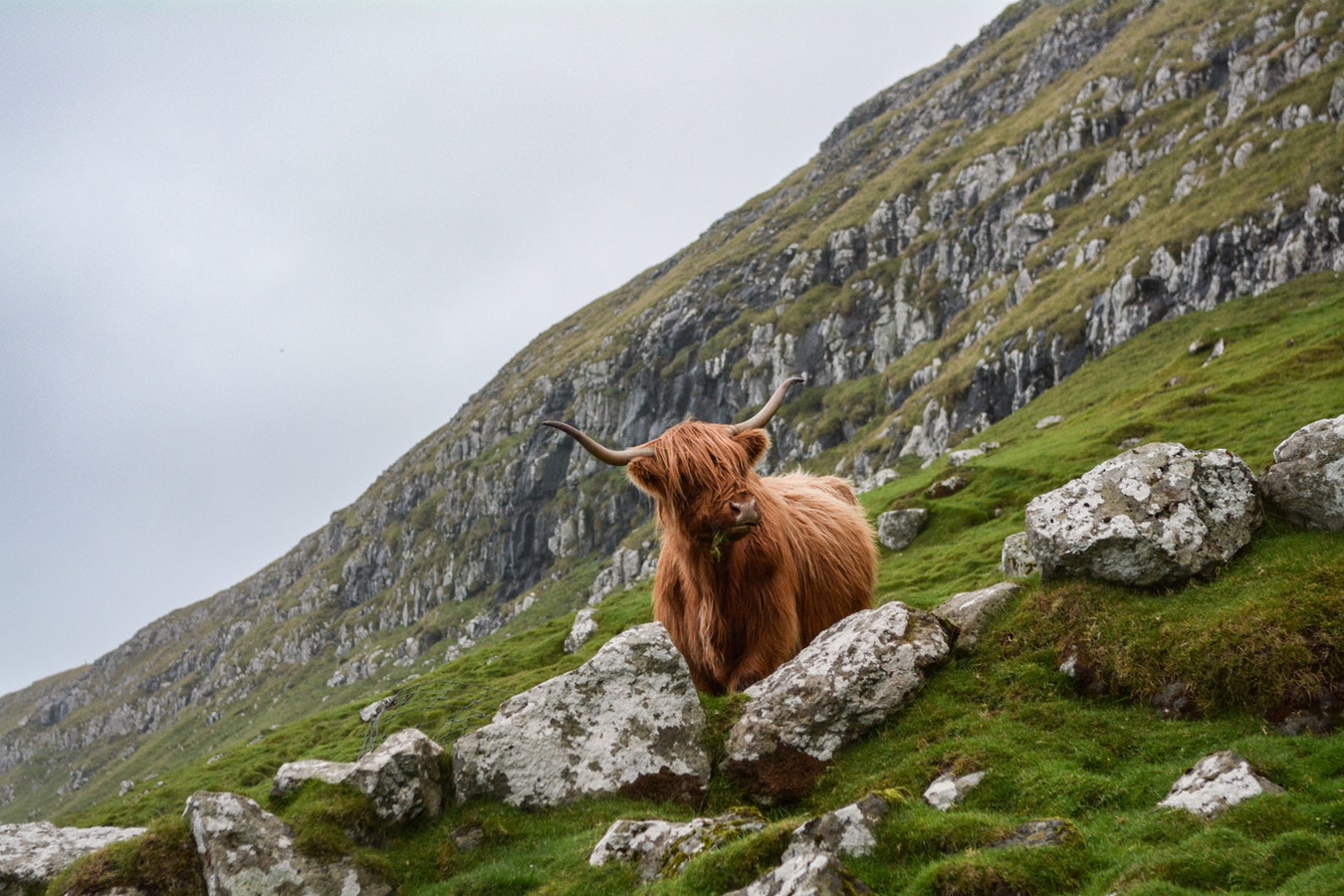 Faroe Islands
The Faroe Islands form the autonomous archipelago nation of the Kingdom of Denmark. These 18 islands are marked by rugged, green landscapes, and shrouded in a bit of mystery. Despite its remote location, The Faroe Islands boast a Michelin-starred restaurant called KOKS. Here you can experience a culinary adventure in Nordic cuisine. Using locally-sourced ingredients, chef Poul Ziska treats guests to dishes such as fermented lamb, crabs with purple lavender, wild herb and seaweed salad, and wild thyme ice cream with crowberries.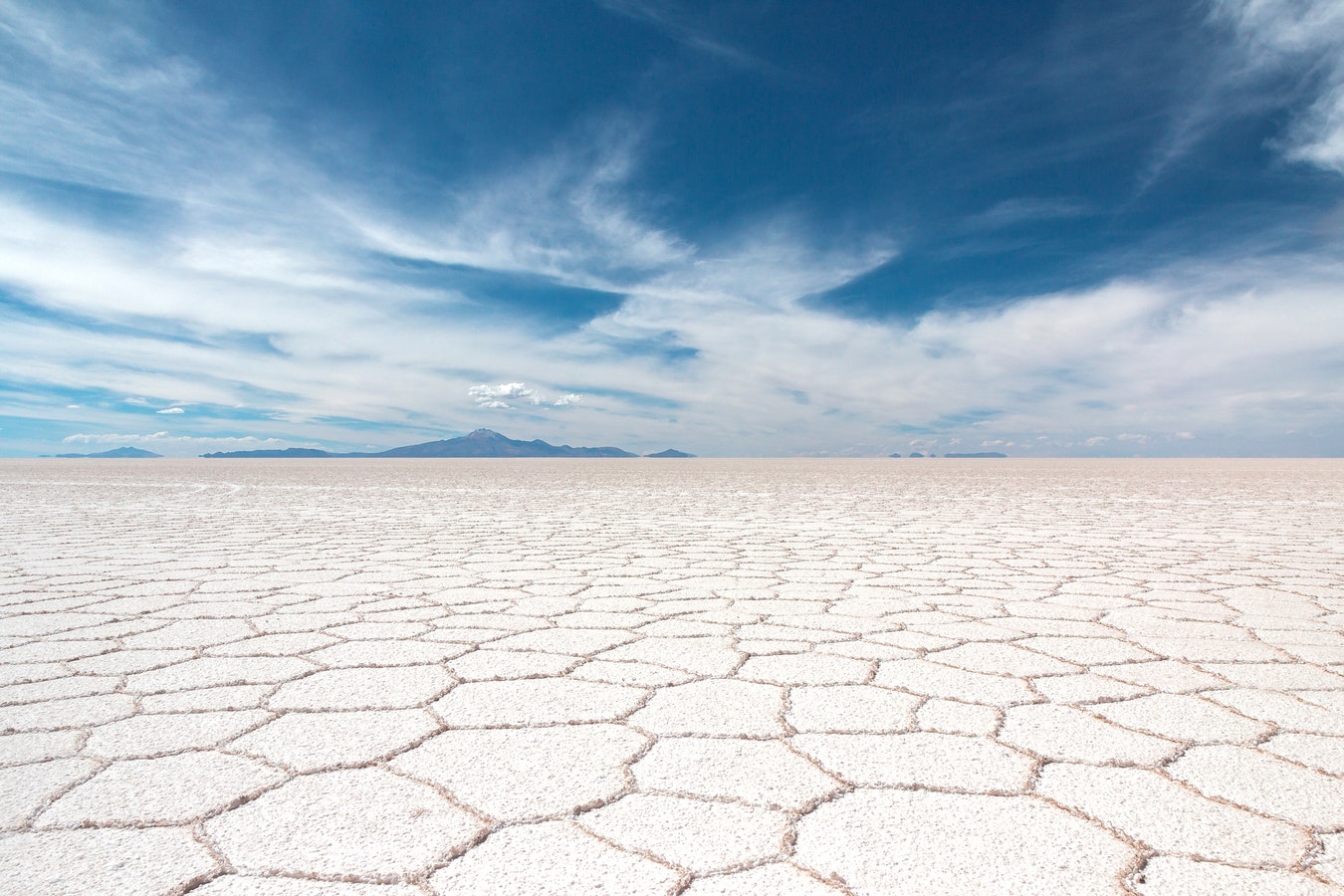 Salar de Uyuni, Bolivia
Salar de Uyuni is the largest salt flat in the world. It covers an expanse of 4,086 miles in southwest Bolivia. When dry, it covers the landscape with captivating geometric patterns. During the rainy season, it shimmers with thin layers of water that flawlessly mirror the sky above. Visit on your own or through one of the many tour companies.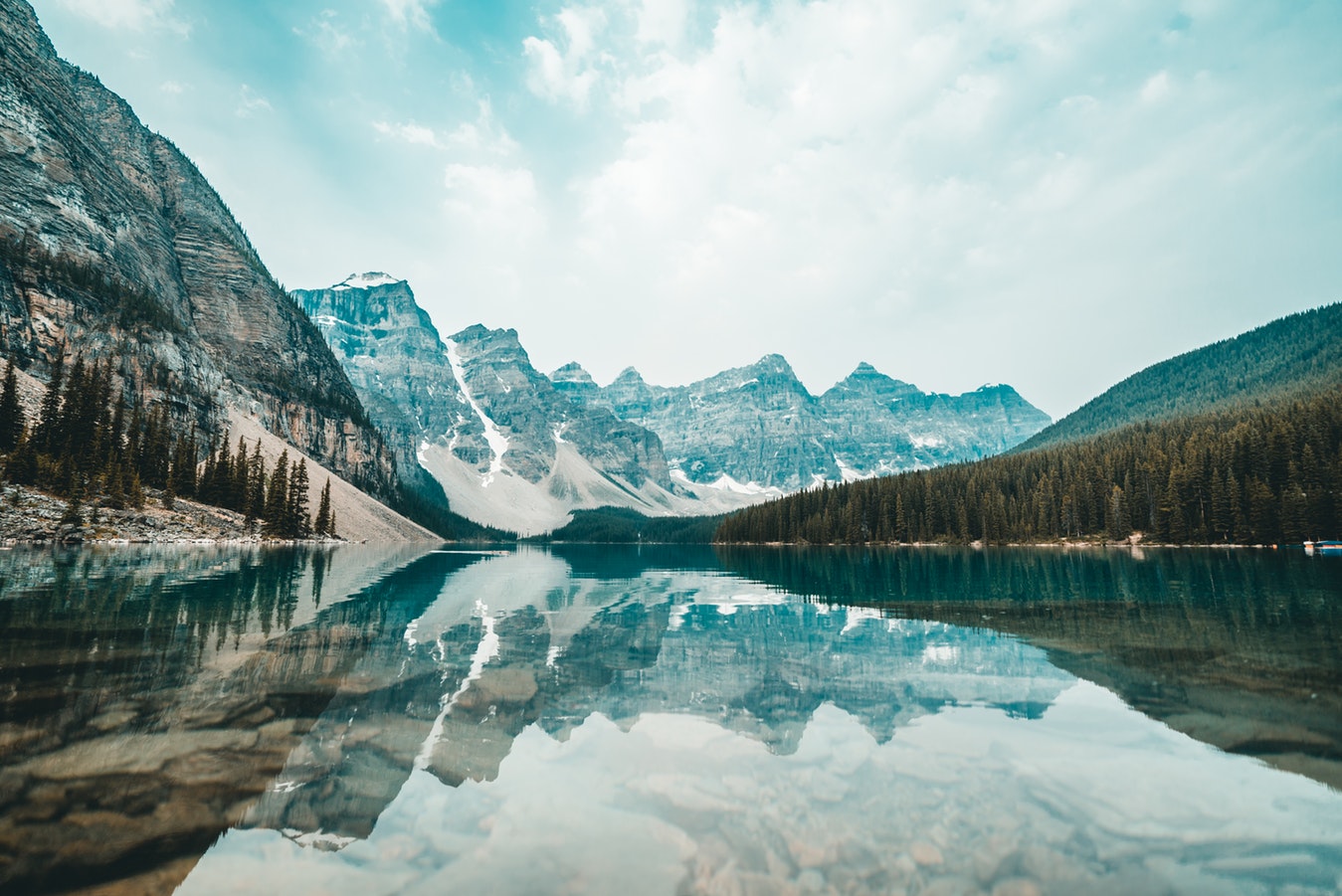 Moraine Lake, Canada
This iconic, glacially-fed lake is located in Canada's Banff National Park. The surreal scenery looks almost too good to be true, but it really is as amazing as it looks! Moraine Lake is a fabulous destination for adventure-seekers and luxury-minded travelers alike.
Looking for a more remote travel destination? Check out
these mysterious islands
. Some you should visit, and others you should definitely avoid!