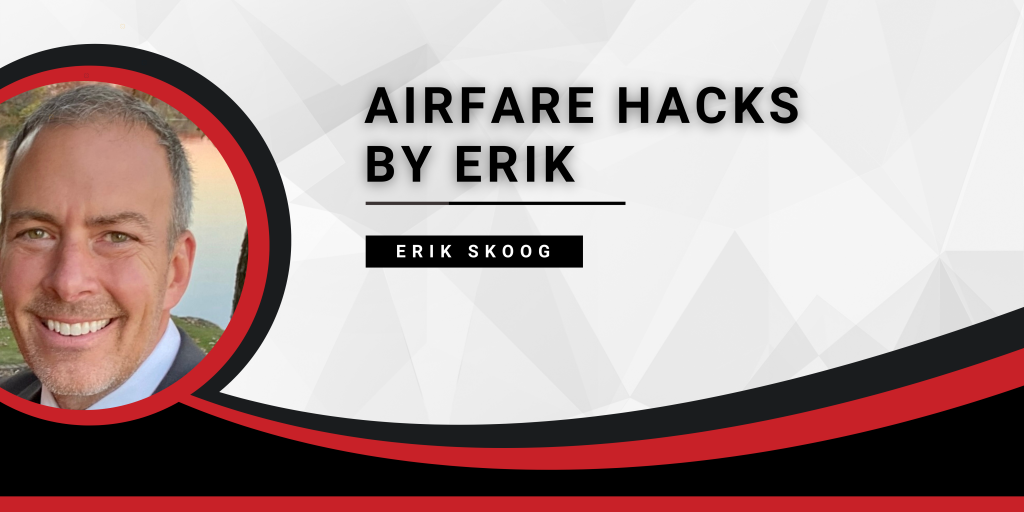 What are Weather Waivers – and why should I care?
Our airline networks are very fragile. One storm in a region can affect flights countrywide. In the case of the named storms like February's "Landon" – thousands – even tens of thousands of flights are cancelled or delayed over multiple days.
So how can a travel agent help?
A travel agent can be a huge asset to clients by monitoring the proactive "weather waivers" that the airlines release. Additionally, TA's can modify a customer's flight to before or after the storm rolls into town.
Websites like weather.com are getting very good at forecasting when a major storm is going to start… and end. Combining this foreknowledge with your client's current schedule – along with the parameters of the airline's waiver – an agent can help a client get out before or after the storm.
Where to look for waivers
How does this work out in practice? Take, for instance, AA's Landon Storm update:
If you had a customer traveling in coach from New York to Phoenix on Feb 04:
Airline
Departing
Arriving
American Airlines #1487V
New York (John F. Kennedy International Airport)
Fri 04:25 PM
04-Feb
Phoenix (Phoenix Sky Harbor International Airport)
Fri 08:16 PM
04-Feb
On February 1st – three days in advance – American issued their weather waiver. It was good for flights with travel dates from February 2nd – 4th with a rebook window of Feb 1st – 7th.
It had even more amazing rebooking parameters: Last Seat availability and 300 miles radius allowed.
So – let's imagine your clients live in Philadelphia – but work in NYC. They purchased a SUPER low fare booked in "Q" class – Their plan was to work Friday morning and head to the airport. Well – now you could rebook them to up to "Y" class on a non-stop from Philly to Phoenix as early as Feb 1st – beating out the storm – and giving your client a few extra days on vacation…
The same can be said for a return flight as well.
Why have your client go to the airport if their plane may never make it there?
Early morning flights are always the expert flyers known choice. Why? Because if the plane from last night's flight lands – you know it's there the next morning for your flight back.
So – take our same example and reverse it:
Airline
Departing
Arriving
American Airlines #1967Q
Phoenix (Phoenix Sky Harbor International Airport)
Fri 04:50 PM
04-Feb
Newark (Newark Liberty International Airport)
Fri 11:17 PM
04-Feb
Bring home the good news
Flights later in the day are typically down-line tragedies of network systems. Once a flight pattern starts to fail – the airline will try to keep aircraft on the ground – and outside of the storm system. The next morning – they'll simply try and reset their network.
If your clients were already on vacation, suggest departing earlier or staying longer. The same AA waiver allows rebooking as far out as February 7 rebook them on any available flight – again up to "Y" class, non-stop – connecting (or the reverse – if they were connecting – but there is availability on a nonstop) – landing with 300 miles radius of the original flight.
Your clients could have been informed on February 1st that their vacation that was going to end on February 4th was "extended" for free for 3 days…. How's that for delivering good news!