We have 11 Star Wars memes just for travel agents. Yes, you heard that right: Star Wars memes for travel agents. A bit of a niche, but niche is what we like best. We're here to make the internet a bit more friendly towards TA's. After all, this space doesn't have the greatest history of playing nice with travel agents. You're out there fighting cheap flight deals vying for your clients' attention and travel blogs speculating on whether or not your job is obsolete. What better way to stake your claim of online space than with memes? So here we go!
11 Star Wars Memes Just for Travel Agents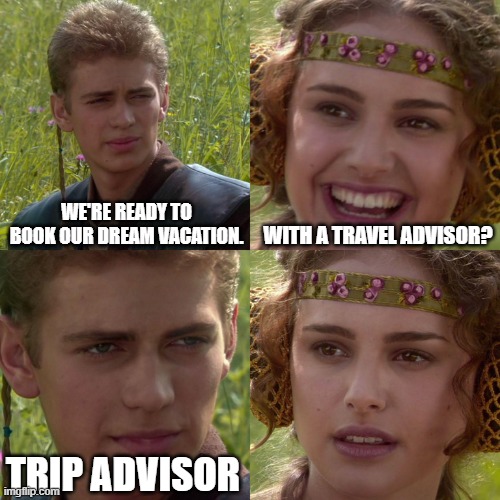 1. Anakin books with an OTA.
A cheap trip is a cheap trip. It might look like a deal, but at the end of the day it's a headache. A travel advisor is the way to go and a curated experience will never be obsolete.
Read Next: Humans > Robots: 5 Reasons to Ditch the OTA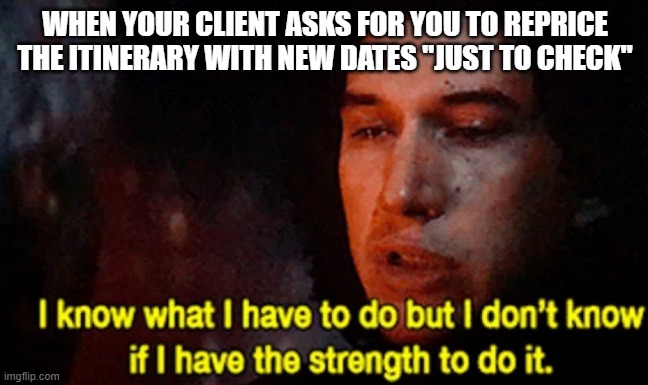 2. The reprice request.
When the dates change everything can change. A simple reprice is not as simple as it sounds. Fortunately, when you're comparing flight dates, the Centrav booking tool makes this really easy!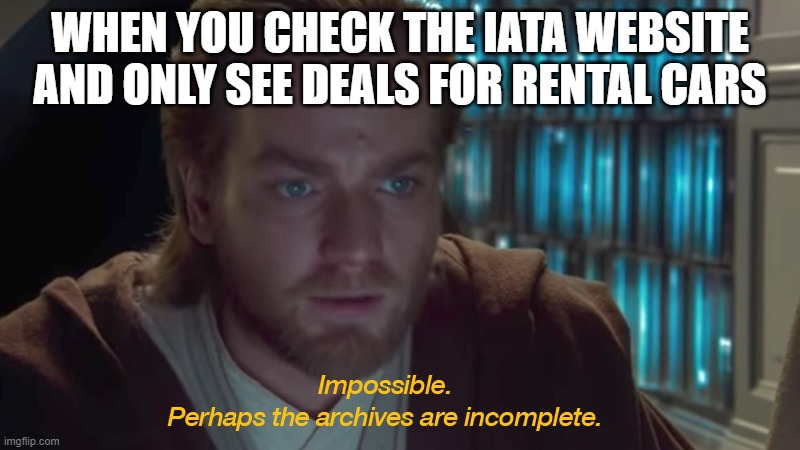 3. We love our FAM rates!
It can be hard to find good FAM rates these days. The best kept travel secrets are usually found by asking a friend. This is why it's so important to network! And don't forget to check out our list of deals for TA's.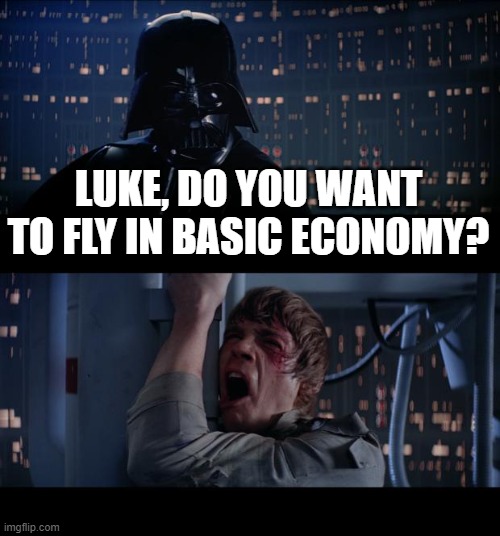 4. Don't fall for it, Luke!
Basic economy is great if you're looking for a cheap flight and don't mind being flexible. But you absolutely don't want to book this by mistake for an unsuspecting client. With Centrav.com you can exclude basic economy from your fare search!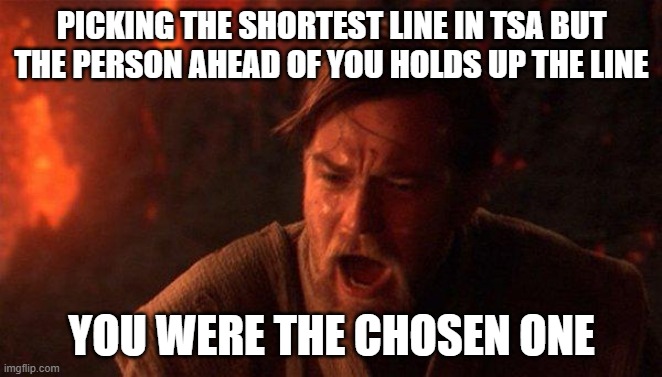 5. TSA
The TSA line can be very stressful and chaotic. Here are some ways you can cut down on the stress when going through airport security.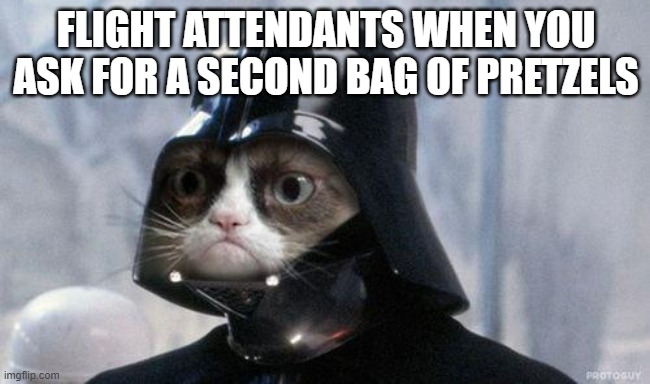 6. The extra snack request
I'm sure flight attendants get asked for all kinds of crazy things. But could they spare an extra little bag of pretzels?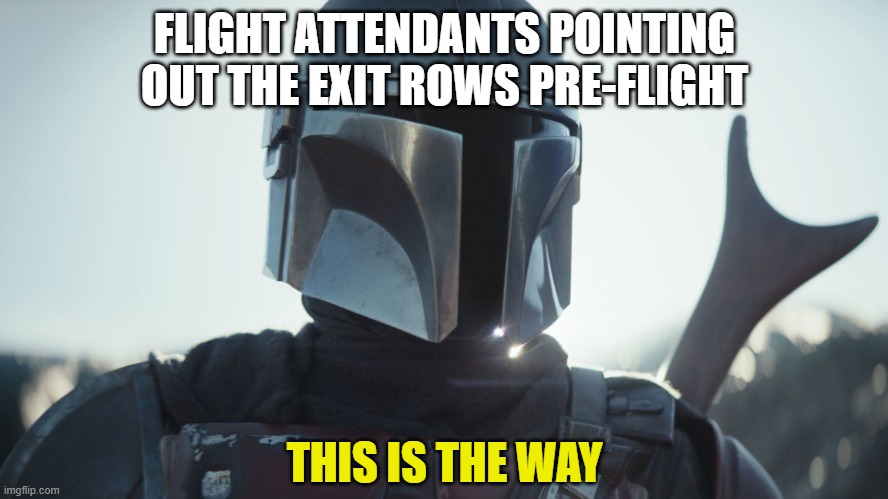 7. This is the way
Do you like to sit in the emergency exit row? Bulkhead? Are you more of an aisle or window seat kind of person?
Read Next: How Do I Get Seat Assignments for My Client?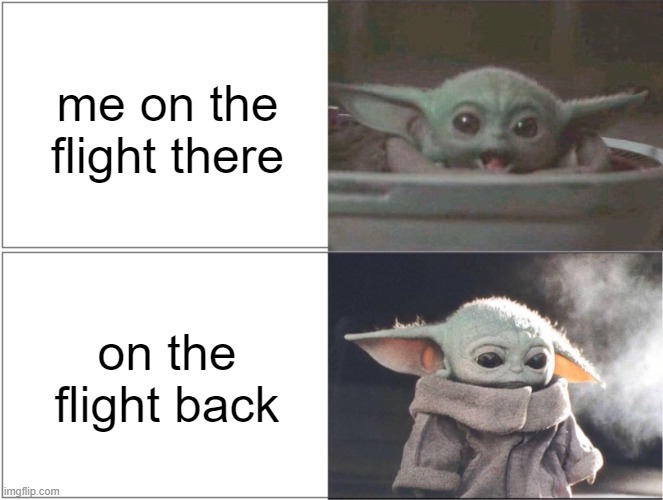 8. That return flight feeling
Hash tag never leaving.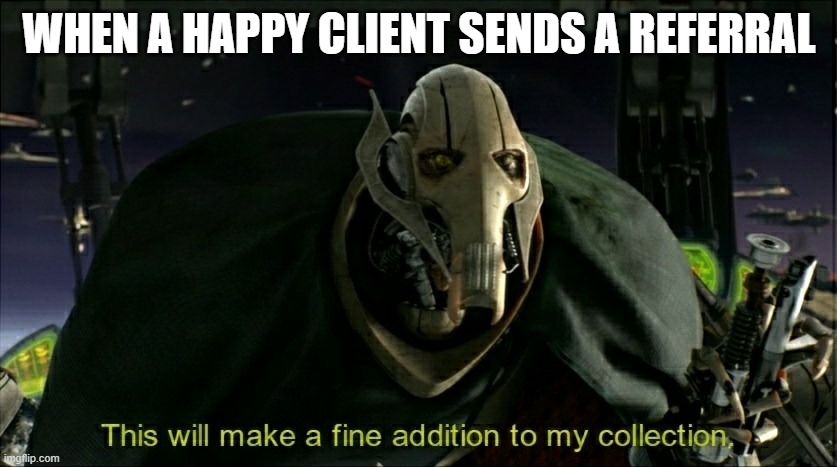 9. Referrals are the best thanks
Don't overlook good ol' word of mouth marketing.
Read Next: Are You Encouraging Clients to Give Referrals?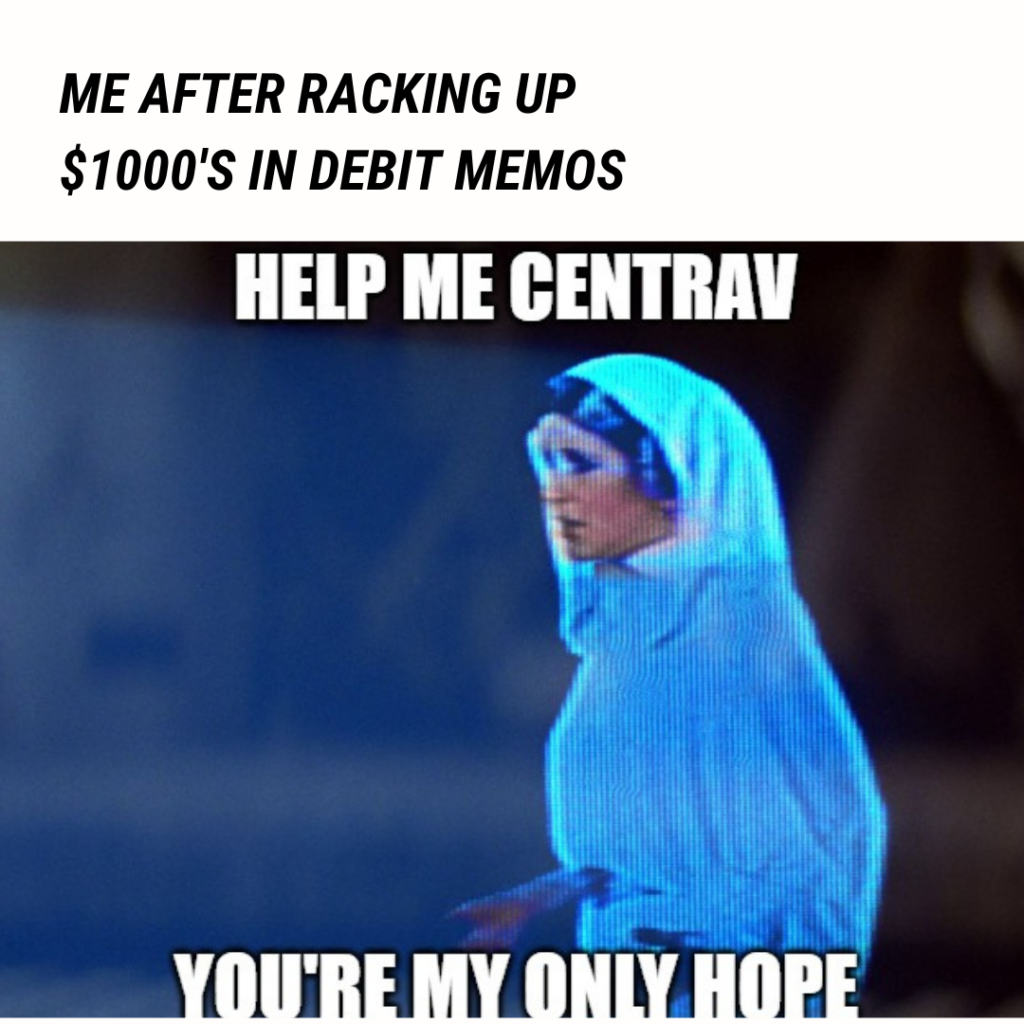 10. Your better-than-a-GDS solution
Powerful, user-friendly, no ADM's.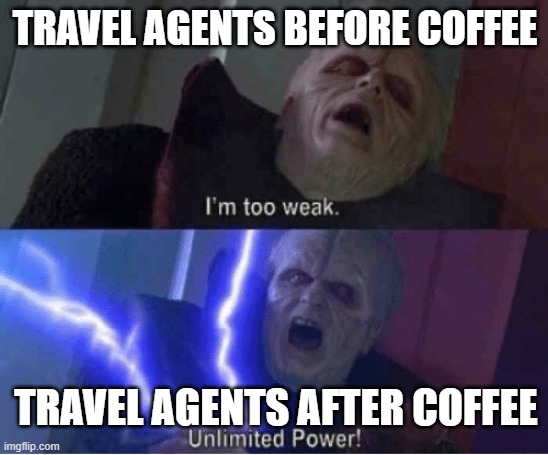 11. Coffee
It's how we start the day!
More funny travel agents memes just for you! ⬇️
11 Funny Memes for Travel Advisors