There's nothing better than a good travel agent meme – oh wait, there is! Travel agent memes, but make them holiday movie-themed! We have a nice little lineup for you. These travel agent memes are free to download and free to share from your own page. 
Enjoy a few laughs during the holiday season!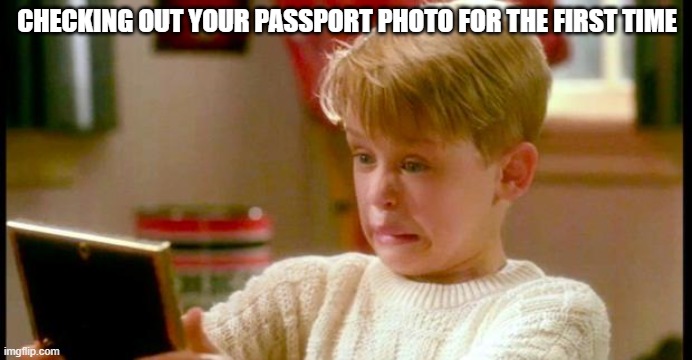 1. Home Alone
Passport offices are crazy backed-up these days, so if you're planning to book a winter (or even a spring trip) abroad, NOW is the time to act! Get your passport updated early!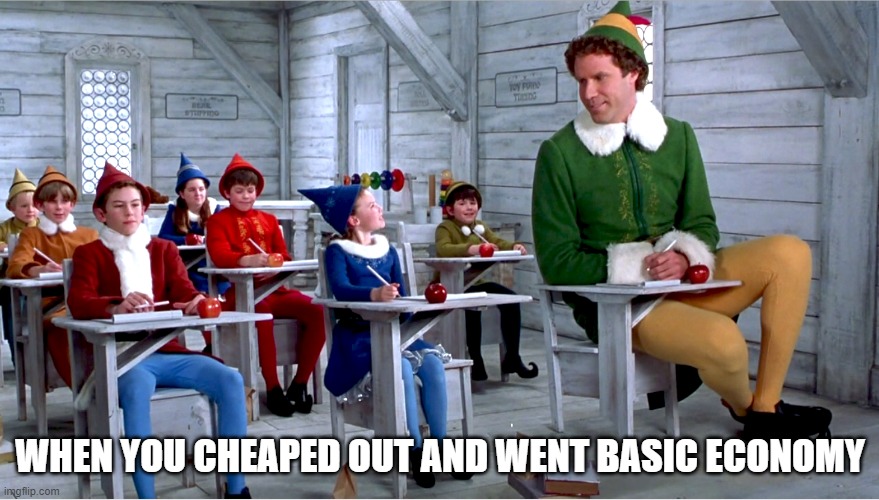 2. Elf
Are airplane seats getting smaller or is it just all the pie and Christmas cookies we've been snacking on? If you like your space on the plane, be sure to check the size before you pick a class of service. For all things seating, check Seat Guru! You can view comparison charts of airline seats here.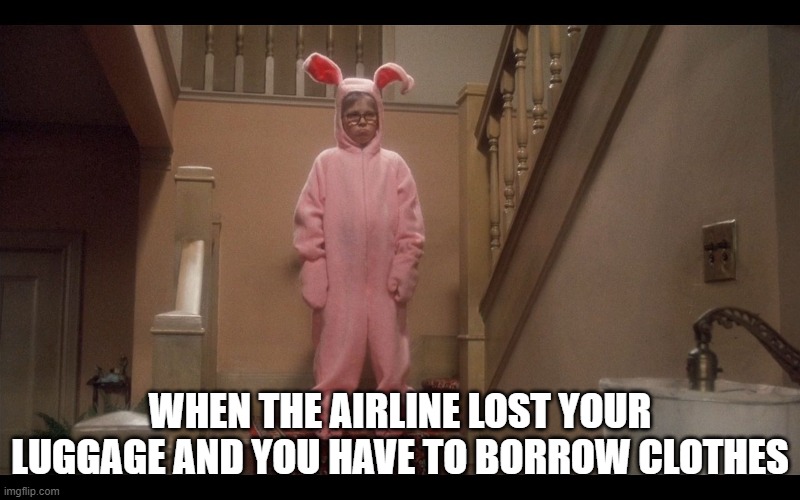 3. The Christmas Story
Have you ever suddenly found yourself without your luggage during a trip? It's a huge frustration, but one that can often be avoided with a few simple precautions. Clear and secure labels, contact information, and a little extra caution when checking your bags at the desk can go a long way. Here are a few tips for avoiding lost luggage and what to do if you ever find yourself without.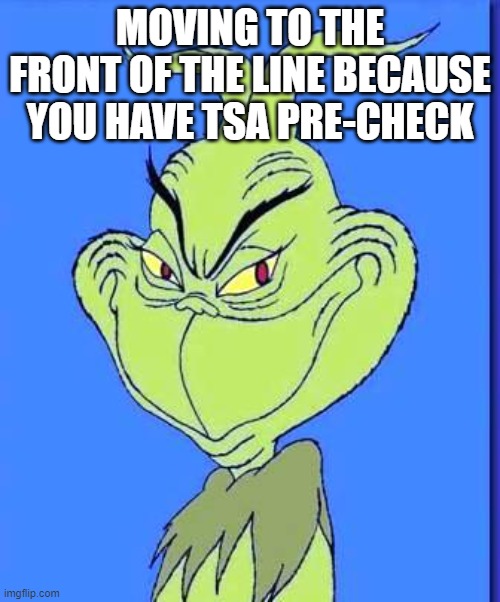 4. Grinch
The Grinch may have a small heart, but he's smart enough to know you don't have to wait in long lines during your holiday travels. If you travel frequently, TSA Pre-Check is well worth going through the application process! For more information on how it works, head over to the TSA website.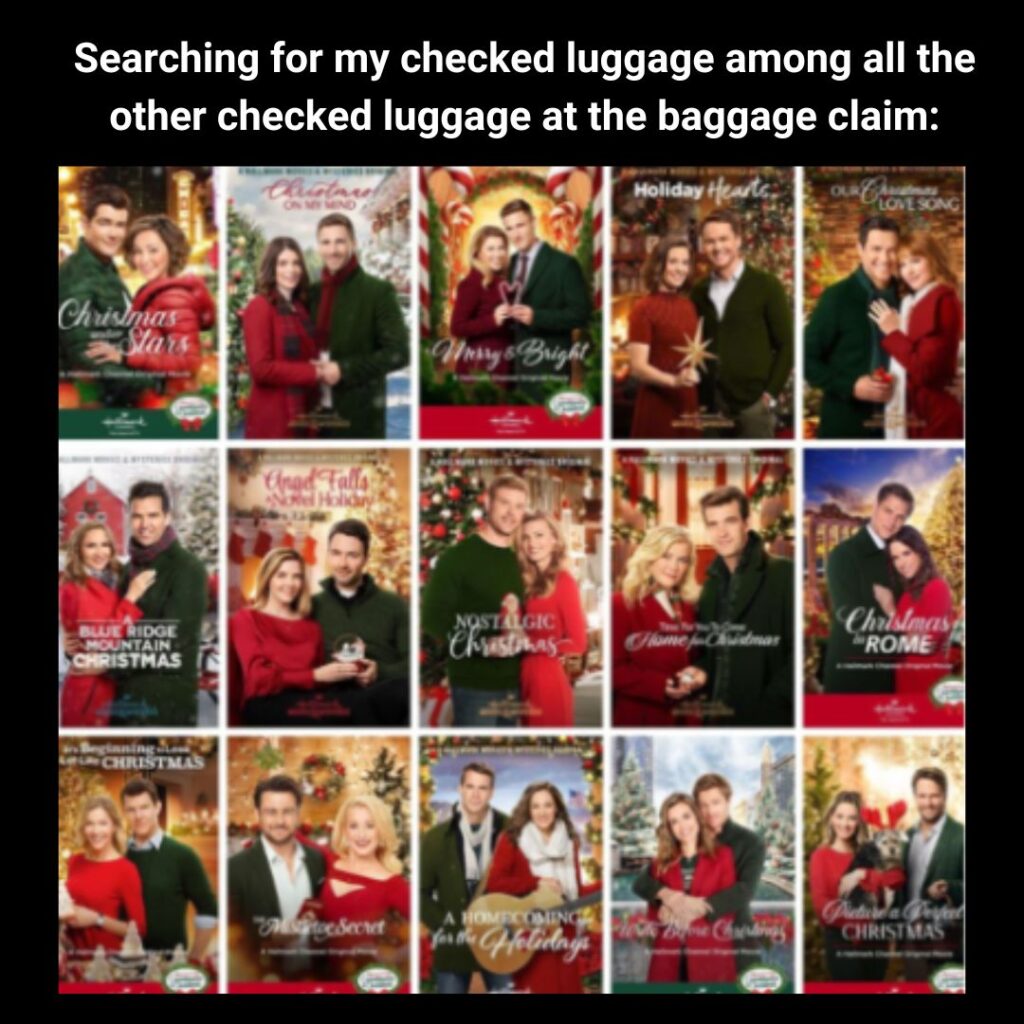 5. Hallmark
Sorry, Hallmark! You know it's true. When the baggage claim is loaded up with black, nylon luggage it can be easy to second-guess if the bag you just grabbed is really yours. I've definitely found myself double checking the tags before I go running off with someone else's stuff!
Have a happy Christmas and safe travels!
Want to check out some other great travel agent memes?
➡️ 11 Funny Memes Just for Travel Agents
➡️ 9 More Memes for Travel Agents