Best Travel-Themed Accessories for Travel Agents
You might be a travel-advisor if you believe you can never have too many travel-themed accessories. People want to know why you carry a purse that doubles as a world map. Your favorite necklace and coffee mug are both conversation starters — and you might even claim they've gained you some new clients a few times. Does this sound like you?
Hey, you've worked hard to get where you are and it's totally ok to flaunt it! 
Here are some travel-themed gifts for your Christmas list, or for another travel agent you love!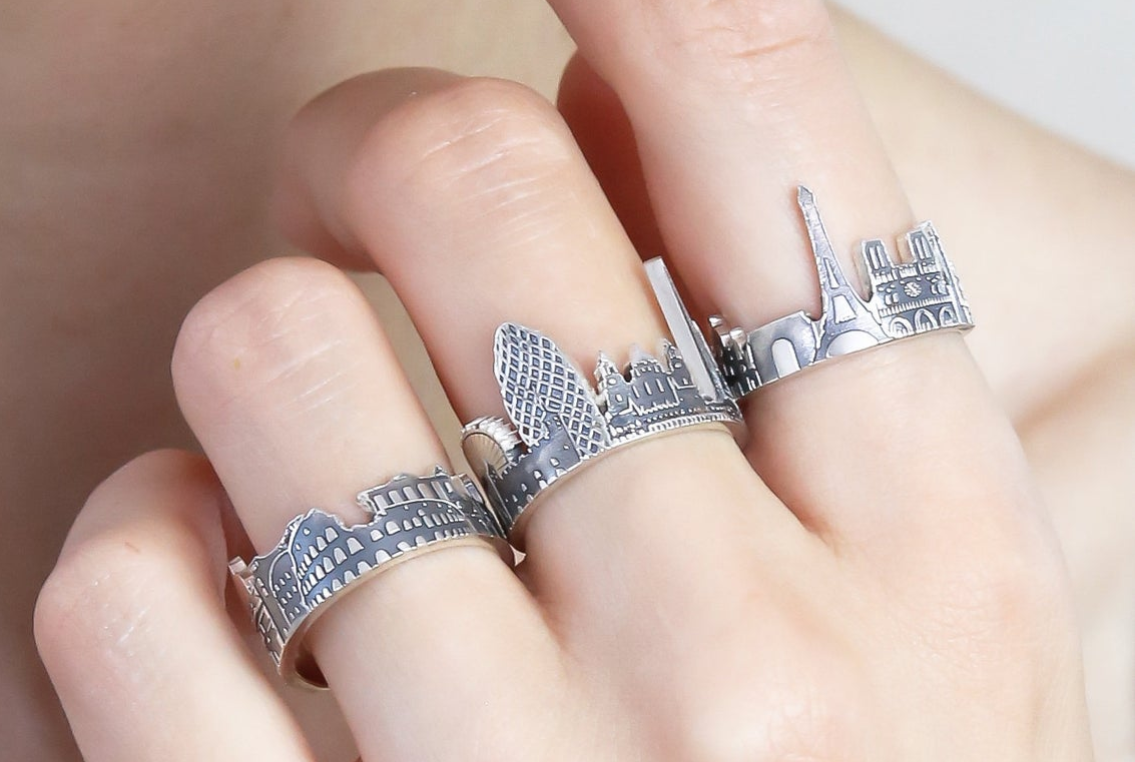 Travel-themed accessories and jewelry
Jazz up your outfit with a unique accessory or piece of jewelry that tells a story. Maybe it's a favorite destination or just a little hint about what your passion is… here are a few you might love!

Purses, Bags, and Totes
You just never know when your technology will fail you. As a back-up, I recommend carrying a purse or tote with a world map print. Just kidding! These bags will do absolutely nothing for you if you get lost. But they sure are cute! Try this hand-crafted tote made from recycled sails or this whimsical purse that hints of a seaside vacation. Here's a smaller wristlet for your wallet and other necessities. Or a waterproof makeup bag to hold your toiletries.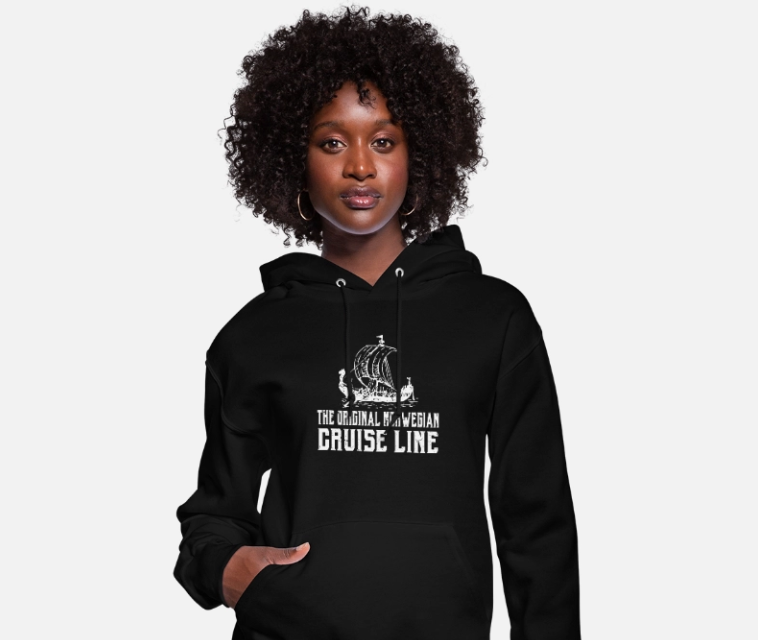 Tees and sweatshirts
When dressing for the plane the secret is comfort and layers! Here are some fun t-shirts and sweatshirts for the road or for the comfort of your home office! Get one for yourself or for a friend.
T-shirts
Sweatshirts

Travel coffee mugs
Travel agents gotta have their coffee, right? Get a mug that makes a statement with this "Keep Calm and Call a Travel Agent" or "I'm a Travel Agent, What's Your Superpower?" 
Or if you're into outdoor, mountain adventures, this fun enamel cup is perfect for you!
For your on-the-go caffeine needs, check out this beautiful, colorful map mug!
Other gift guides for your favorite travel agent
We love finding fun gifts for travel agents — especially because it's easy to get stuck in the passport holder, luggage tags rut. There are so many cool outside-the-box gifts you can get for yourself or for a travel advisor who needs a little pick-me-up. Here are a few more gift lists we've written for you:
*Centrav is not endorsed by, directly affiliated with, maintained, authorized, or sponsored by any of the aforementioned brands.