Central America Reopening: a Country-by-Country Guide
Central America is reopening and travelers are anxious to go! This past summer many travelers opted for domestic travelers due to travel restrictions across the globe. Now countries are beginning to re-open for travel with safety measures in place. Many of the first countries to welcome travelers are in Central America. Since many Central American countries depend so heavily on the tourism industry, they are eager to do what it takes to welcome travelers back safely. This is also great news for American travelers! Central America is close to home, but far enough away to offer some amazing, warm weather during the cold winter months. A tropical, beachy getaway is a great option for your families, couples, and even solo travelers who are eager for a much-needed vacation.
Please note: Due to the changing nature of travel regulations at this time, please make sure to visit embassy websites for the most accurate and current information. This article is up-to-date as of 10/26/2020.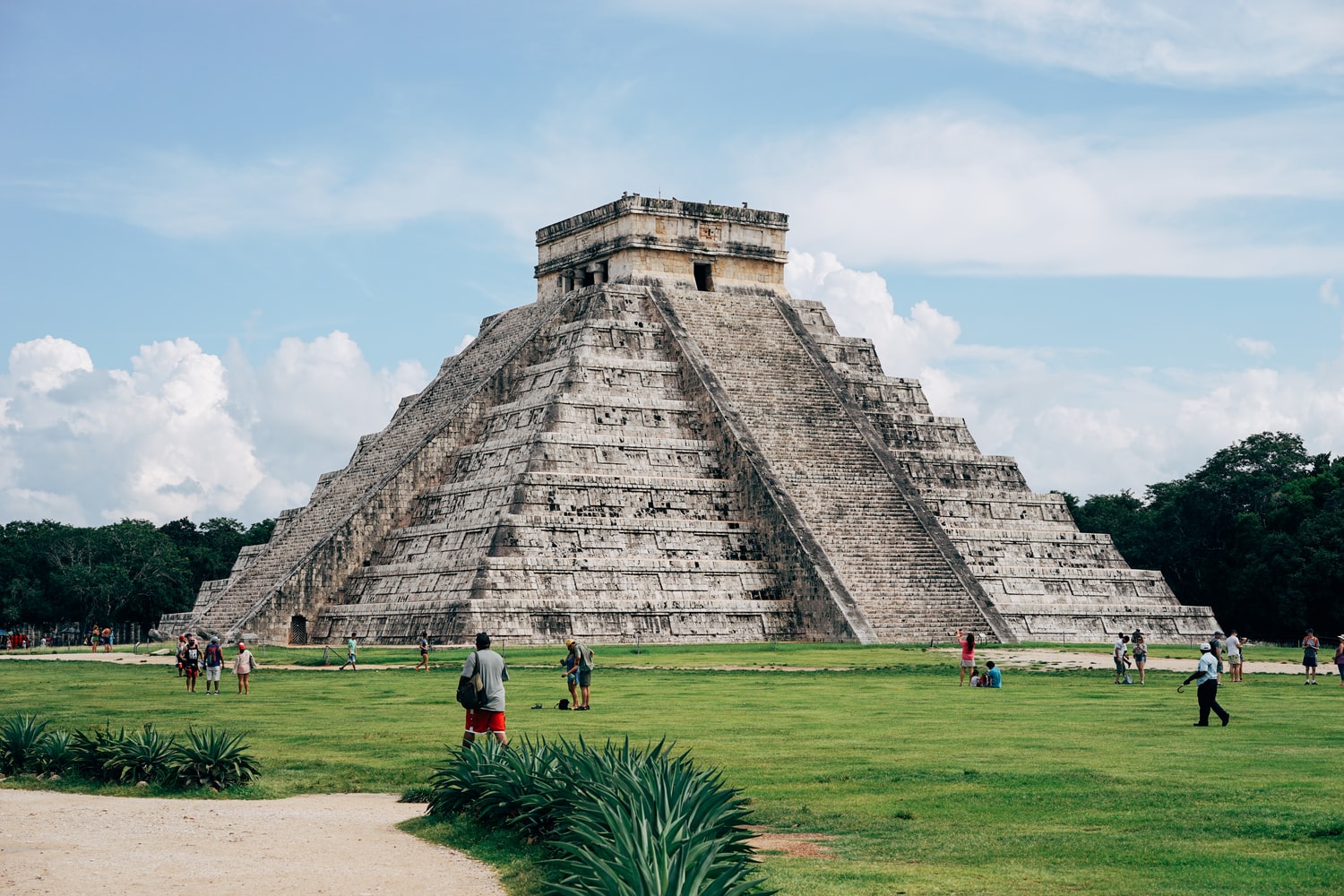 Mexico
From the amazing ancient sites to the beautiful biodiversity of Mexico's forests, deserts, and beaches, there is something for every traveler to enjoy. Check out the Underwater Museum, which features 500 submerged sculptures. Not only do these sculptures serve as an artistic attraction but a conservation project too!
? Entry requirements: health screening, no quarantine (see additional COVID-19 info here)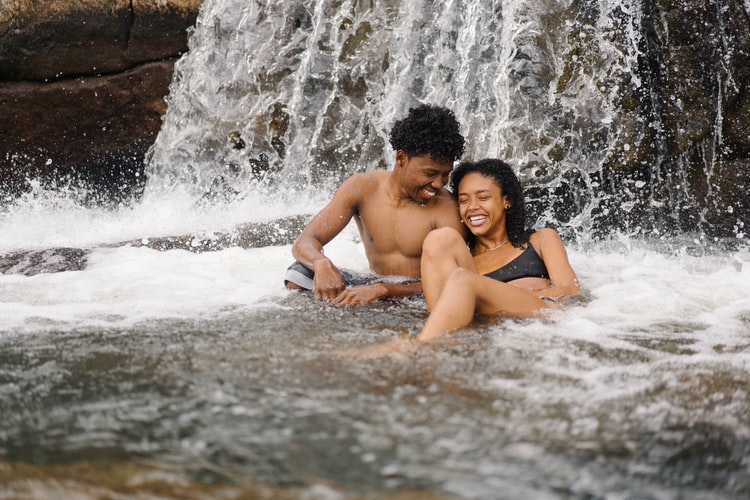 Belize
The warm, sunny country of Belize is a popular destination for adventure travel and ecotourism. Explore one of Belize's many islands, Maya ruins, or incredible cave systems. Get your fill of fresh food from the very diverse Belizean spread. Many Belizean dishes feature fresh produce along with locally-sourced seafood. 
? Entry requirements: negative COVID test (see additional COVID-19 info here)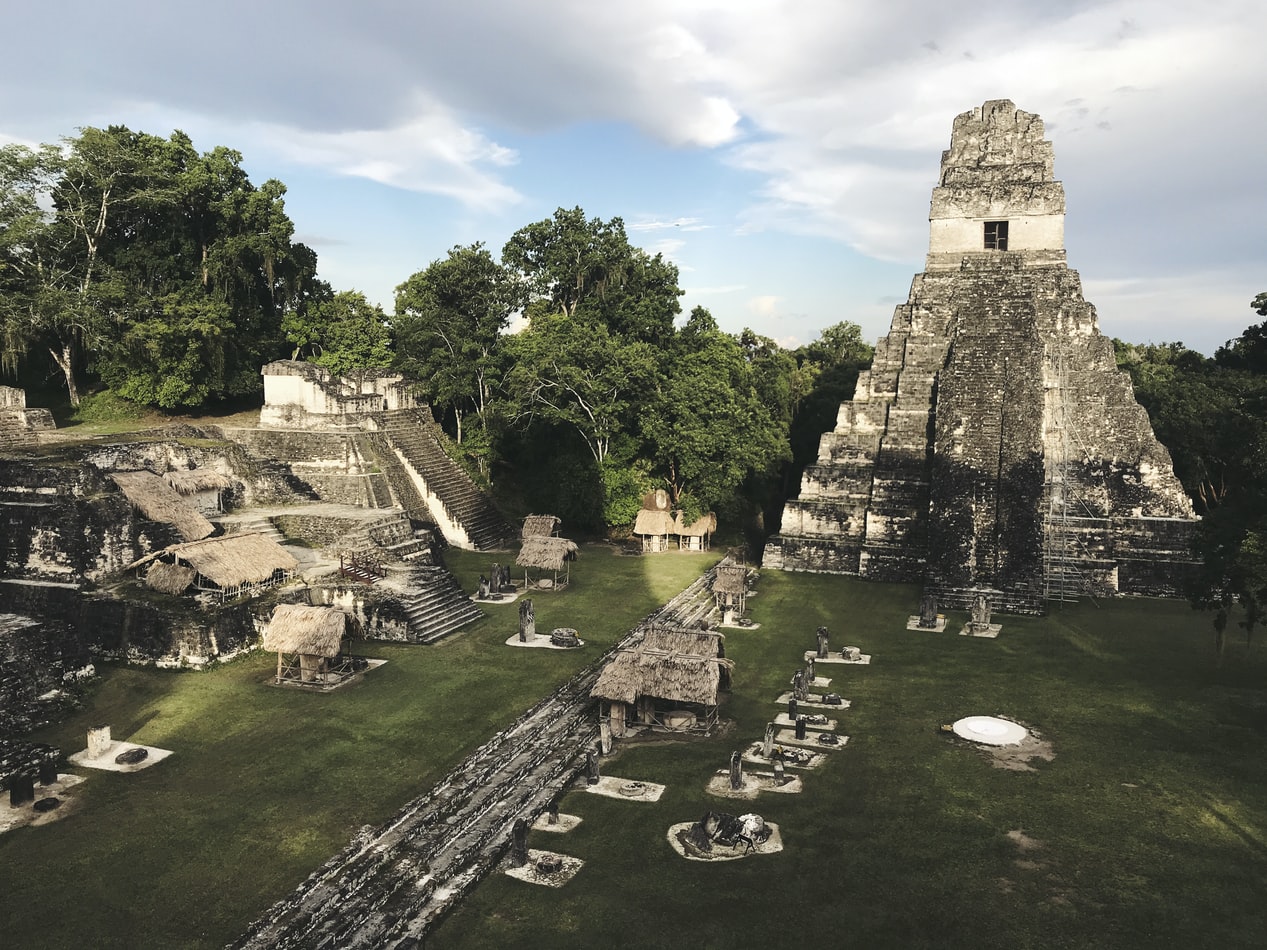 Guatemala
While in Guatemala, be sure to visit the famous Maya site of Tikal. Set in the middle of protected jungle, Tikal is a little bit of a hike to get to. Because of this, it is not as crowded as some of the other Maya sites. On your journey, you may even spot toucans, monkeys, and macaws!
? Entry requirements: negative COVID test (see additional COVID-19 info here)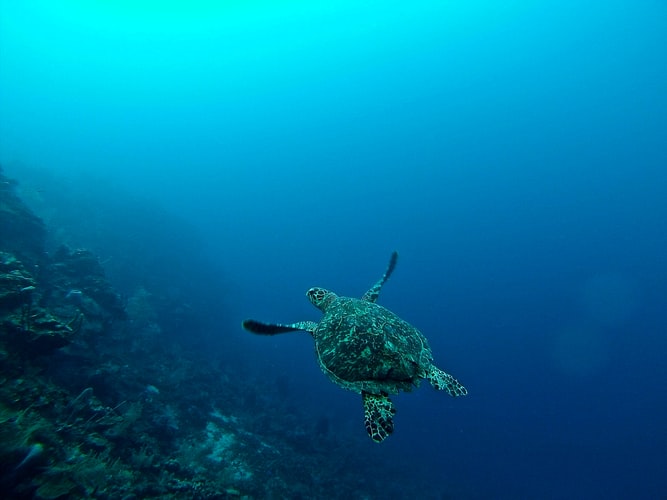 Honduras
If you're looking for an under-the-radar destination for your next vacation, book a trip to Honduras. While there, go snorkeling in the pristine, blue waters of the Bay Islands, or take a white water rafting expedition on the Rio Cangrejal.
? Entry requirements: negative COVID test, quarantine and curfew applicable (see additional COVID-19 info here)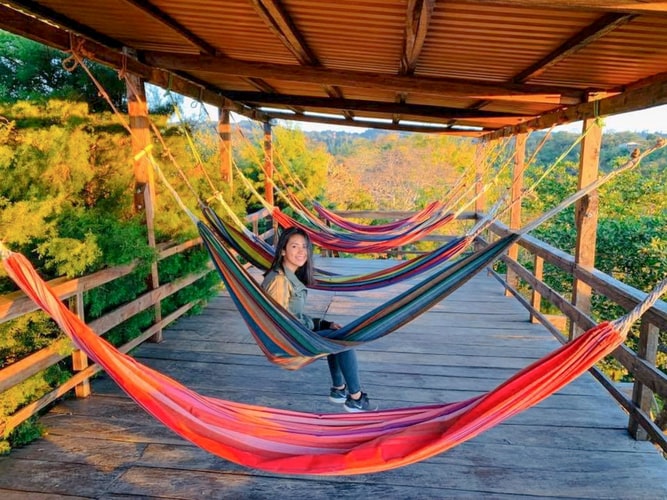 El Salvador
Although El Salvador is only the approximate size of Massachusetts, this beautiful, mountainous country has so much to offer. For an adrenaline rush, try surfing or ziplining. If coffee is your thing, take a coffee tour at the El Carmen Estate to see how the beans are processed. Most importantly, you can sample a fresh cup right there! For a unique dining experience "up in the clouds," visit Cafe Entre Nubes. This magical garden restaurant is located in the Apaneca-Ataco mountain range.
? Entry requirements: negative COVID test (see additional COVID-19 info here)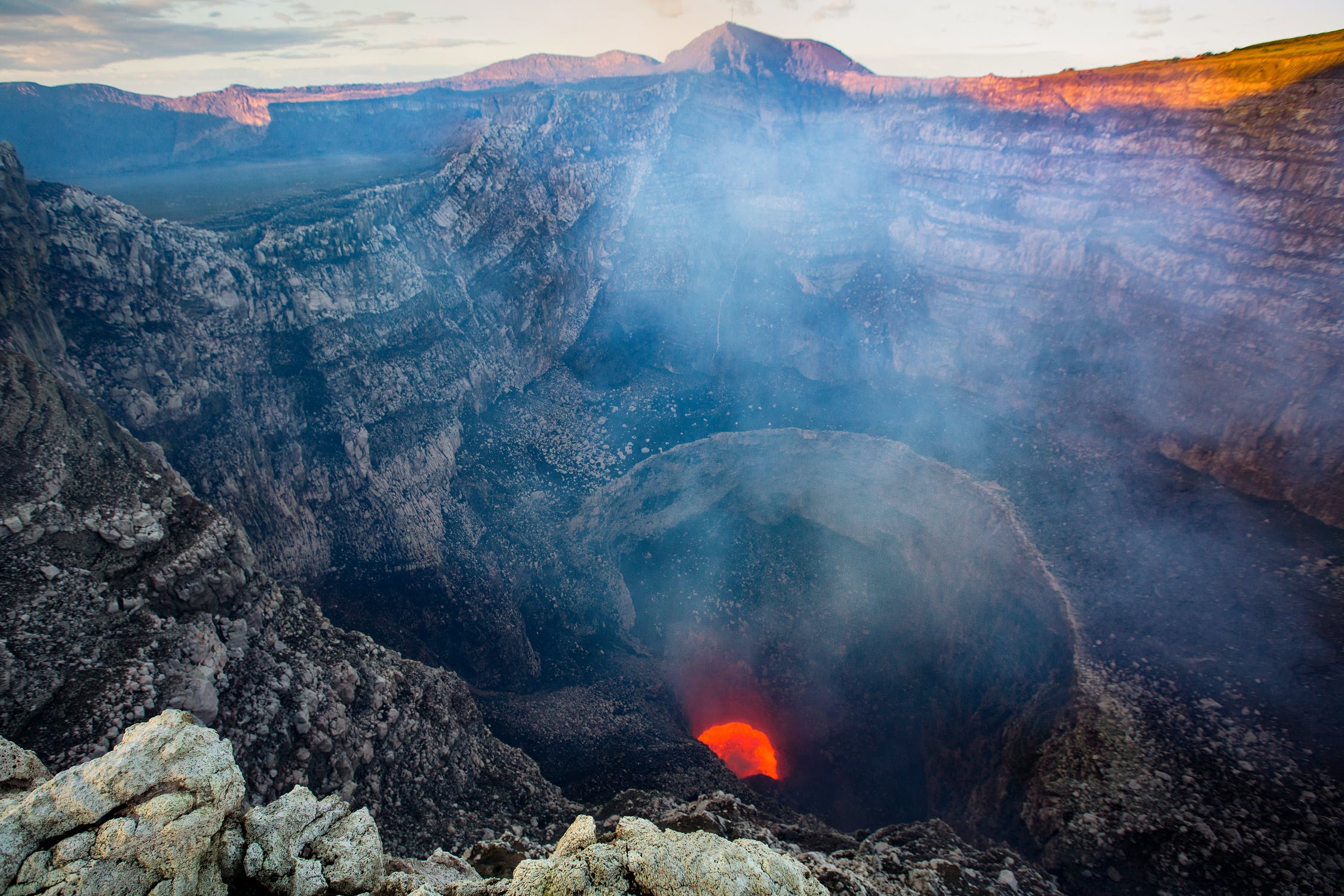 Nicaragua
Have you ever heard of volcano surfing? This unusual sport is a popular attraction for tourists in Nicaragua. Head to Cerrro Negro, where you'll gear up in a protective suit and googles for a thrilling ride down an active volcano. Riding down surf-style certainly looks cool. But most tourists say sled-style is more fun. 
? Entry requirements: negative COVID test (see additional COVID-19 info here)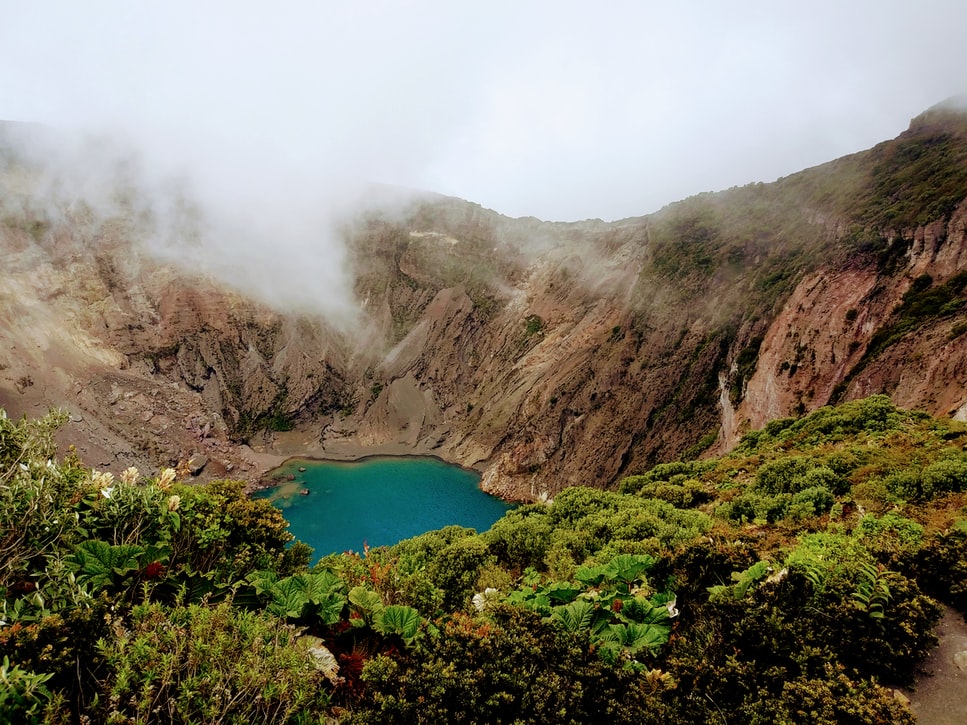 Costa Rica
Cloud Forests, or bosque nuboso, are tropical or subtropical mountainous regions where special atmospheric conditions provide a near-constant cover of clouds. Because of this cloud cover, the misty forests provide a unique ecosystem for plants and wildlife throughout Costa Rica. Don't miss a visit to the Monteverde Cloud Forest during your next trip to Costa Rica!
? Entry requirements: must live in an approved state (see additional COVID-19 info here)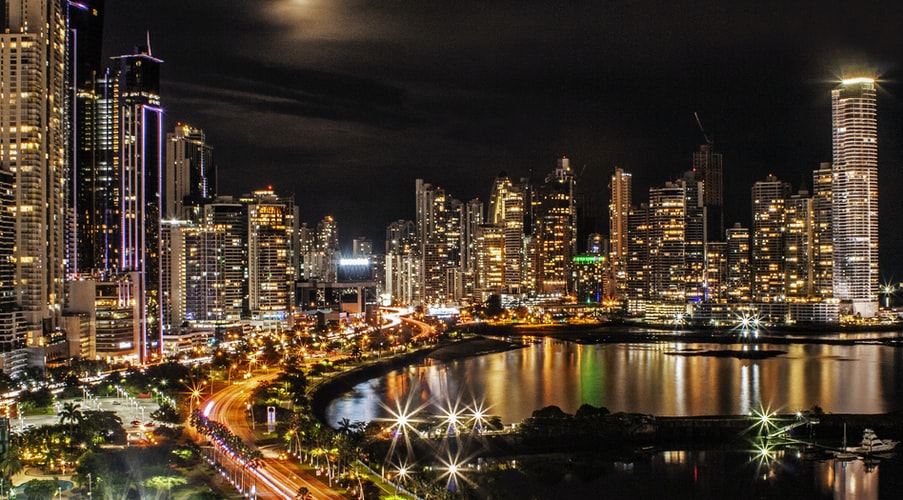 Panama
What to do while in Panama? Take a walking tour of Panama City. While there, grab some takeout from Cafe Coca Cola, the oldest restaurant in the city. Check out the historical Panama Canal or try a whale watching tour.
? Entry requirements: negative COVID test (see additional COVID-19 info here)
➡️ Read about COVID travel insurance: Everything You Need To Know About COVID-19 & Travel Insurance
➡️ Read next: Guide to Booking Domestic Travel