12 Christmas gift ideas for your favorite travel advisor
Are you stuck trying to come up with Christmas gift ideas yet again? If you live with a travel agent, you've probably searched for travel-related gifts 1,000 times. And 1,000 times Google has offered suggestions like luggage tags, passport cases, and water bottles. Yawn… So boring. I hear you! I grew up with a parent in the travel industry, so I've purchased all the lame stocking stuffers… like one of those portable luggage scales (he says he loves it).
It's hard to get a unique gift for someone who has one hobby. If that hobby is travel, we want to help! Here are 12 Christmas gift ideas for your favorite travel agent.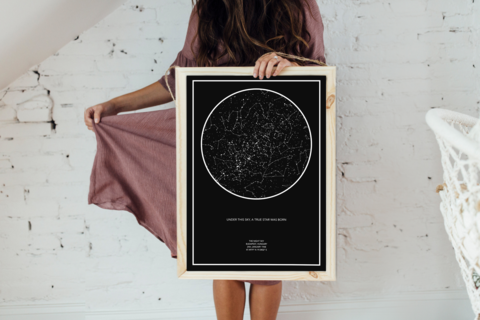 Perhaps it was a romantic dinner in Aruba or that idyllic night you spent walking the cobblestone streets of Prague. Capture your favorite "you had to be there" moment by framing the night sky over your favorite destination on a special date!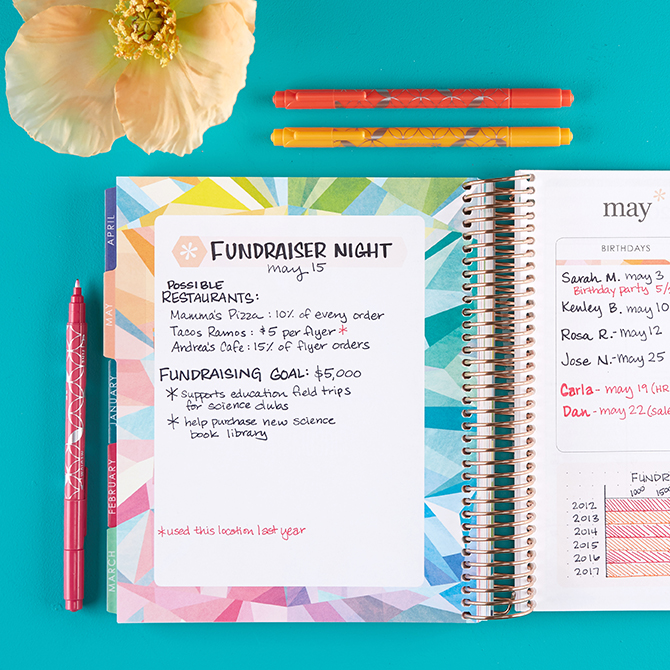 Every travel agent needs a good planner. The Erin Condren Life Planner has everything a busy, frequently-traveling entrepreneur could want in a planner. The beautiful, high-customizable designs are sure to impress. Bonus! Here's one designed with a colorful world map!
You cannot find a better mug for your travel agent. I promise this stocking-stuffer will be a hit.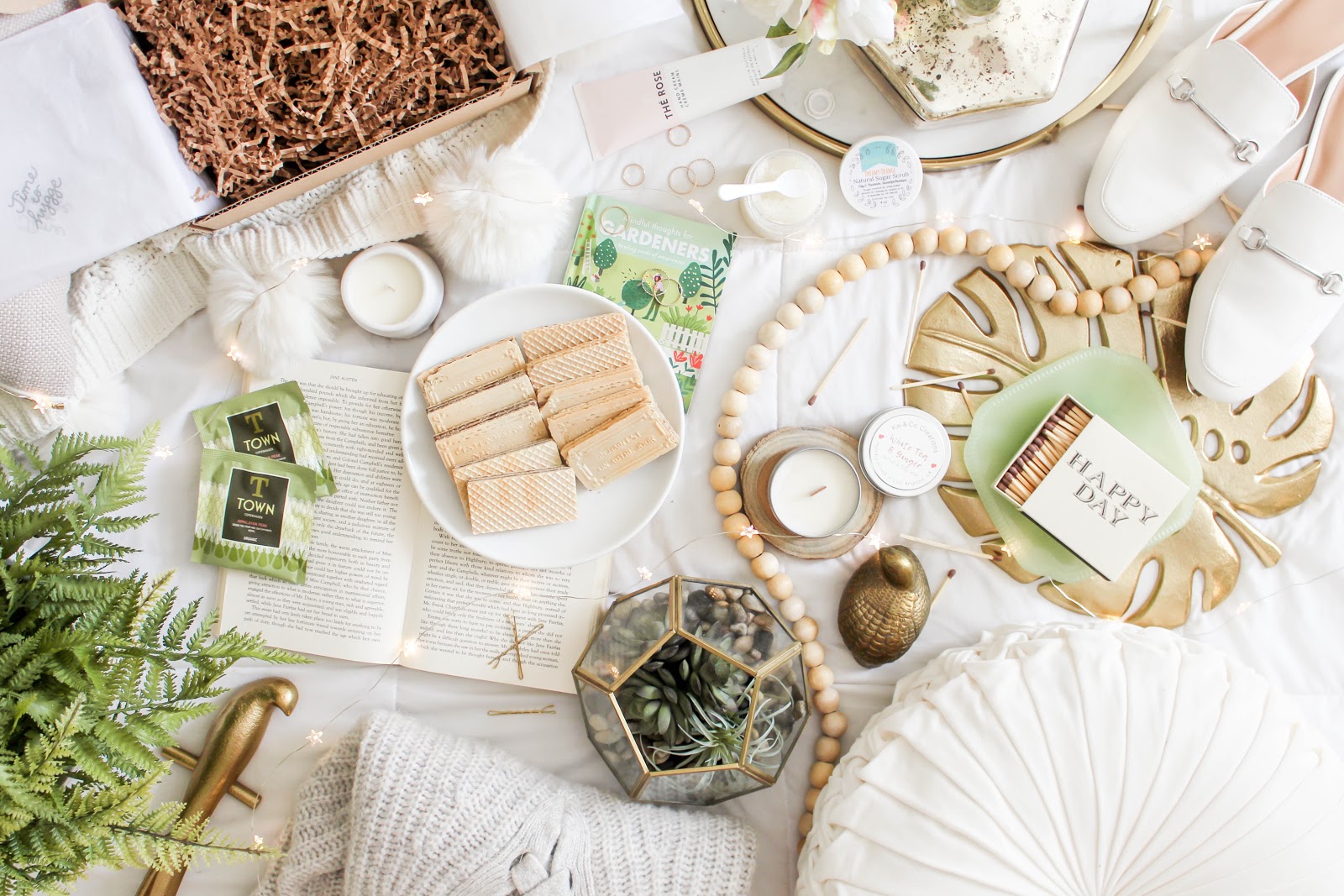 4. Travel-Related Gift Subscriptions
Featured above: Hygge Box
Gift subscriptions are truly the gifts that keep on giving! These 22 travel-related gift subscriptions include everything from TSA-friendly snacks and beauty products to some of the most prestigious travel magazines in the industry.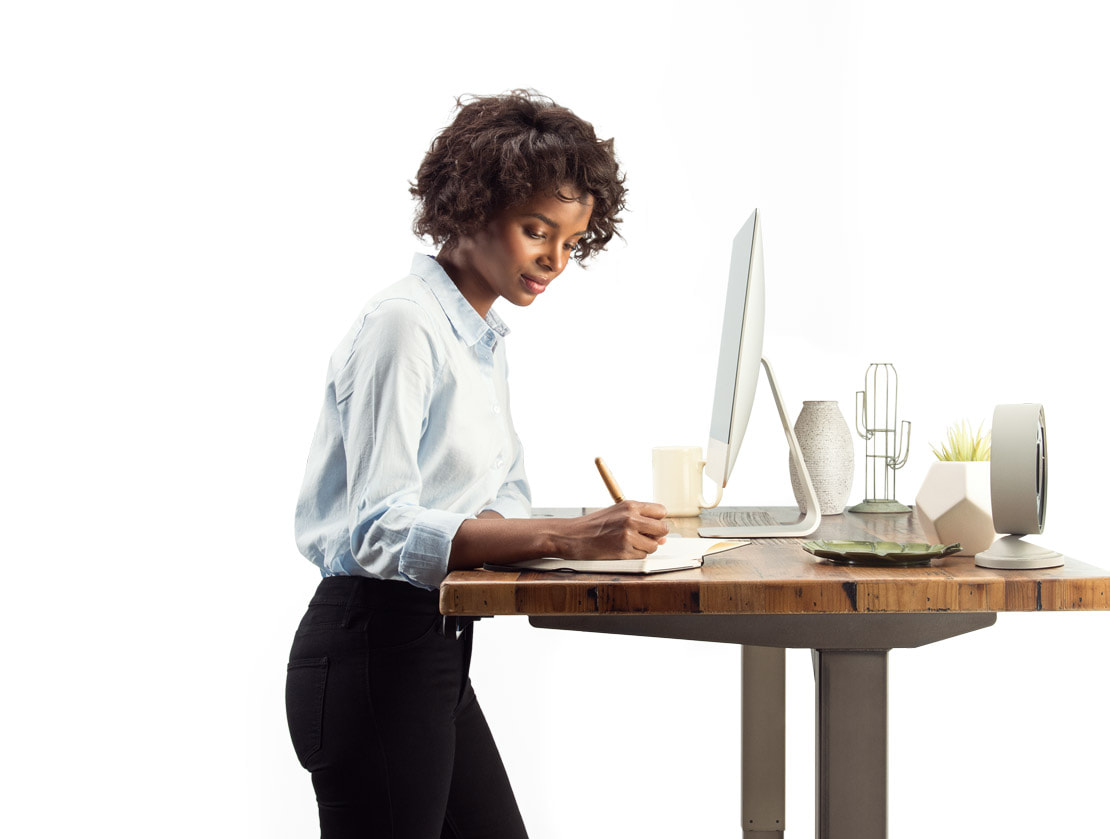 Does your favorite travel advisor work from home? Sometimes it's hard to look out for your "at work comfort" when purchasing your own office supplies. Surprise them with a sit-stand desk like one by Uplift, designed to promote physical health and reduce time sedentary during the workday.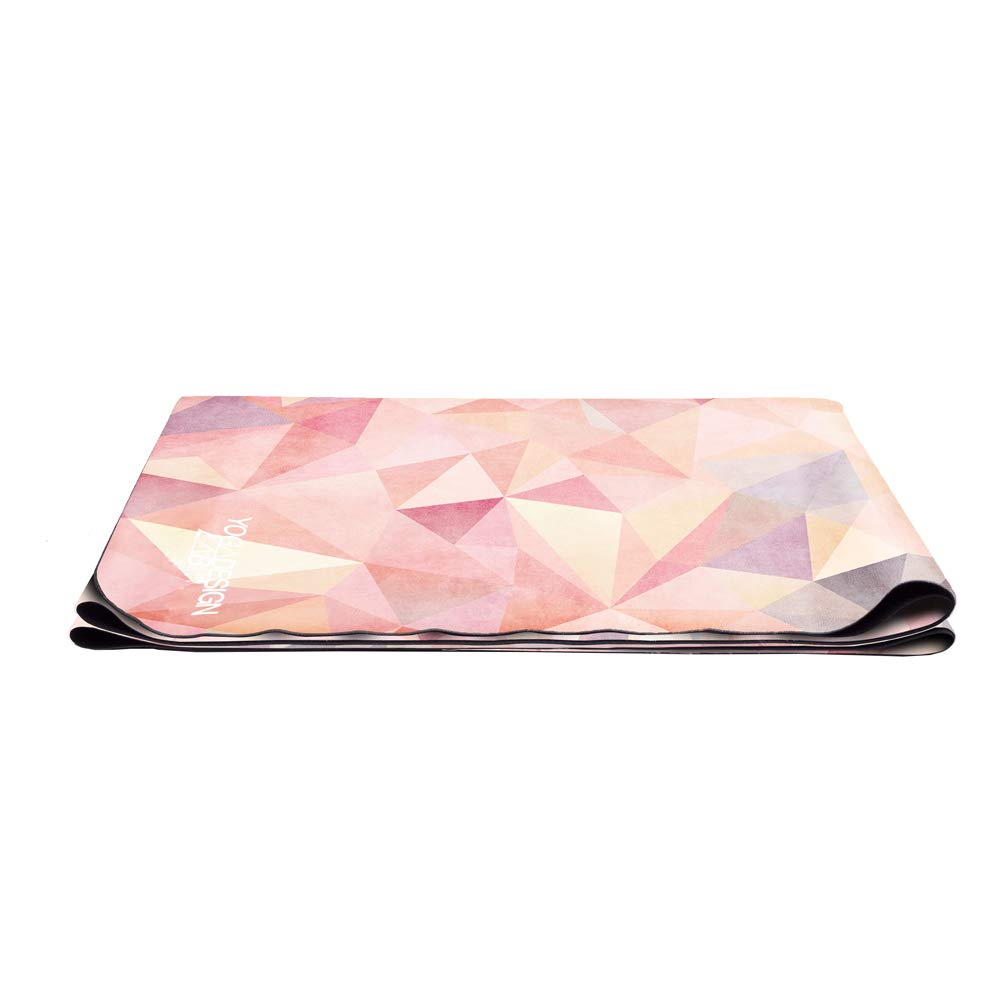 Travel takes a toll on your body. It is so important to stay active and maintain your fitness routine while traveling. If your recipient is into yoga, these foldable mats are perfect for the beach or the floor of your hotel room. Pair this with a gift card for a new pair of their favorite brand of yoga pants.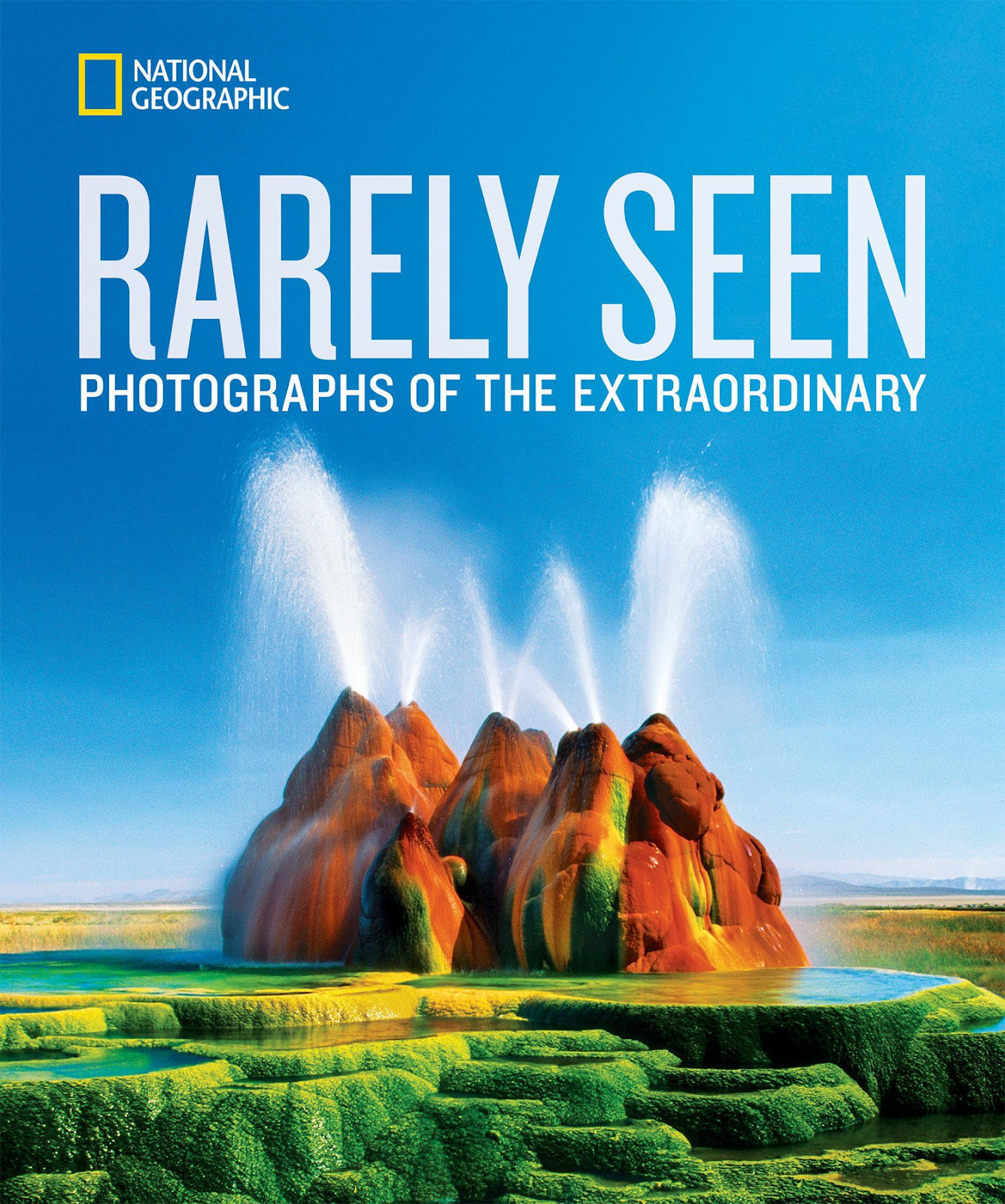 7. Travel Inspiration in Book Form
If your recipient is a bit of a travel nerd, you can't go wrong with a book! Find a hardcover book for the coffee table or the office desk. Here are a few awesome ones: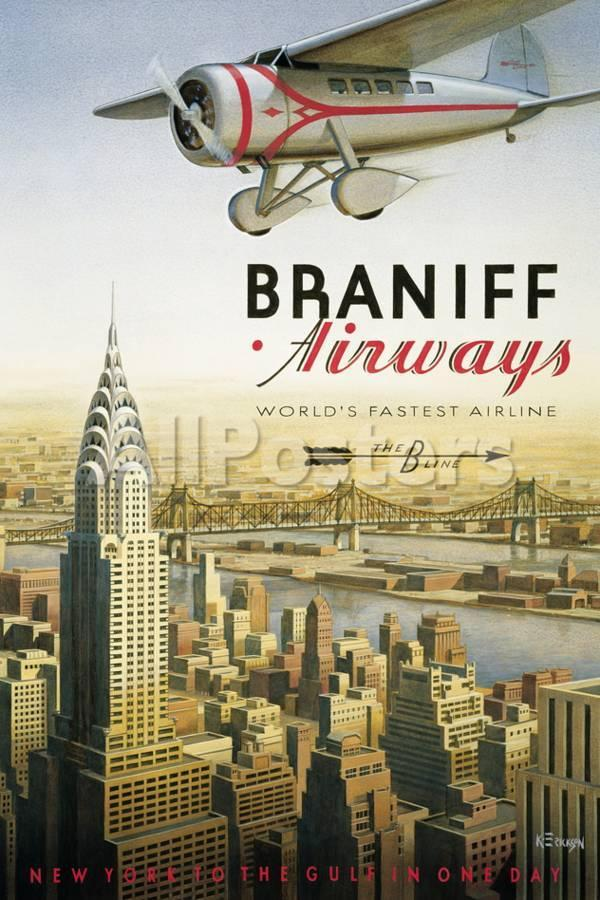 8. Vintage Airline Posters
Is your travel advisor an airline history buff? If they love to reminisce of iconic airlines like these, a vintage travel poster might be a great addition to their office. Here's where you can find original vintage posters or here if you're just looking for a cheaper replica.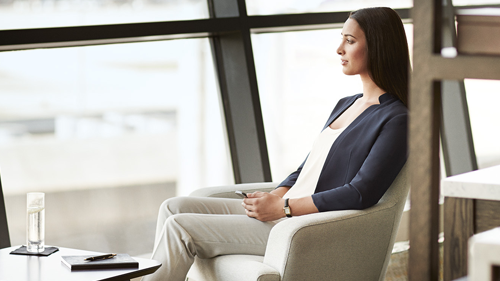 With memberships starting at $99 per year, Priority Pass gives travelers access to over 1,200 airport lounges around the world. This is the perfect deal for someone who is frequently traveling!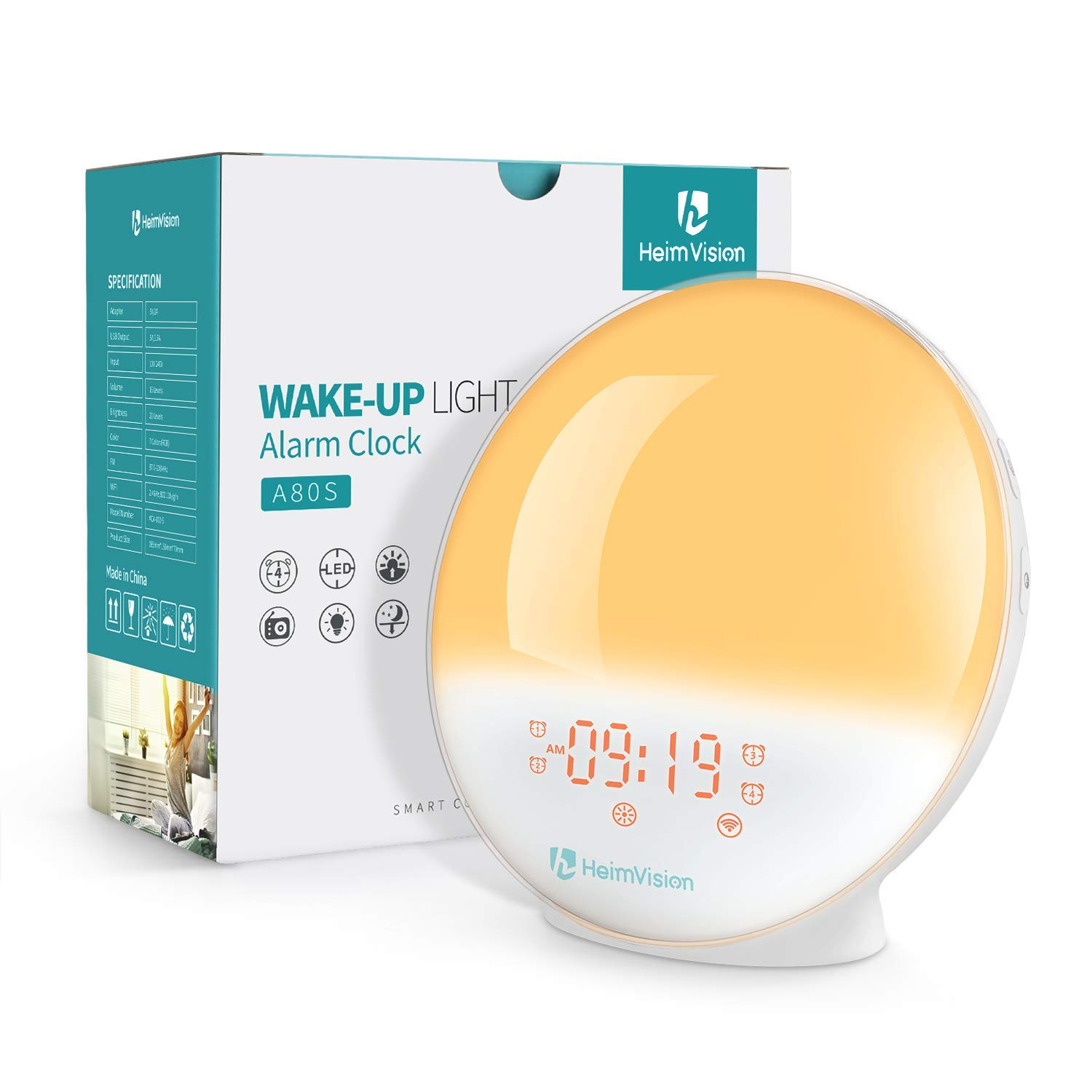 Did you know that waking up with natural light helps you wake more gently, causing you to feel more well-rested? For the busy entrepreneur, a sunrise alarm clock can be a much more pleasant way to wake up during those dark winter months. Bonus — this clock may also help you adjust to a new schedule when dealing with jet lag!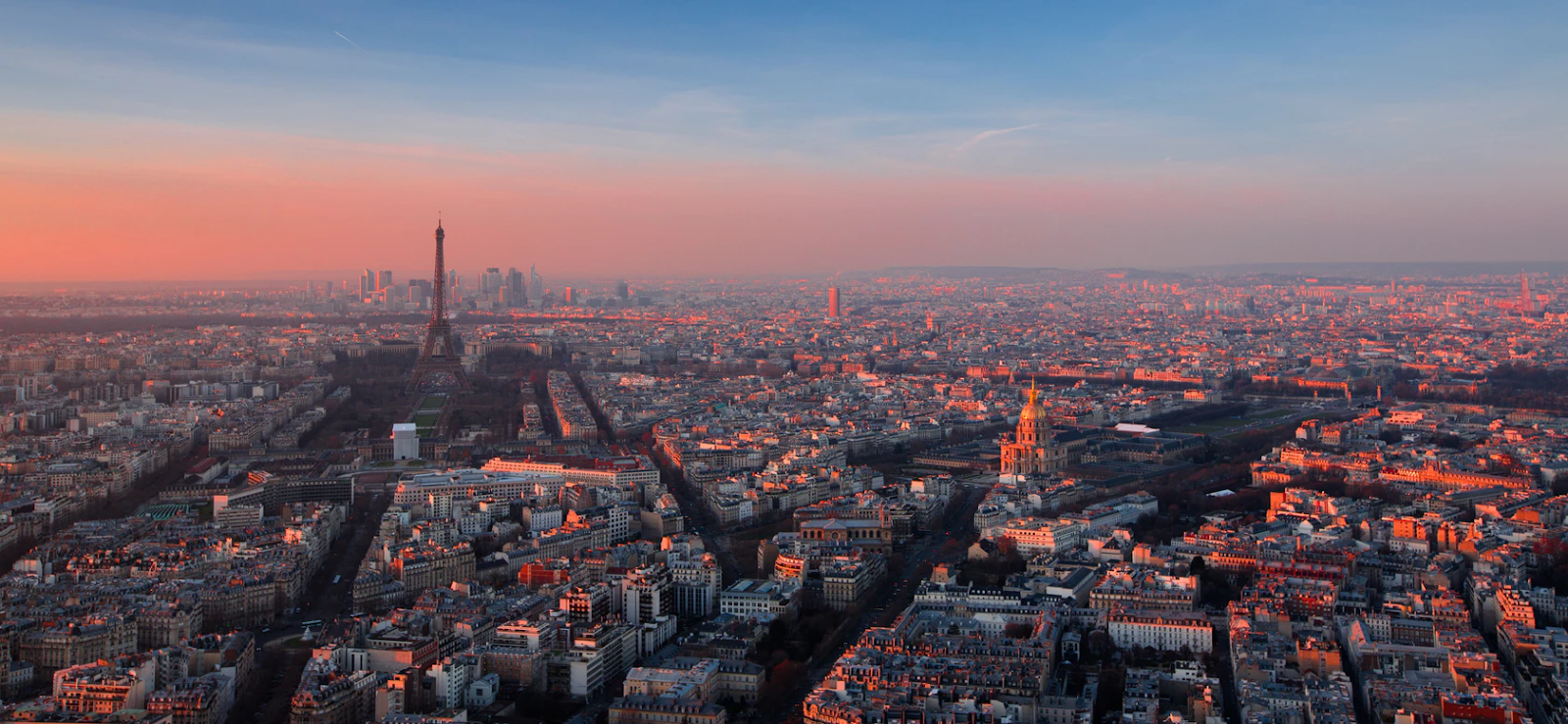 11. A Favorite Skyline
Some cities have our hearts forever! You can get your favorite city skyline on just about everything from cufflinks and necklaces, to glassware and ceramics. Check out these Etsy ideas for a fun little gift or stocking stuffer!
Related Post: Guess These City Skylines GeoQuiz
12. Beach Tote + Carry-On
Packing for travel is all about finding items you can use in more ways than one. My favorite hack is to get a carry on bag that also works for the beach. There are many great options out there, but a simple one is also easy to slip in a suitcase if you don't want to carry it on the plane.
Disclaimer: Centrav is not affiliated with or sponsored by any of these brands.